MCCRITE PLAZA STAFF EARN TOP HONORS AT KHCA CONFERENCE
Apr 1, 2021
Staff News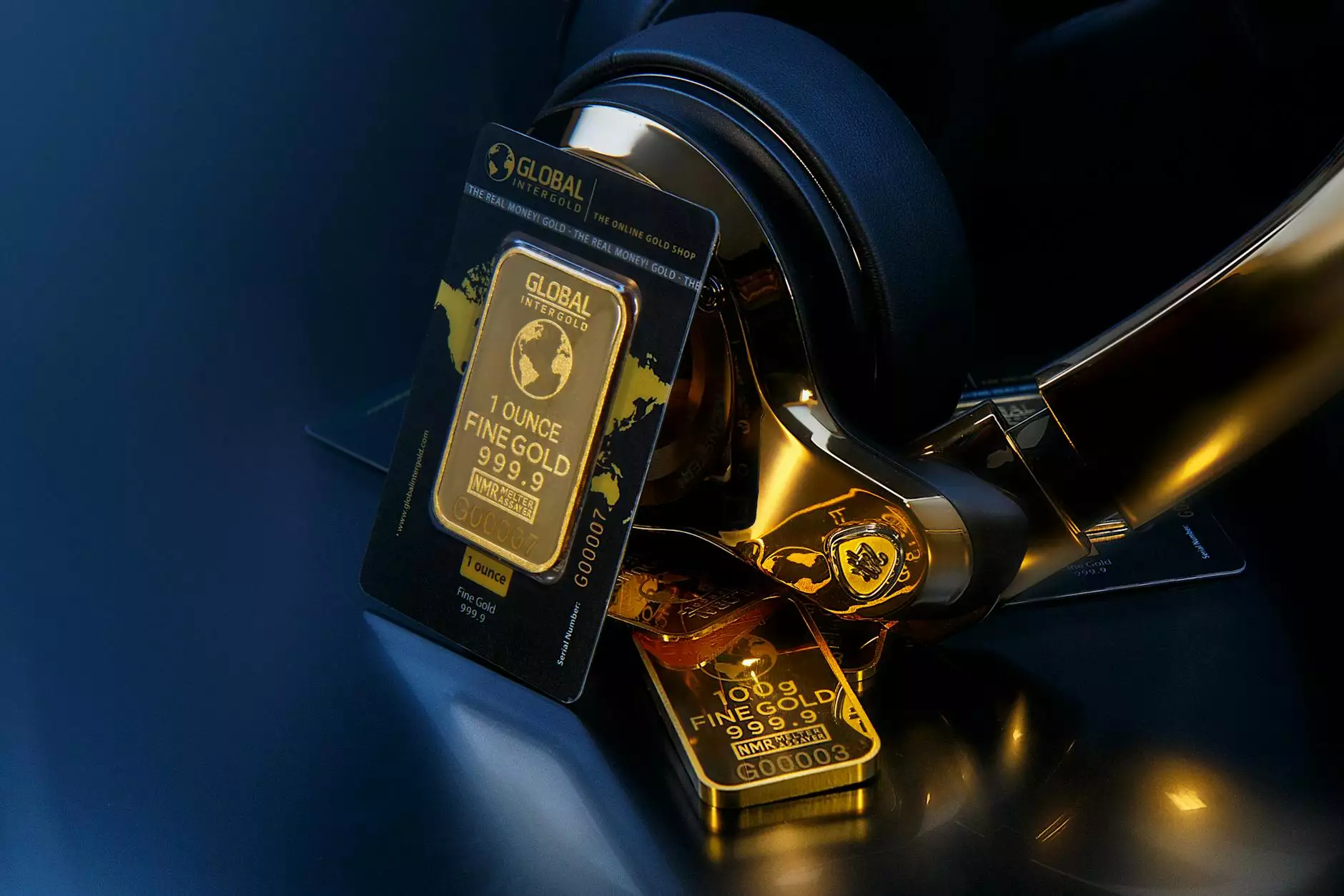 At Reflection Living, we take immense pride in our dedicated staff members who constantly strive for excellence in providing exceptional care and services to our residents. We are thrilled to share that our McCrite Plaza staff has recently achieved remarkable success and earned top honors at the KHCA Conference.
The Prestigious KHCA Conference
The Kansas Health Care Association (KHCA) Conference is an annual event that brings together healthcare professionals, providers, and industry leaders from across the state. It serves as a platform to share knowledge, discuss best practices, and celebrate exceptional achievements in the field of healthcare.
During the latest KHCA Conference, our exemplary McCrite Plaza staff showcased their expertise, dedication, and passion for delivering superior care to our residents. Their outstanding performance garnered attention and accolades from industry experts and peers, solidifying our commitment to providing the highest quality of care in the region.
Achievements and Recognition
Our staff members' exceptional skills and unwavering commitment to our residents' well-being led to several noteworthy achievements and well-deserved recognition at the KHCA Conference. Here are some of the highlights:
Individual Accolades: Several of our staff members received individual honors for their outstanding contributions and dedication to the field of healthcare. Their expertise, compassion, and commitment make a significant difference in the lives of our residents.
Best Care Practices: Our McCrite Plaza staff was recognized for implementing innovative and effective care practices that enhance the quality of life for our residents. This recognition highlights our dedication to staying at the forefront of healthcare advancements and continuously improving our services.
Collaborative Teamwork: The outstanding teamwork displayed by our staff was acknowledged and celebrated at the KHCA Conference. Our skilled professionals work cohesively to create a positive and nurturing environment for our residents, ensuring their comfort, happiness, and well-being.
Excellence in Service: Our commitment to providing exceptional service sets us apart. The KHCA Conference recognized our staff's tireless efforts in going above and beyond to exceed resident expectations and create a warm and supportive community at McCrite Plaza.
Reflection Living: Excellence in Healthcare
Our McCrite Plaza staff's top honors at the KHCA Conference reflect both their individual dedication and our organization's commitment to excellence. At Reflection Living, we firmly believe in delivering the highest standard of care, providing a safe and nurturing environment for our residents, and fostering a sense of community.
We prioritize continuous professional development, ensuring our staff members stay updated with the latest industry practices and advancements. This empowers them to offer comprehensive and personalized care that meets the unique needs of each resident.
When you choose Reflection Living, you can be confident that you are selecting a senior living community that values excellence, compassion, and exceptional care. Our experienced and dedicated staff work tirelessly to ensure the well-being and happiness of our residents.
Experience the Reflection Living Difference
If you or your loved one are looking for a senior living community that provides unparalleled care and support, we invite you to experience the Reflection Living difference. Our McCrite Plaza staff's top honors at the KHCA Conference epitomize the level of excellence you can expect when becoming a part of our community.
Contact us today to schedule a visit and discover how our nationally recognized staff and comprehensive services can enhance your or your loved one's quality of life. We are here to create a joyful and fulfilling senior living experience.