Contact Us | Sharon Lane - Reflection Living
Feb 9, 2020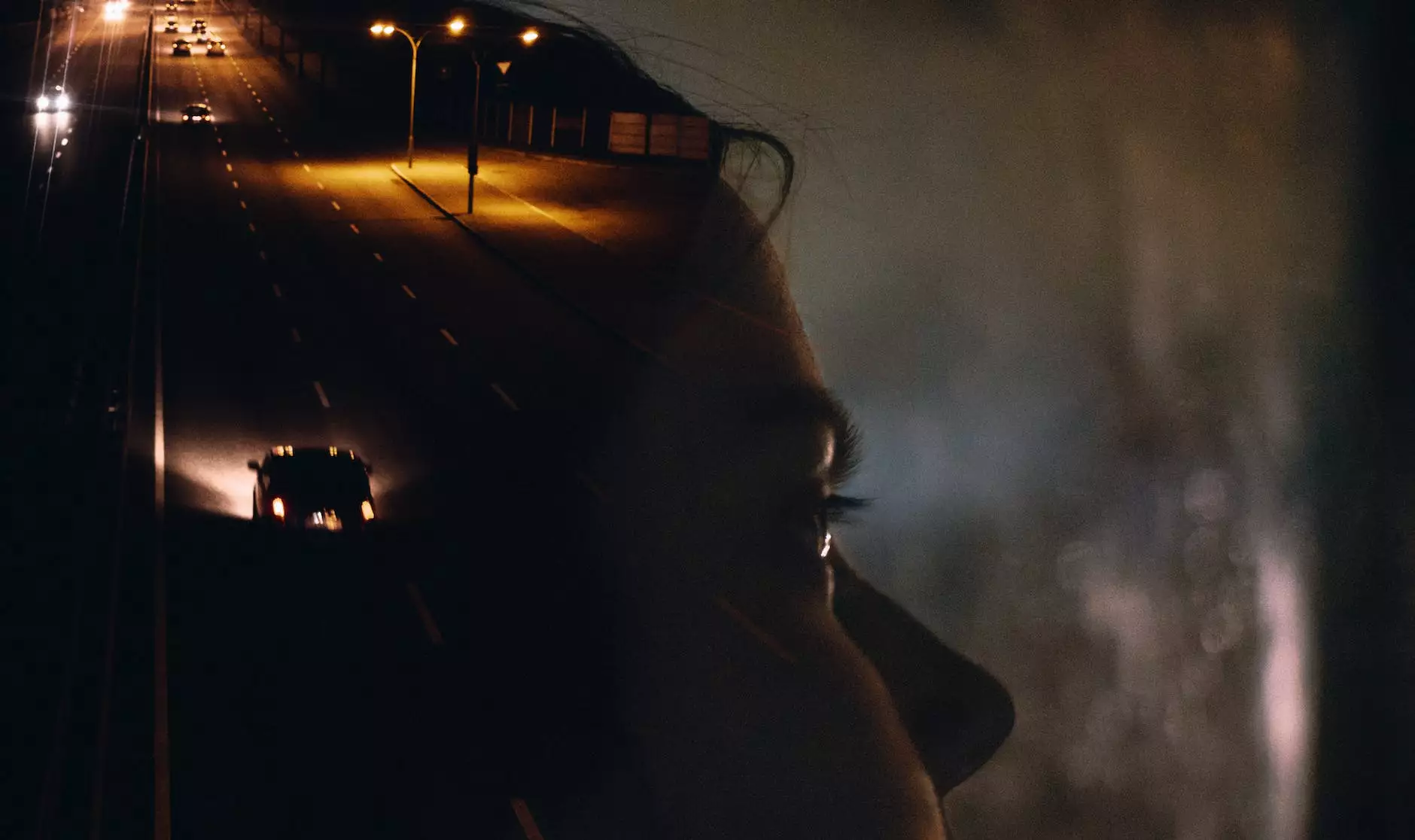 Welcome to Reflection Living: Assisted Living at its Finest
Are you in search of a trusted assisted living facility that can provide exceptional care for you or your loved ones? Look no further! Reflection Living on Sharon Lane is committed to ensuring a comfortable, safe, and nurturing environment for senior residents. With our team of highly experienced and compassionate professionals, we strive to deliver top-notch care and personal attention to meet your unique needs.
Exceptional Assisted Living Services
At Reflection Living, we understand that each individual has specific requirements. Our range of comprehensive services is designed to cater to these diverse needs, allowing our residents to enjoy their golden years with dignity and independence. Whether it's assistance with daily activities, medication management, or specialized memory care, our dedicated staff is trained to provide the highest level of care and support.
Engaging Amenities for an Enriching Lifestyle
Our goal is to create an environment that fosters a vibrant and fulfilling lifestyle for our residents. At Reflection Living on Sharon Lane, we offer a wide array of amenities aimed at promoting social interaction, mental stimulation, and physical well-being. From beautifully landscaped gardens to cozy communal areas, our facility provides ample opportunities to engage in activities, connect with fellow residents, and live life to the fullest.
Mission of Caring and Commitment
Reflection Living's mission is simple: to provide exceptional care and support for seniors, ensuring they feel valued, respected, and cherished. Our team is handpicked for their dedication, professionalism, and genuine compassion. We take pride in going the extra mile to understand the unique needs of each resident, creating an atmosphere of trust and security. With our person-centered approach, we strive to make every day a meaningful and rewarding experience.
Contact Reflection Living on Sharon Lane
Get in touch with us today to learn more about our services or schedule a personalized tour of our facility. Our friendly team is here to address any questions or concerns you may have regarding assisted living options at Reflection Living. Take the first step towards ensuring exceptional care and a fulfilling lifestyle for yourself or your loved ones. Call us at XXX-XXX-XXXX or fill out the form below to receive more information.
Our Address:
123 Sharon Lane City, State, ZIP Code Country
Contact Information:
Phone: XXX-XXX-XXXX Email: [email protected] Fax: XXX-XXX-XXXX
Send Us a Message:
Name:Email:Message:
Trust Reflection Living for Quality Assisted Living
When it comes to finding a trusted assisted living facility, choose Reflection Living on Sharon Lane. With our commitment to exceptional care, engaging amenities, and personalized support, we strive to set a benchmark in senior living. Let us be your partner in this important journey, providing comfort, security, and a sense of community. Contact us today and experience the Reflection Living difference.