ADLs: What Assisted Living Can Help With
Jun 11, 2020
Blog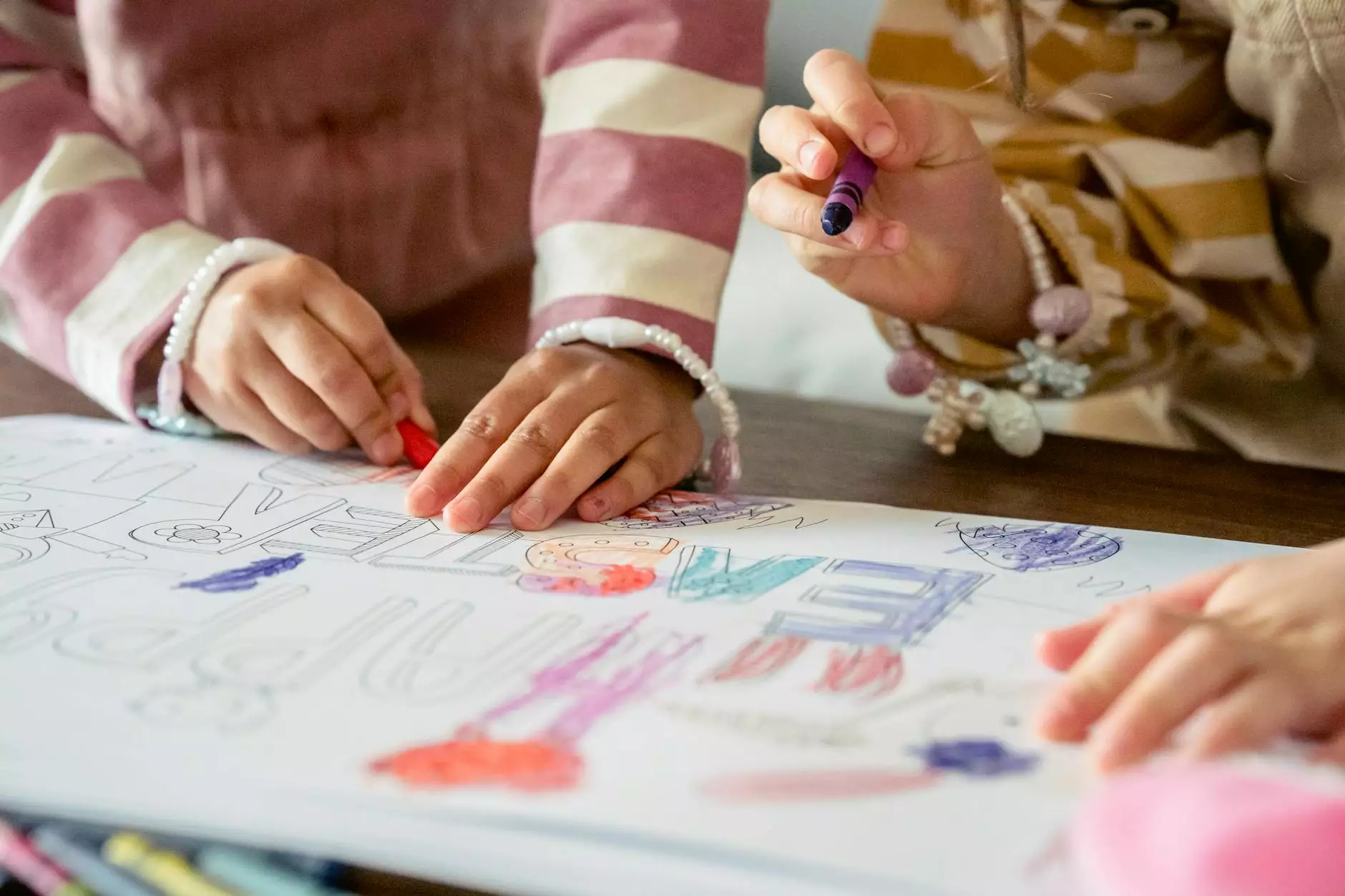 The Importance of Activities of Daily Living (ADLs)
When it comes to considering assisted living for yourself or a loved one, it's important to understand the role of Activities of Daily Living (ADLs) and how they can impact daily life. ADLs refer to the essential tasks that individuals usually perform on a daily basis to maintain their overall well-being and independence. As we age, these activities may become more challenging, and that's where assisted living comes in to provide the necessary support and assistance.
How Reflection Living Assisted Living Helps With ADLs
At Reflection Living, we have a dedicated team of trained professionals who specialize in providing personalized care and assistance with ADLs. Our goal is to ensure that each resident receives the support they need to maintain their independence and live comfortably.
1. Bathing: Our caregivers are skilled in assisting with bathing, ensuring the safety and comfort of residents. We prioritize privacy and dignity during these personal care routines.
2. Dressing: Getting dressed can be a complex task for seniors with mobility or cognitive challenges. Our staff provides gentle guidance and assistance, promoting independence whenever possible.
3. Eating: Proper nutrition is vital for overall health and well-being. Our team assists residents with meal preparation, ensuring they receive nutritious and delicious meals that meet their dietary needs.
4. Mobility: Maintaining mobility is essential for independence. Our staff encourages and assists residents with exercises and mobility aids to ensure they can move safely and comfortably around the community.
5. Personal Hygiene: Our trained caregivers help residents with personal hygiene tasks, including oral care, grooming, and toileting. We pay attention to each resident's preferences and ensure their dignity is always respected.
6. Medication Management: Our staff is well-versed in medication management, ensuring that residents take the right medications at the right time. We provide reminders and assistance with medication administration to promote optimal health and well-being.
7. Cognitive Support: For residents with cognitive impairments, such as Alzheimer's or dementia, our team offers specialized support to enhance cognitive function and maintain engagement in meaningful activities.
Customized Care Plans Tailored to Each Resident
At Reflection Living, we understand that everyone's needs are unique. Our experienced team creates individualized care plans to address the specific ADLs of each resident. We regularly assess and update these care plans to ensure that our residents receive the appropriate level of support.
Creating a Vibrant and Supportive Community
Assisted living at Reflection Living goes beyond assistance with ADLs. We believe in creating a vibrant and supportive community where residents can thrive and enjoy their golden years. Our community offers a range of amenities and engaging activities that promote socialization, mental stimulation, and overall well-being.
Residents can participate in recreational activities, fitness programs, hobby classes, and social events, fostering a sense of belonging and enhancing their overall quality of life.
Conclusion
Assisted living at Reflection Living aims to enhance the lives of our residents by providing professional assistance with ADLs while promoting independence and fostering a vibrant community. Our dedicated team of caregivers is committed to delivering compassionate care and ensuring that each individual receives the support they need to live a fulfilling and enriched life. Contact Reflection Living today to learn more about our personalized assisted living services.