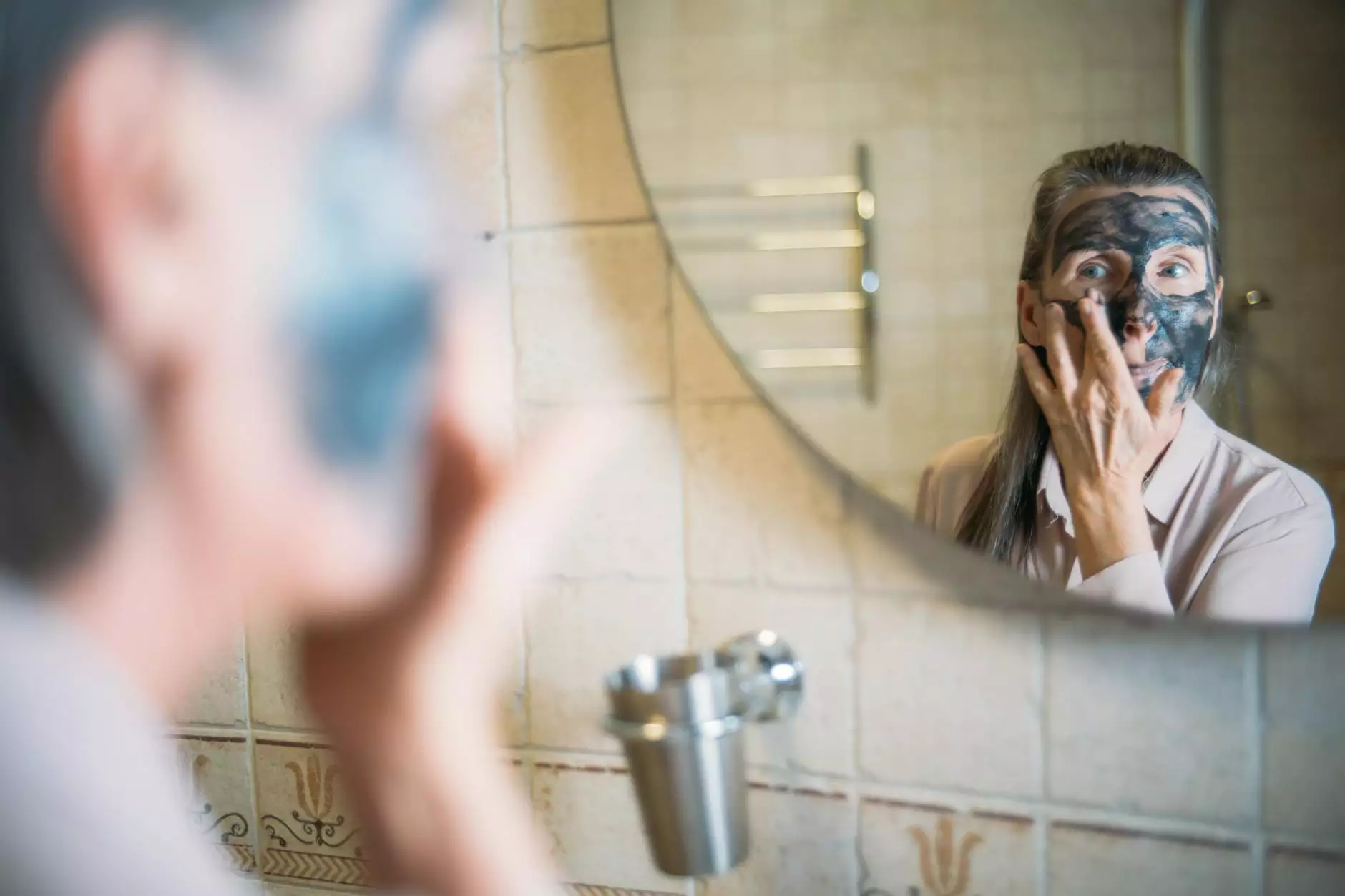 About Reflection Living
Welcome to Reflection Living, a leading provider of senior care services in Kansas City. With a commitment to providing exceptional care and support for our residents, we pride ourselves on offering top-of-the-line patient-centered care in a warm and welcoming environment.
Our Services
At Reflection Living, we understand that each individual has unique needs and preferences. Our range of services is designed to cater to the diverse requirements of our residents, ensuring their comfort, safety, and well-being. From assisted living and memory care to specialized dementia care, we offer a comprehensive selection of services tailored to meet the changing needs of seniors.
Assisted Living
Our assisted living services provide a helping hand to seniors who may require assistance with daily activities, such as bathing, dressing, medication reminders, and meal preparation. Our dedicated and compassionate staff is available around the clock to offer a personalized approach, promoting independence while ensuring our residents' safety and comfort.
Memory Care
For seniors living with Alzheimer's disease or other forms of memory loss, our memory care services offer specialized support in a secure and nurturing environment. Our team is extensively trained to provide personalized care, engaging activities, and a safe living environment that encourages cognitive wellness and a sense of belonging.
Dementia Care
Reflection Living also offers dedicated dementia care services for seniors with advanced stages of memory loss. Our approach focuses on maintaining a high quality of life by addressing specific challenges associated with dementia while integrating individualized care plans, engaging activities, and therapeutic interventions.
Our Community
Our St. Anthony's Senior Living community is designed to provide a comfortable and enriching atmosphere for our residents. With well-appointed accommodations, charming communal spaces, and beautiful outdoor gardens, we aim to create a homelike environment that promotes social interaction, relaxation, and a sense of well-being.
Sitemap
Below is the sitemap of our website, providing an overview of the various pages and sections we have to offer:
Home
About Us
Our Services
Assisted Living
Memory Care
Dementia Care
Our Facilities
Amenities
Photo Gallery
Contact Us
Contact Us
If you have any questions, inquiries, or would like to schedule a visit to our St. Anthony's Senior Living community, please don't hesitate to reach out to us. Our friendly team is always ready to assist you.
Thank you for considering Reflection Living for your senior care needs. We look forward to providing the highest quality of care and support to you or your loved one.