Luxury Senior Living Community - Briarcliff | Kansas City MO
Aug 1, 2020
Senior Living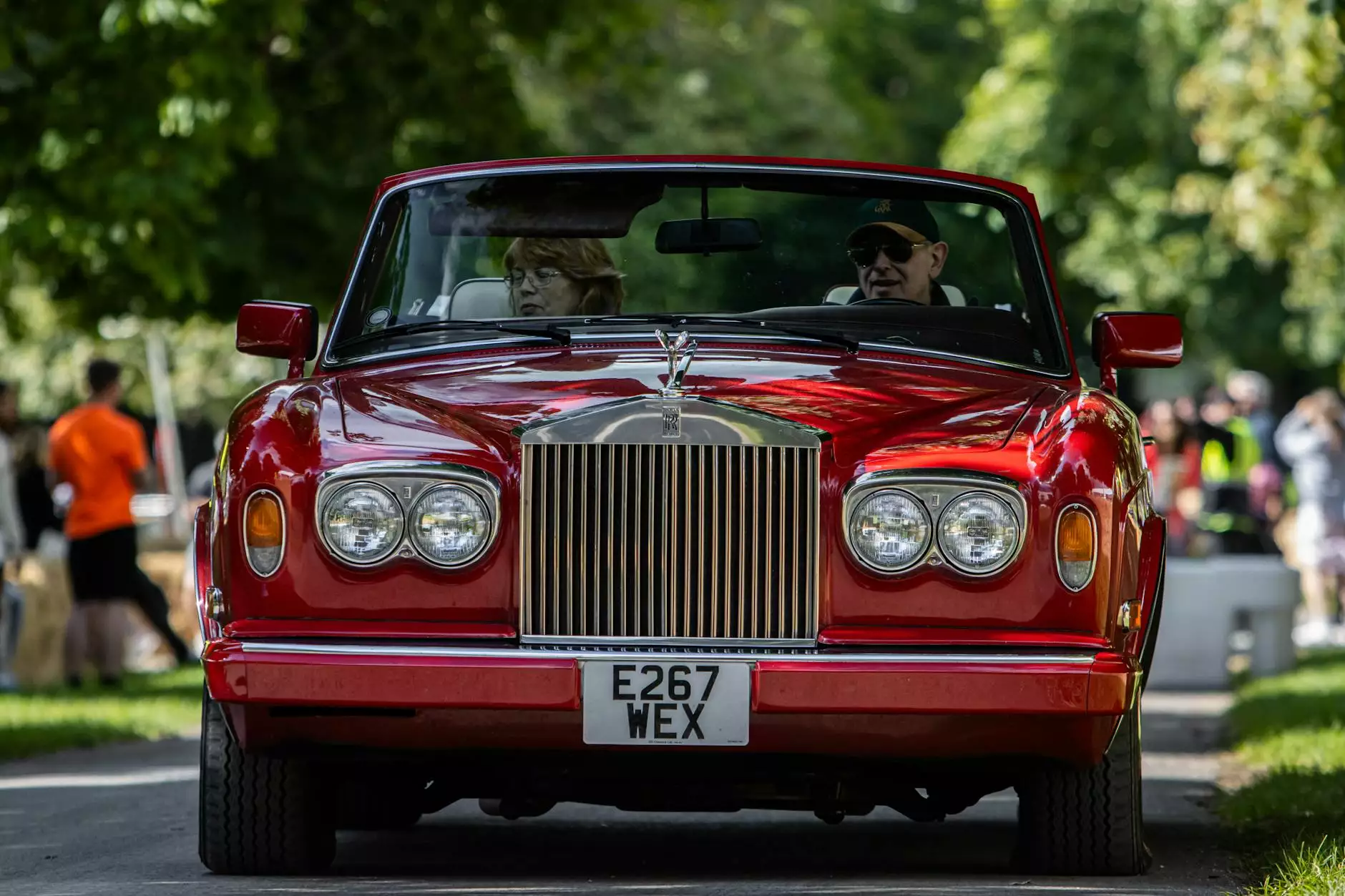 Welcome to Reflection Living
Reflection Living is proud to present the finest luxury senior living community in the beautiful neighborhood of Briarcliff, Kansas City MO. Our upscale facilities have been thoughtfully designed to provide a comfortable and enriching environment for seniors looking for exceptional care and an active lifestyle.
Upscale Facilities and Premier Amenities
At Briarcliff, we offer a range of upscale facilities and premier amenities that cater to the unique needs and preferences of our residents. Our spacious and beautifully designed living spaces provide a sense of comfort and elegance. Each apartment is equipped with modern amenities, including a fully-equipped kitchen, private bathroom, ample storage space, and more.
Residents can take advantage of our well-appointed common areas, including a stunning communal dining room where they can enjoy delicious and nutritious meals prepared by our talented culinary team. Our cozy lounges are perfect for socializing or relaxing with a good book, and our landscaped gardens offer a serene outdoor space for leisurely walks and enjoying nature.
Compassionate Care and Exceptional Services
At Reflection Living, we understand the importance of providing compassionate care to our residents. Our dedicated team of highly trained professionals is available round the clock to ensure the well-being and safety of our residents. We offer personalized care plans tailored to meet each individual's unique needs, promoting independence and maintaining a high quality of life.
We provide a range of exceptional services, including assistance with activities of daily living, medication management, scheduled transportation, housekeeping, and laundry services. Our on-site wellness programs and activities are designed to promote physical, mental, and social well-being, ensuring a fulfilling and engaging lifestyle for our residents.
Discover the Reflection Living Difference
What sets Reflection Living apart from other senior living communities is our unwavering commitment to excellence. We strive to create an environment where residents feel valued, supported, and cherished. With a focus on fostering meaningful connections and promoting a vibrant community, we offer a wide array of social and recreational activities that cater to diverse interests and preferences.
When you choose Briarcliff as your home, you gain access to a close-knit community of like-minded individuals who appreciate the finer things in life. Our community fosters a sense of belonging and provides opportunities for personal growth, exploration, and lifelong learning. We understand that every individual is unique, and we celebrate the diverse backgrounds and experiences that our residents bring to our community.
Schedule a Personalized Tour Today
If you're searching for an exceptional senior living community in Kansas City MO, we invite you to schedule a personalized tour of Reflection Living in Briarcliff. Our friendly staff will be delighted to show you around our luxurious facilities, answer any questions you may have, and provide you with all the information you need to make an informed decision.
Experience the comfort, elegance, and outstanding care that Reflection Living has to offer. Contact us today to schedule your tour and discover the perfect home for your loved ones.