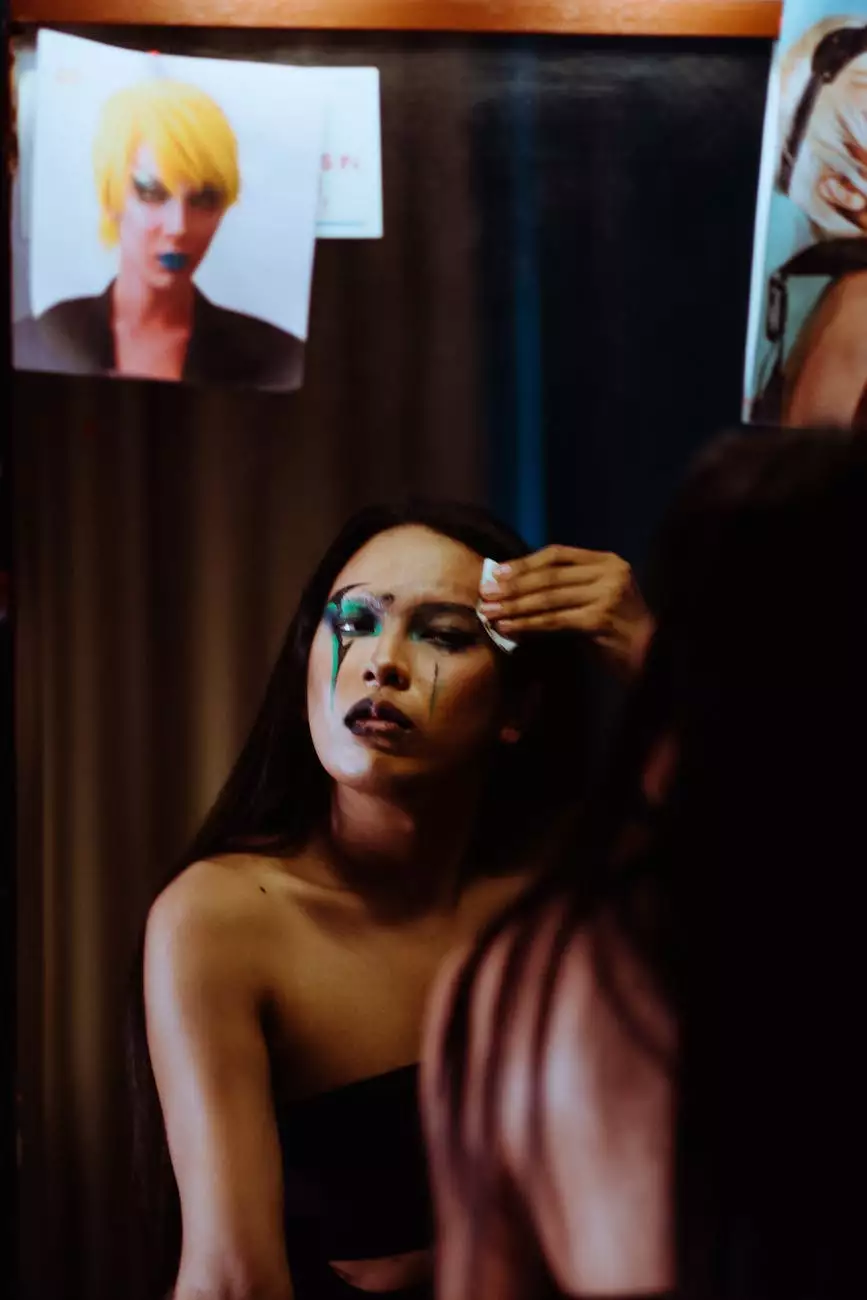 Expert Long-Term Care Services by Reflection Living
Welcome to Colonial Village, where Reflection Living offers unparalleled long-term care services for your loved ones. With our commitment to compassionate care and unwavering dedication, we ensure a safe and comfortable environment for residents requiring long-term care.
Meeting Your Loved Ones' Unique Needs
At Reflection Living, we understand that each individual has unique needs when it comes to long-term care. Our team of highly trained professionals is experienced in providing personalized, comprehensive care plans tailored to meet the specific requirements of each resident.
From assistance with daily activities to specialized medical care, our services encompass a wide range of support designed to enhance the overall well-being of our residents. Our caregivers strive to create a warm and nurturing environment, fostering independence and quality of life.
Exceptional Caregivers and State-of-the-Art Facilities
Our long-term care facilities at Colonial Village are equipped with state-of-the-art amenities to ensure the comfort and safety of our residents. We prioritize the physical and emotional well-being of each individual, providing a home-like atmosphere that promotes a sense of belonging and security.
At Reflection Living, we employ a team of highly skilled and compassionate caregivers who are dedicated to delivering exceptional care. Our staff undergoes rigorous training and possesses a deep understanding of the unique challenges associated with long-term care.
We focus on establishing strong bonds with our residents, building trust and fostering lasting relationships. Our caregivers are available around the clock, ensuring constant support and assistance whenever needed.
Comprehensive Long-Term Care Services
Our long-term care services at Colonial Village include:
24/7 Medical Supervision: Our licensed nurses and healthcare professionals are available round-the-clock to provide medical supervision, medication management, and regular health monitoring.
Personalized Care Plans: We develop customized care plans for each resident, incorporating their unique needs, preferences, and medical requirements.
Assistance with Daily Living Activities: Our caregivers offer support with bathing, grooming, dressing, meals, medication reminders, and other daily activities.
Social and Recreational Activities: We organize a variety of engaging social and recreational activities to enhance mental stimulation and foster a sense of community among our residents.
Specialized Disease Care: We have experience in caring for individuals with specific diseases such as Alzheimer's, dementia, Parkinson's, and other degenerative conditions.
Palliative and Hospice Care: For those requiring end-of-life care, we provide compassionate palliative and hospice care services to ensure comfort and dignity.
Contact Us Today for Long-Term Care Solutions
If you are seeking a trusted and reliable long-term care facility for your loved ones, look no further than Colonial Village by Reflection Living. Our team is committed to providing exceptional care, promoting independence, and improving the quality of life for all our residents.
Contact us today to schedule a visit and learn more about our long-term care services. Your loved ones deserve the best care possible, and we are here to provide it.