Assisted Living Plus - McCrite Plaza | Kansas City | Topeka
Jun 7, 2019
Senior Living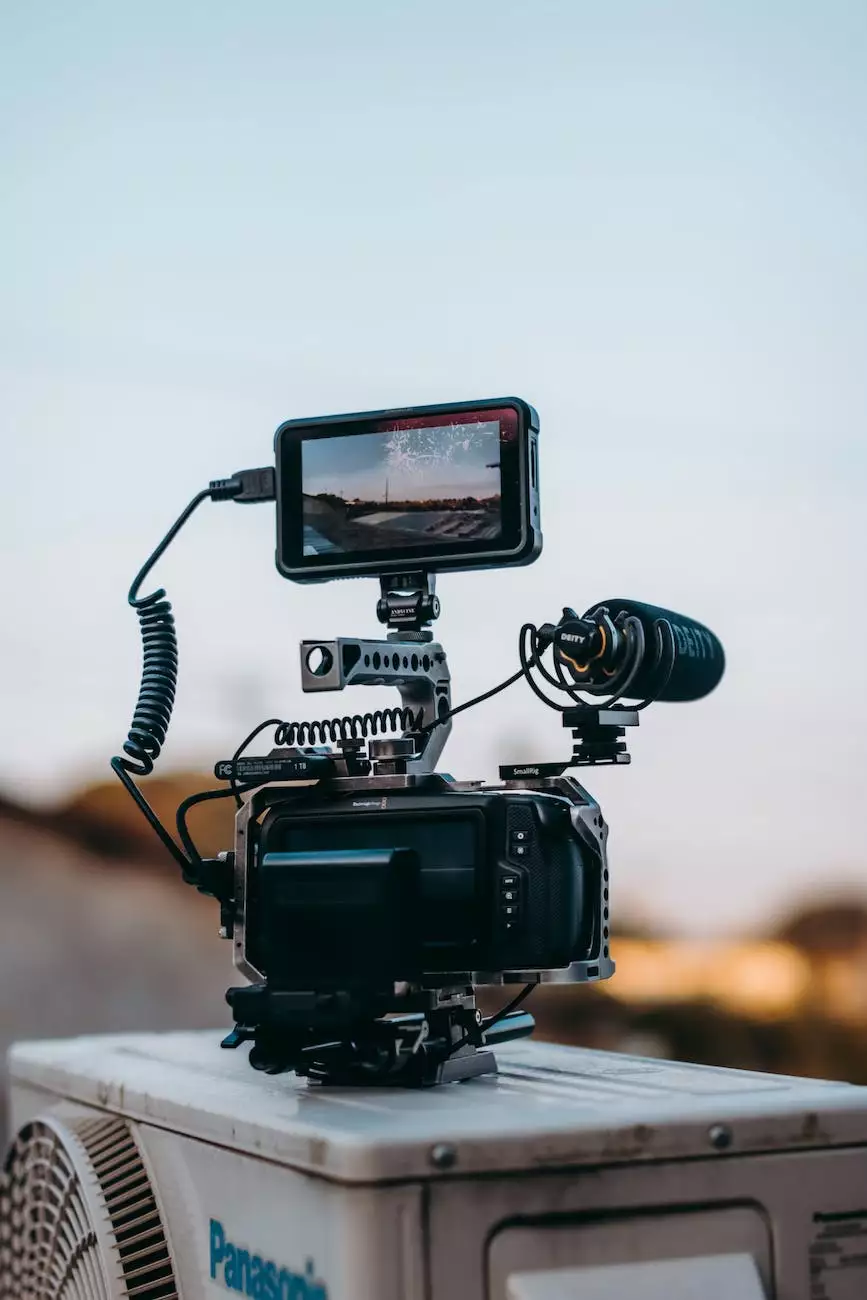 Welcome to Reflection Living, your premier destination for high-quality assisted living plus services in Kansas City and Topeka. We understand the importance of providing a warm and supportive environment for your loved ones, and our dedicated team is committed to delivering the best care possible.
Unparalleled Assisted Living Plus Services
At Reflection Living, we offer unparalleled assisted living plus services that prioritize the well-being and comfort of our residents. Our specially designed living spaces are meticulously designed to meet the unique needs of older adults, ensuring a safe and homely atmosphere.
With highly trained and experienced caregivers, we provide round-the-clock assistance with daily activities such as bathing, dressing, medication management, and mobility support. Our dedicated team creates customized care plans tailored to each individual's specific requirements, ensuring personalized attention and maximum comfort.
Amenities Designed for Exceptional Living
Our assisted living plus community at McCrite Plaza offers a wide range of amenities that enhance the quality of life for our residents. From beautifully landscaped gardens and walking paths to elegant common areas, we have carefully curated spaces that promote social interaction and relaxation.
Some of our exceptional amenities include:
Restaurant-style dining with nutritious and delicious meals prepared by our experienced chefs
Engaging social activities and events to foster a sense of community
Fitness center equipped with state-of-the-art exercise equipment
On-site salon and spa services for pampering and self-care
Transportation services for medical appointments and local outings
Wellness programs that promote physical, mental, and emotional well-being
Why Choose Reflection Living?
Choosing the right assisted living plus community for your loved ones is an important decision, and we believe Reflection Living stands out from the rest. Here's why:
Exceptional Care: Our dedicated caregivers are passionate about providing top-notch care to our residents. We prioritize their overall comfort, safety, and happiness.
Engaging Lifestyle: We foster a vibrant and engaging lifestyle for our residents, offering a variety of activities, outings, and social events to keep them active and connected.
Comfortable Living Spaces: Our thoughtfully designed living spaces are comfortable, spacious, and equipped with all the necessary amenities to ensure a premium living experience.
Individualized Approach: We understand that each resident has unique needs and preferences, which is why we provide personalized care plans to meet their specific requirements.
Peace of Mind: With our round-the-clock staff, advanced security systems, and emergency response protocols, you can have peace of mind knowing your loved ones are well taken care of.
Contact Us Today
If you're looking for the best-assisted living plus community in Kansas City and Topeka, Reflection Living is here to support you. Contact us today to schedule a visit, learn more about our services, and discover how we can provide exceptional care and comfort to your loved ones.
Call us at 123-456-7890 or email us at [email protected] to get started on the journey towards a premium assisted living experience.