The Fallacy of Aging in Place - McCrite Plaza | Senior Living
Jul 6, 2020
Blog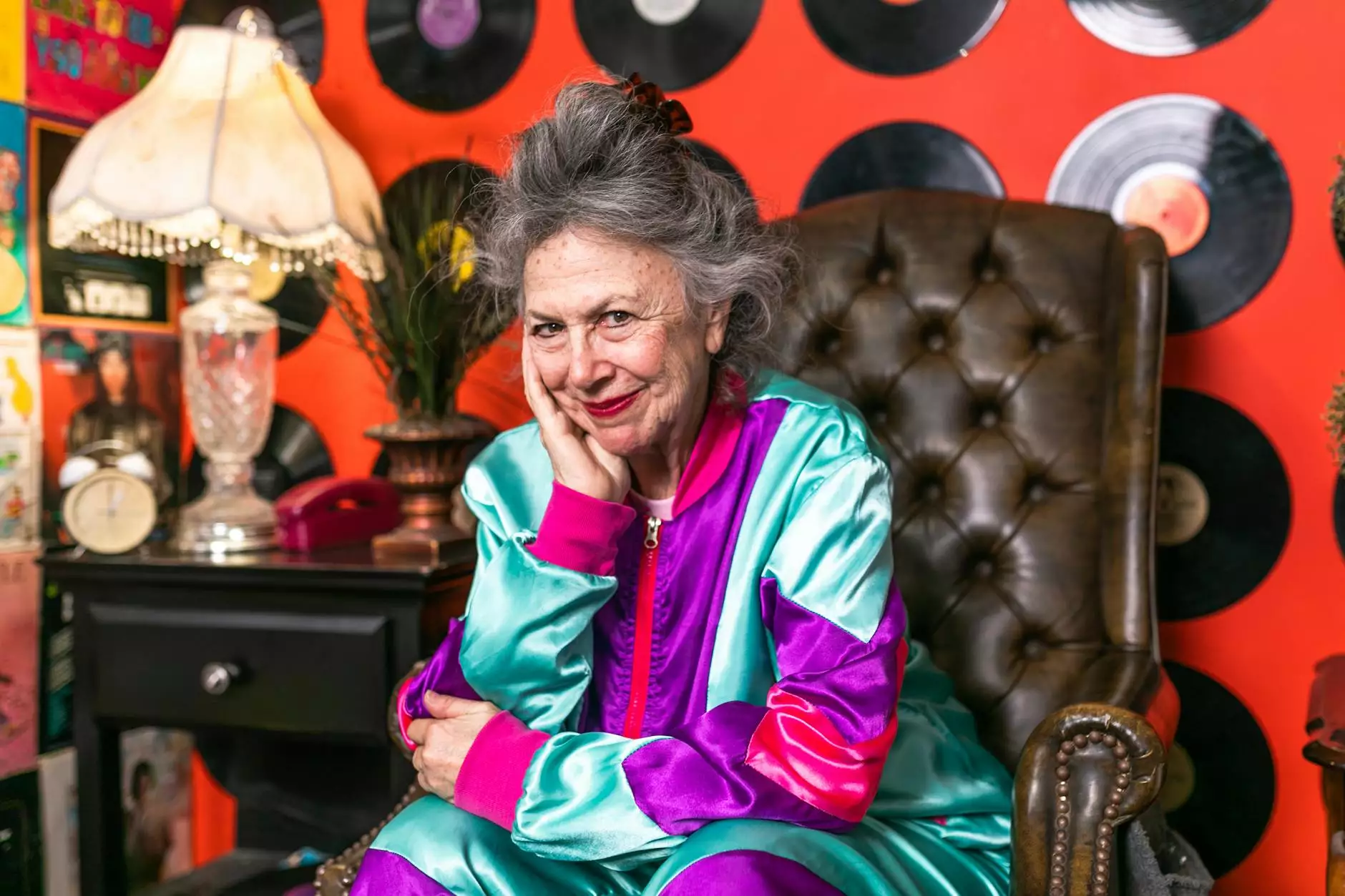 Discover the Reflection Living Difference
Welcome to Reflection Living, where senior living takes on a whole new meaning. Say goodbye to the fallacy of aging in place and embrace a vibrant community designed to enhance your golden years. Located within the prestigious McCrite Plaza, our senior living community offers unparalleled luxury, comfort, and care.
The Limitations of Aging in Place
While the idea of aging in place may seem appealing, it is essential to acknowledge its limitations. Living alone at home can quickly become isolating and impact both physical and mental well-being. Reflection Living provides a solution that combines independence with a supportive environment.
Comprehensive Care Tailored to Your Needs
At Reflection Living, we understand that each individual has unique requirements. Our team of dedicated professionals is committed to providing personalized care plans that cater to your specific needs. Whether you require assistance with daily activities, medication management, or specialized care for conditions such as dementia or Alzheimer's, we have you covered.
A Luxurious and Welcoming Environment
Step into a world of elegance and comfort at McCrite Plaza's Reflection Living community. Our thoughtfully designed living spaces exude sophistication, offering a serene retreat for our residents. From spacious private suites to inviting common areas and beautifully landscaped outdoor spaces, we've created an environment that fosters relaxation and joy.
An Abundance of Engaging Activities
Our community is buzzing with energy, and there is never a dull moment at Reflection Living. Say goodbye to boredom and hello to a calendar filled with engaging activities suited to a range of interests. From fitness classes, art workshops, and cultural outings to live performances and social gatherings, we provide abundant opportunities for learning, growth, and connection.
The Benefits of Transitioning to Senior Living
Transitioning to senior living at Reflection Living opens doors to a multitude of benefits that extend far beyond what aging in place can offer. Here are just a few reasons why our community stands out:
Enhanced Safety and Security
Our top priority is the well-being of our residents. Reflection Living provides 24/7 security, emergency response systems, and trained staff available round the clock. Experience peace of mind knowing that help is always close at hand when you need it.
Camaraderie and Social Connections
Living among peers who share similar life experiences creates a sense of camaraderie that is hard to replicate when aging in place. At Reflection Living, you'll have countless opportunities to build lasting friendships, participate in group activities, and enjoy the company of others who understand and appreciate the joys and challenges of aging.
Convenient Amenities and Services
Our community offers a host of convenient amenities and services designed to make your life easier. From delicious chef-prepared meals served in our elegant dining room to transportation services, housekeeping, and maintenance assistance, we strive to provide a worry-free lifestyle that allows you to focus on the things you love.
Access to Professional Healthcare
Reflection Living offers easy access to professional healthcare services, including on-site medical professionals and partnerships with leading healthcare providers in the area. You can rest assured knowing that your health and wellness needs are in capable hands.
Experience the Reflection Living Difference Today
Don't let the fallacy of aging in place hold you back from a fulfilling, enriching retirement. Embrace a brighter future at McCrite Plaza's Reflection Living community. Contact us today to schedule a personalized tour and discover why our senior living community is the perfect choice for your golden years.