Memory Care - McCrite Plaza | Kansas City MO | Topeka KS
May 13, 2019
Senior Living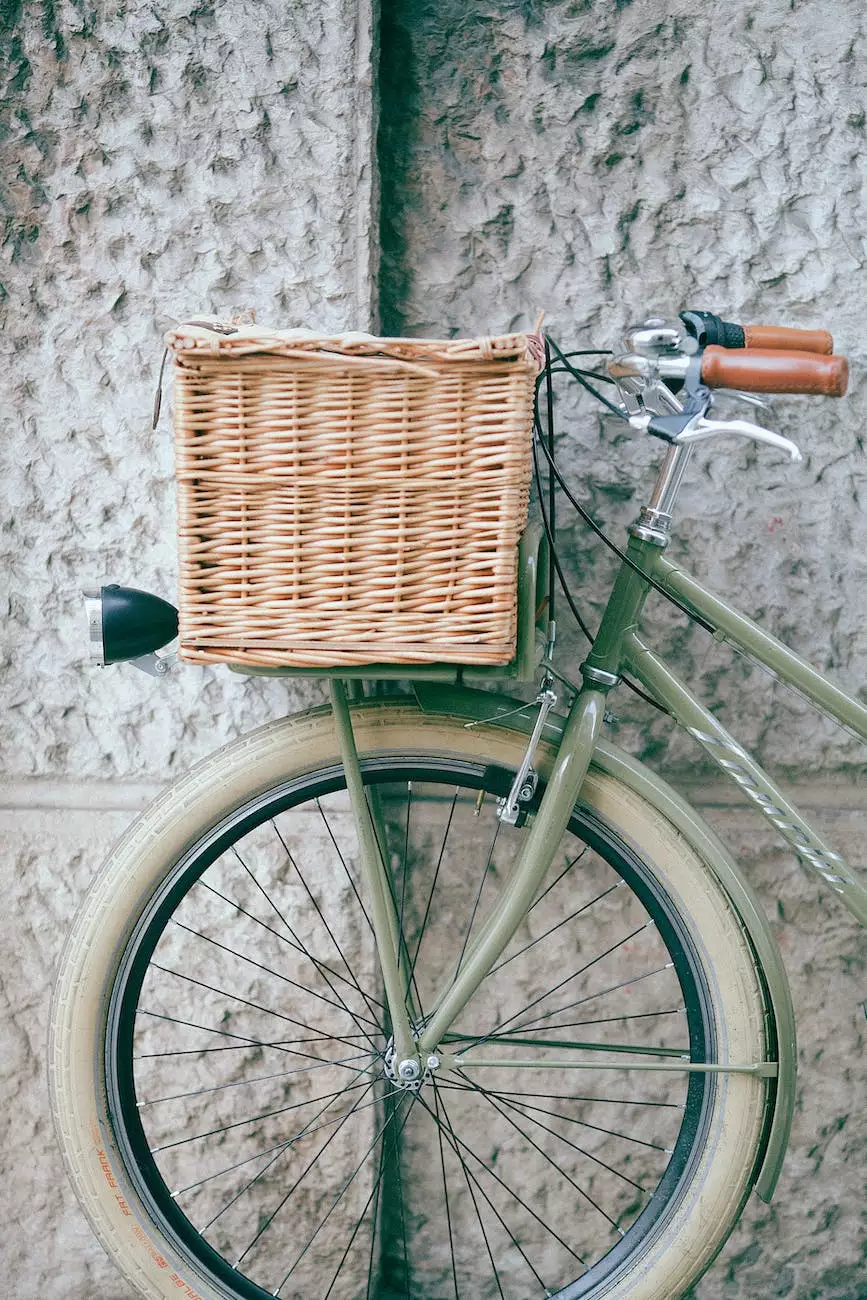 Expert Memory Care Services in Kansas City and Topeka
Welcome to Reflection Living's Memory Care at McCrite Plaza! We pride ourselves on being the leading provider of high-quality memory care services in Kansas City, MO, and Topeka, KS. Our team of dedicated professionals is committed to enhancing the lives of individuals with memory-related conditions, offering them compassionate care and a safe, supportive environment.
Personalized Approach to Memory Care
At Reflection Living, we understand that every individual's journey with memory loss is unique. That's why we take a personalized approach to memory care, tailoring our services to meet each resident's specific needs. Our highly trained and experienced staff work closely with residents and their families to develop individualized care plans that prioritize their dignity, independence, and overall well-being.
Compassionate and Skilled Team
Our team of caregivers is specially trained in memory care techniques to ensure the highest quality of support. With their deep understanding of memory-related conditions, our compassionate staff creates a safe and engaging environment where residents can thrive. We aim to promote independence, cognitive stimulation, and emotional well-being through our range of activities and programs designed specifically for individuals with memory loss.
State-of-the-Art Facilities
Reflection Living's McCrite Plaza locations in Kansas City, MO, and Topeka, KS, boast state-of-the-art facilities that are designed to provide the utmost comfort and security for our residents. Our memory care communities feature thoughtfully designed living spaces, secure outdoor areas, and innovative technology to ensure the safety and well-being of our residents. We also offer various amenities, including nutritious dining options, wellness programs, and engaging social activities.
Comprehensive Memory Care Services
Our memory care services are comprehensive and designed to address the unique needs of individuals with memory-related conditions. We provide:
24/7 specialized care and supervision
Assistance with activities of daily living
Medication management and administration
Regular health monitoring and coordination with healthcare professionals
Engaging cognitive exercises and therapies
Socialization opportunities and recreational activities
Nutritious meals and dietary support
Family support and education programs
The Reflection Living Difference
What sets Reflection Living apart is our unwavering commitment to excellence in memory care. We continuously strive to exceed expectations by providing compassionate, person-centered services that promote quality of life for our residents. Our emphasis on maintaining dignity, independence, and personal fulfillment sets the foundation for a warm and nurturing environment.
Contact Us Today
If you're seeking exceptional memory care services for yourself or your loved one, look no further than Reflection Living's Memory Care at McCrite Plaza. Contact us today to schedule a tour and learn more about how our specialized services can make a difference in your life or the life of your loved one.
For the highest quality Memory Care in Kansas City, MO, and Topeka, KS - choose Reflection Living!