McCrite Plaza Topeka honored - Best Retirement Community
Dec 4, 2021
Awards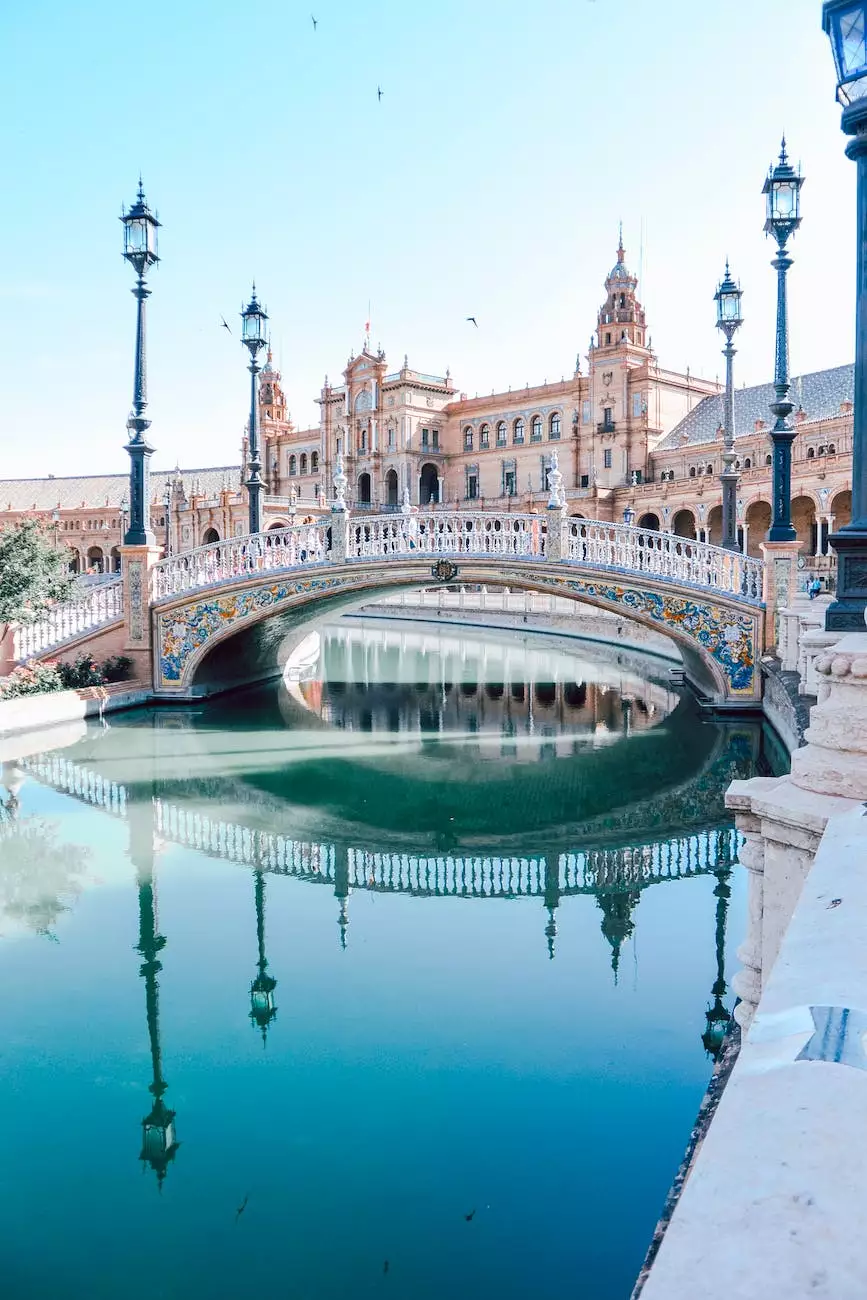 Experience Excellence in Retirement Living at McCrite Plaza Topeka
Welcome to McCrite Plaza Topeka, the esteemed retirement community that has been honored as the best retirement community by industry experts. At Reflection Living, we take immense pride in offering exceptional senior living services, amenities, and compassionate care to our residents. Here, you'll find a warm and welcoming environment that promotes independence, fulfillment, and peace of mind for seniors looking to enjoy their golden years surrounded by an engaged and supportive community.
Unparalleled Senior Living Services and Amenities
Our commitment to providing a comfortable and fulfilling retirement lifestyle is evident in every aspect of McCrite Plaza Topeka. We have thoughtfully designed our community to meet the unique needs of our residents, ensuring a high standard of care and support.
1. Spacious and Secure Accommodations
Our retirement community boasts spacious accommodations that are meticulously maintained to create a warm and home-like atmosphere. Each residence is equipped with modern amenities, ensuring the utmost comfort and convenience for our residents. With our top-notch security measures, you can have peace of mind knowing that McCrite Plaza Topeka prioritizes your safety.
2. Gourmet Dining Experience
We understand the importance of delicious and nutritious meals in maintaining a healthy lifestyle. Our talented culinary team prepares a wide range of culinary delights using fresh, locally sourced ingredients. Residents can expect an exceptional dining experience that caters to their individual dietary needs and preferences.
3. Engaging Activities and Social Events
At McCrite Plaza Topeka, we believe that an active and socially connected lifestyle is key to a fulfilling retirement. We offer a diverse array of activities and events that cater to a range of interests and preferences. From educational seminars and fitness classes to group outings and cultural excursions, there is always something exciting happening within our vibrant community.
4. Dedicated and Compassionate Care
Our dedicated team of caregivers is committed to providing personalized care that meets the unique needs and preferences of each resident. We prioritize the physical, emotional, and social well-being of our residents, ensuring they receive the support they need to thrive and enjoy a fulfilling retirement lifestyle.
Why Choose McCrite Plaza Topeka?
As the best retirement community, McCrite Plaza Topeka offers a wealth of benefits that truly set us apart.
1. Award-Winning Excellence
Our recognition as the best retirement community is a testament to our unwavering commitment to excellence. We strive to exceed expectations and provide a superior retirement living experience for our residents.
2. Comfortable and Welcoming Atmosphere
The warm and welcoming environment at McCrite Plaza Topeka immediately makes you feel at home. We promote a sense of community and belonging, ensuring each resident feels valued and cared for.
3. Holistic Approach to Well-being
We understand that true well-being encompasses more than just physical health. Our comprehensive approach focuses on nurturing the emotional, social, intellectual, and spiritual aspects of our residents' lives.
4. Convenient Location
McCrite Plaza Topeka is ideally located in a peaceful and picturesque neighborhood, offering easy access to local amenities, medical facilities, and recreational opportunities. Our residents can enjoy the best of both worlds - a tranquil setting and a vibrant community.
5. Personalized Care Plans
We recognize that every individual has unique needs and preferences. Our personalized care plans ensure that each resident receives the attention and support they require, promoting a sense of autonomy and dignity.
Contact McCrite Plaza Topeka
Explore the best retirement community and learn more about the exceptional senior living services offered at McCrite Plaza Topeka. Contact our friendly team to schedule a tour or request further information. We are here to help you embrace a fulfilling retirement lifestyle.
Phone: 123-456-7890
Email: [email protected]