The Golden Years At McCrite Plaza: A Celebration of Independence and Well-Being
Apr 20, 2018
Senior Living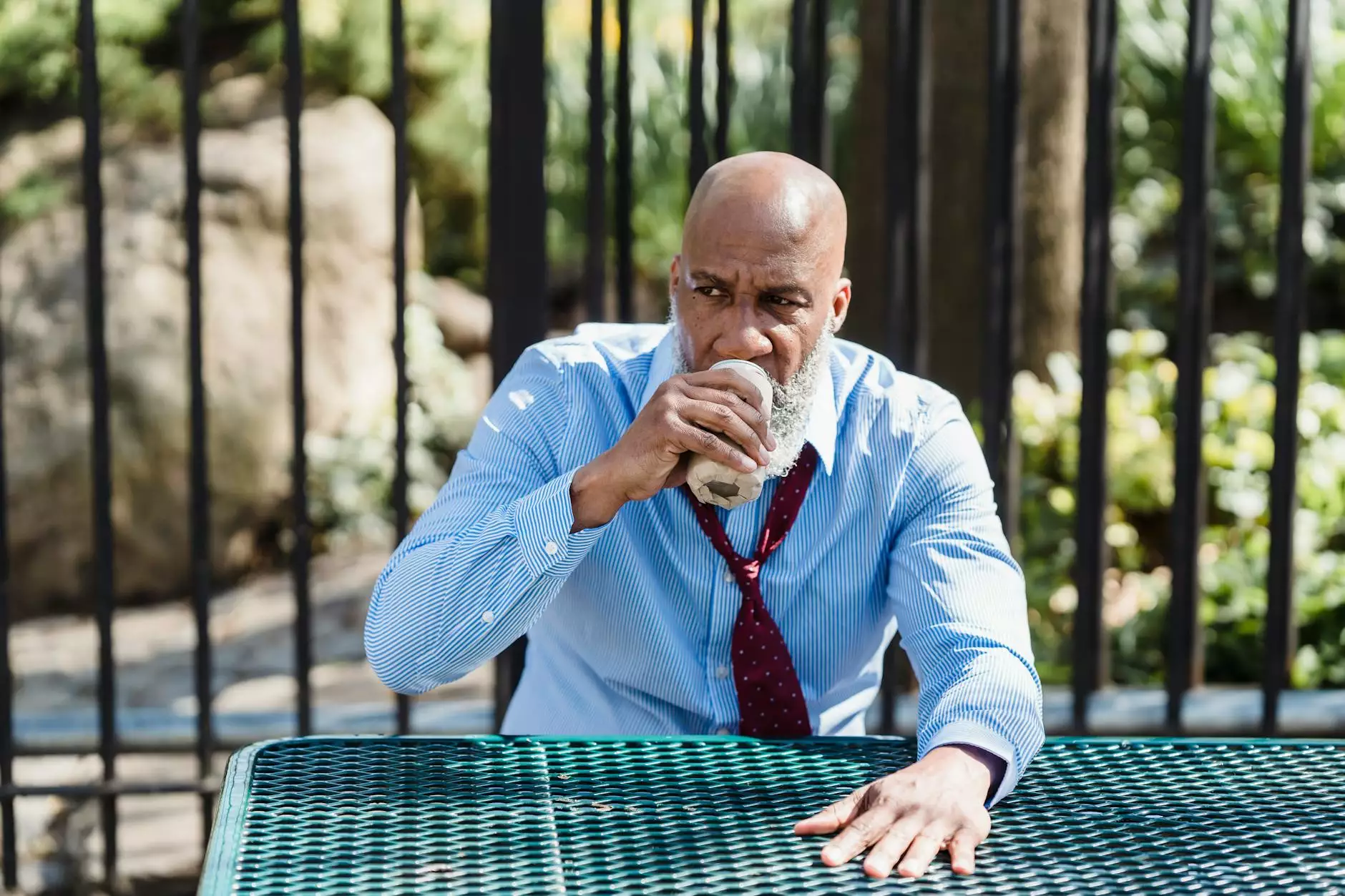 Introduction
Welcome to Reflection Living, where we believe that the golden years should be filled with joy, independence, and a true celebration of life. At McCrite Plaza, we redefine senior living by offering a unique experience that combines exceptional care, luxurious amenities, and a vibrant community. Join us as we embark on a journey to create a new standard of living for seniors – one that cherishes their independence and nurtures their physical and emotional well-being.
Unparalleled Care
At McCrite Plaza, we understand that each individual has unique needs and deserves personalized care. Our dedicated team of professionals is committed to providing the highest level of assistance, ensuring that every resident feels valued and supported. From assistance with daily activities to 24/7 medical supervision, we go above and beyond to ensure the well-being and safety of our residents.
Luxurious Amenities
Indulge in the luxuries that McCrite Plaza has to offer. Our beautifully designed apartments provide a comfortable and elegant space to call home. Enjoy spacious living areas, modern kitchens, and stunning views. Take advantage of our state-of-the-art fitness center, where you can engage in invigorating exercise classes tailored to your needs. Relax and unwind in our lush gardens or pamper yourself at our salon and spa. With McCrite Plaza, you'll experience a lifestyle that surpasses all expectations.
Vibrant Community
One of the key pillars of McCrite Plaza is our vibrant community. We believe in fostering meaningful connections and creating a sense of belonging. Engage in social activities, join clubs, or participate in educational programs. Our community events and outings offer opportunities to explore new interests and make lifelong friends. Experience a warm and inclusive atmosphere where you can truly thrive.
Living Life to the Fullest
At McCrite Plaza, we encourage our residents to embrace their independence and make the most of their golden years. Whether it's pursuing a long-lost hobby, learning a new skill, or simply spending quality time with loved ones, our community provides the perfect environment for personal growth and fulfillment. With the support of our caring staff and the abundance of resources at your fingertips, you'll have the freedom to create the life you've always imagined.
Conclusion
Experience a senior living community like no other at McCrite Plaza. Reflection Living is dedicated to making your golden years truly golden – a celebration of independence and well-being in a luxurious and vibrant setting. Join us on this extraordinary journey, where your comfort and happiness are our top priorities. Contact us today to learn more about the unmatched lifestyle and care we offer at McCrite Plaza.