Retirement Communities Topeka - Reflection Living
Jul 29, 2018
Senior Living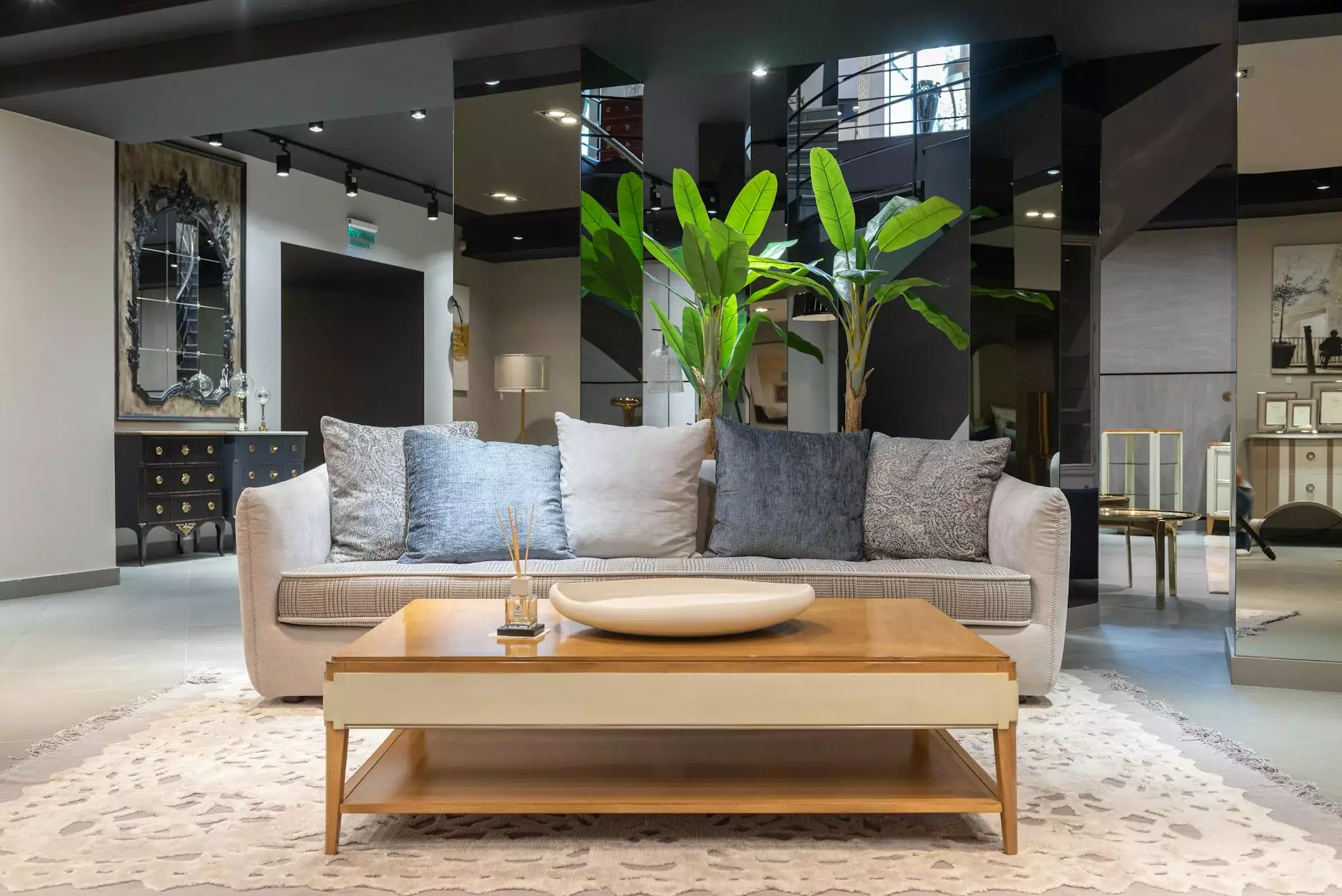 Exceptional Senior Living in Topeka
Welcome to Reflection Living, the premier provider of retirement communities in Topeka. Our top-notch facilities and dedicated team offer unparalleled services for senior citizens seeking an enjoyable and comfortable retirement lifestyle. At Reflection Living, we believe that aging should never be a barrier to an enriching and fulfilling life. That's why we prioritize creating a warm and inclusive environment where residents can thrive.
Compassionate and Individualized Care
At Reflection Living, we understand that each resident has unique needs and preferences. Our team of experienced professionals works closely with individuals and their families to create personalized care plans that cater to specific requirements. Whether you or your loved one requires assistance with daily activities, medication management, or specialized memory care, we are here to provide round-the-clock support and assistance with the utmost compassion and respect.
Amenities Designed for Well-Being
Our retirement communities in Topeka boast a wide range of amenities designed to enhance the well-being and enjoyment of our residents. From thoughtfully designed living spaces to beautiful outdoor gardens, we strive to create an inviting and stimulating environment for everyone. Our facilities offer various recreational activities, including fitness programs, arts and crafts, and social events to foster engagement and mental stimulation.
Engaging Social Community
At Reflection Living, we value the importance of social interactions and creating a strong sense of community. Our retirement communities host regular gatherings, outings, and events that provide opportunities for residents to connect, make new friends, and share experiences. We embrace the notion that a vibrant social life is essential for overall happiness and well-being.
Prime Location in Topeka
Located in the heart of Topeka, our retirement communities are conveniently situated near shopping centers, healthcare facilities, and local attractions. This allows our residents to enjoy easy access to essential amenities while encouraging an active and vibrant lifestyle. Furthermore, Topeka offers a diverse range of cultural and recreational opportunities, ensuring there's always something exciting to explore for our residents.
Secure and Peaceful Environment
The safety and security of our residents are of paramount importance at Reflection Living. Our retirement communities are equipped with advanced security systems and protocols to ensure a worry-free living experience. We provide a tranquil and serene atmosphere that promotes relaxation, allowing residents to enjoy their retirement years with peace of mind.
Contact Us Today
If you are looking for top-tier retirement communities in Topeka, Reflection Living is your ideal choice. Our commitment to excellence in care, exceptional amenities, and an unwavering dedication to our residents' well-being sets us apart from other providers. Contact us today to schedule a tour and discover how we can assist you or your loved one in achieving a fulfilling retirement lifestyle.