Senior Care Options | Kansas City | Topeka
Nov 14, 2019
Senior Living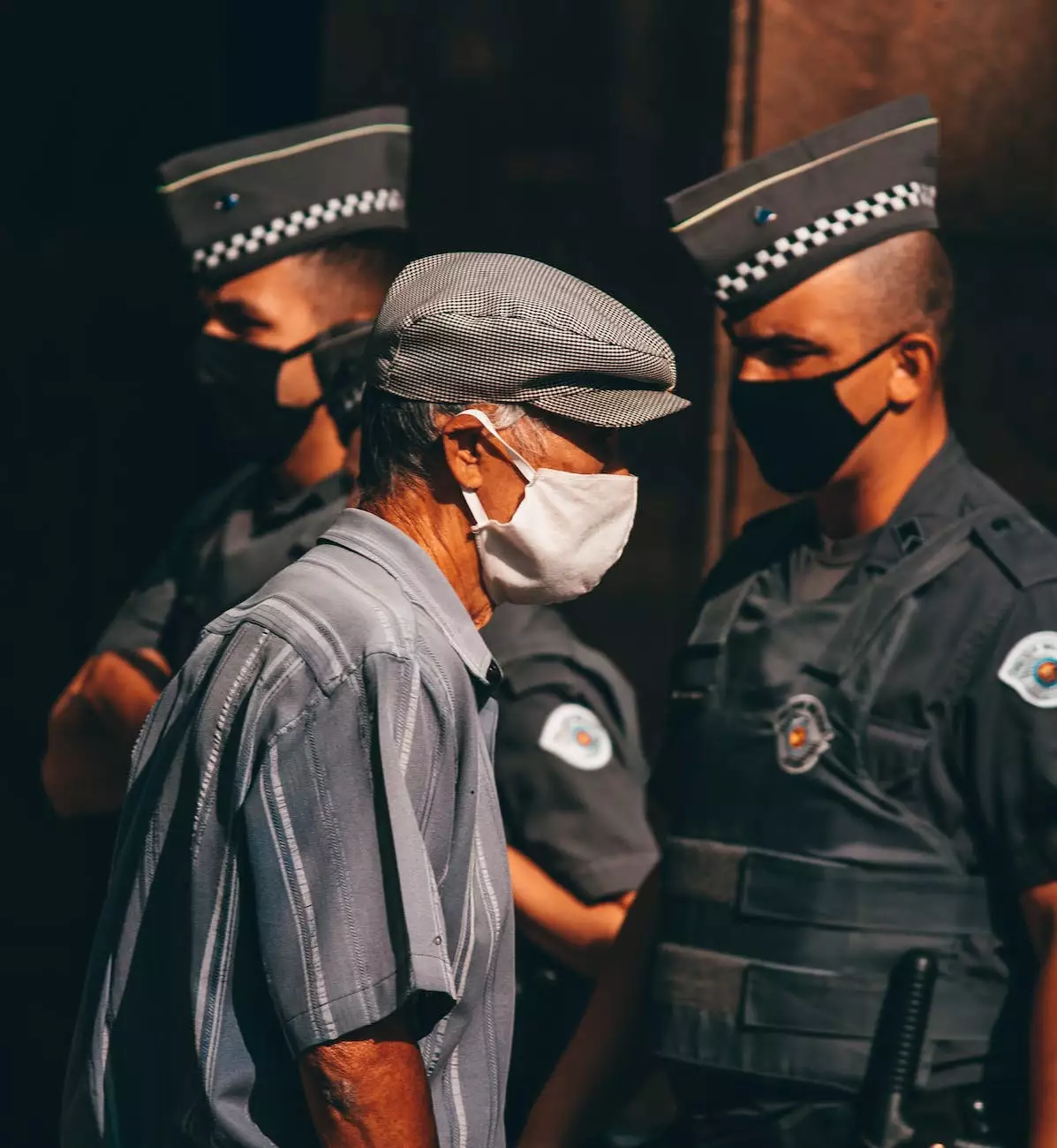 About Reflection Living
Reflection Living is a trusted and reputable provider of senior care services in Kansas City and Topeka. With a commitment to providing compassionate and personalized care, we strive to enhance the quality of life for seniors in our communities. Our experienced team of caregivers is dedicated to meeting the unique needs and preferences of each resident.
High-Quality Senior Care Services
At Reflection Living, we understand that each senior has different care requirements. That's why we offer a range of care options tailored to meet the specific needs of our residents. Whether your loved one requires assistance with daily tasks, memory care support, or specialized care for a medical condition, we have the expertise and resources to provide the highest level of care.
Assisted Living
Our assisted living program is designed for seniors who need help with activities of daily living, such as bathing, dressing, medication management, and meal preparation. With a focus on promoting independence and dignity, we provide personalized care plans that address each resident's unique needs.
Memory Care
For seniors with Alzheimer's disease or other forms of dementia, our memory care program offers a safe and supportive environment. Our caregivers receive specialized training in memory care techniques to ensure that residents receive the attention, stimulation, and care they need.
Respite Care
We understand that being a caregiver can be physically and emotionally demanding. That's why we offer respite care services to provide temporary relief for primary caregivers. Whether you need a well-deserved break or have other commitments, our respite care program allows your loved one to stay in a safe and nurturing environment.
Our Facilities
Reflection Living provides comfortable and well-maintained facilities that are designed with the needs of seniors in mind. Our spacious rooms and common areas offer a homelike atmosphere where residents can relax and socialize. We prioritize safety and security and have implemented measures to ensure that our residents are always protected.
Why Choose Reflection Living?
When it comes to senior care, you want the best for your loved one. Here are some reasons why Reflection Living is the right choice:
Experienced Caregivers: Our dedicated team of caregivers has extensive experience in providing compassionate care to seniors.
Personalized Approach: We believe in individualized care plans that take into account the unique needs and preferences of each resident.
Engaging Activities: We offer a variety of recreational and social activities to keep our residents active, engaged, and mentally stimulated.
24/7 Support: Our staff is available around the clock to ensure that our residents receive prompt assistance whenever needed.
Peace of Mind: With our focus on safety, security, and quality care, you can have peace of mind knowing that your loved one is in good hands.
Contact Us
If you're looking for reliable senior care options in Kansas City or Topeka, contact Reflection Living today. Our friendly staff is ready to answer your questions and provide you with the information you need to make an informed decision about your loved one's care.
Phone: 123-456-7890
Email: [email protected]