Active Adult Vs. Independent Living Communities | Blog 2021
Jul 5, 2022
Blog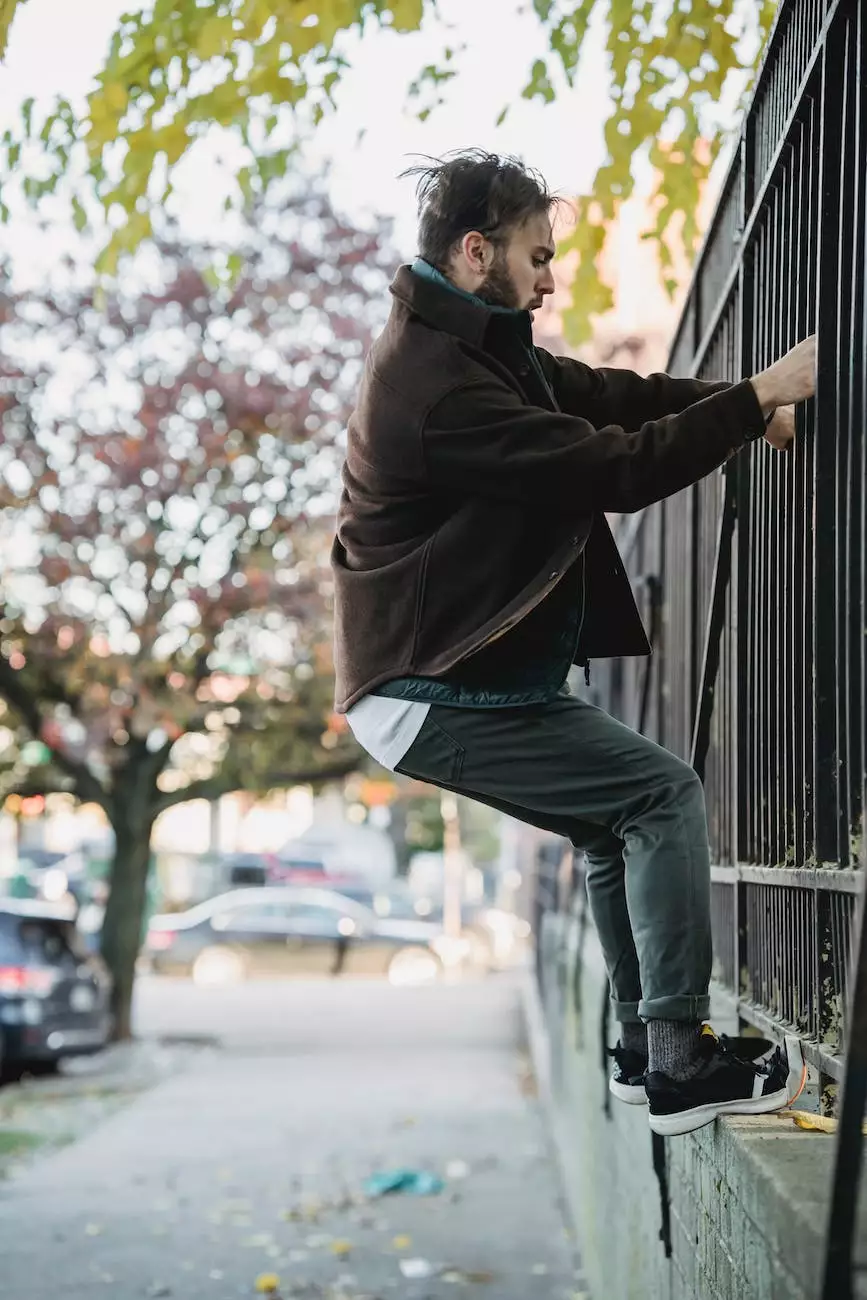 Introduction
Welcome to Reflection Living, your go-to resource for information on active adult and independent living communities in 2021. Are you considering a transition to a community that caters to your lifestyle and needs? It's essential to understand the differences between these two types of communities to make an informed decision. Join us as we explore the unique features, benefits, and lifestyle options offered by active adult and independent living communities.
What are Active Adult Communities?
Active adult communities, also known as 55+ communities, are designed specifically for individuals aged 55 and above who seek an active and vibrant lifestyle. These communities offer a range of amenities, activities, and services tailored to support an active and socially engaging lifestyle. Residents can enjoy features such as fitness centers, clubhouses, golf courses, swimming pools, and organized social events.
Living in an active adult community allows individuals to downsize their homes, minimize maintenance responsibilities, and enjoy a close-knit community where they can pursue their hobbies, interests, and build meaningful relationships. These communities often offer on-site healthcare facilities, allowing residents to have peace of mind knowing that additional support is available if needed.
Benefits of Active Adult Communities
Active adult communities provide numerous benefits that enhance the quality of life for their residents. Here are some key advantages:
Active Lifestyle: Enjoy access to a wide range of activities and amenities designed to promote an active and fulfilling lifestyle.
Community Spirit: Connect with like-minded individuals and build lasting friendships within a supportive community.
Low Maintenance: Say goodbye to the hassle of home maintenance and enjoy a more carefree lifestyle.
Healthcare Support: Benefit from on-site healthcare facilities or easy access to medical services to ensure your well-being.
Security and Safety: Active adult communities often offer enhanced security measures, giving residents peace of mind.
What are Independent Living Communities?
Independent living communities are designed for seniors who are capable of living independently but desire some additional convenience and social opportunities. These communities provide a range of housing options such as apartments, villas, or cottages, allowing residents to choose a layout that best suits their preferences.
Residents in independent living communities have the freedom to live life on their terms while enjoying a vibrant social environment. These communities offer various amenities like fitness centers, dining options, recreational activities, and transportation services. They often provide housekeeping, laundry, and 24/7 security services to ensure a comfortable and worry-free living experience.
Benefits of Independent Living Communities
Choosing an independent living community offers several benefits that enhance seniors' daily living experience:
Freedom and Independence: Enjoy the freedom to live life on your terms and maintain your independence.
Social Engagement: Discover opportunities to interact with peers, participate in community events, and form new friendships.
Convenience: Leave the hassle of home maintenance and household chores to the community staff, allowing you to focus on enjoying life.
Access to Amenities: Take advantage of various amenities and services that cater to your comfort and well-being.
Peace of Mind: Benefit from enhanced security measures and an on-call staff ready to assist in case of emergencies.
Choosing the Right Community for You
When deciding between an active adult community and an independent living community, it's essential to consider your individual needs, preferences, and long-term goals.
If you desire an active lifestyle, extensive amenities, and a close-knit community that caters specifically to seniors aged 55 and above, an active adult community may be the perfect fit for you. On the other hand, if you value independence, social opportunities, and the convenience of maintenance-free living, an independent living community might be the ideal choice.
At Reflection Living, we understand that every individual has unique requirements. Our comprehensive insights and expert guidance can help you navigate through the decision-making process and find the community that best aligns with your lifestyle and aspirations.
Conclusion
Choosing between active adult and independent living communities is a significant decision that impacts your overall well-being and happiness in your golden years. By exploring the differences, benefits, and unique features of these communities, you're one step closer to finding the perfect place to call home.
Reflection Living provides the resources and support you need to make an informed decision. Contact us today to learn more about active adult and independent living communities in 2021, and let us help you embark on this exciting new chapter of your life!