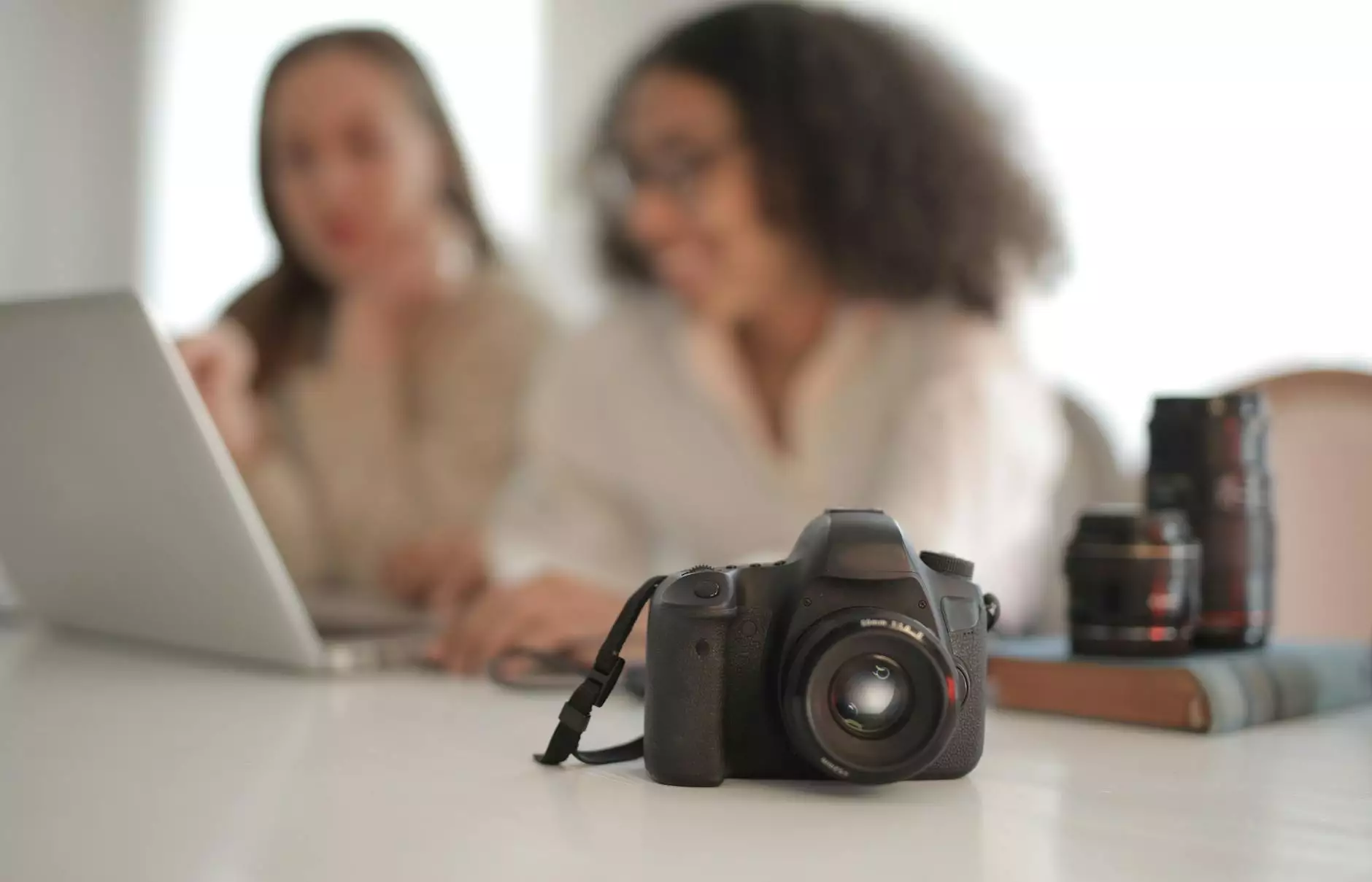 Introduction
Welcome to Reflection Living! We are proud to introduce the revolutionary memory care biofeedback technology available at the Province of Southampton. With a commitment to providing the highest quality memory care, we have implemented this cutting-edge therapy to enhance the lives of our residents.
What is Memory Care Biofeedback Technology?
Memory care biofeedback technology utilizes advanced sensors and data analysis techniques to understand the brain's response to stimuli. By monitoring and measuring brainwave activity, this non-invasive therapy helps improve cognitive functions and manage symptoms associated with memory-related disorders.
The Benefits of Memory Care Biofeedback
By incorporating biofeedback technology into our memory care programs, we can offer numerous benefits to our residents:
Enhanced Cognitive Abilities: Our therapy helps stimulate and strengthen neural connections associated with memory, attention, and learning.
Reduced Stress and Anxiety: Biofeedback techniques enable individuals to gain control over their physiological responses, leading to reduced stress levels and improved emotional well-being.
Improved Sleep Patterns: Biofeedback therapy can help regulate sleep cycles, promoting better restorative sleep for individuals with memory-related disorders.
Enhanced Mood and Quality of Life: By targeting specific brainwave patterns, memory care biofeedback technology can aid in managing symptoms of anxiety and depression, thus improving overall mental health and quality of life.
Our State-of-the-Art Biofeedback Technology
At Reflection Living, we understand the importance of utilizing the most advanced technologies for our residents' well-being. Our memory care biofeedback technology comprises state-of-the-art equipment and software that enables our expert caregivers to deliver personalized therapy.
The Process
During a biofeedback therapy session, our residents are connected to non-invasive sensors that measure brainwave activity, heart rate, and other physiological responses. The collected data is then analyzed by our trained professionals, who tailor therapy plans based on individual needs.
Personalized Therapy Plans
Our experienced caregivers work closely with residents to develop personalized therapy plans, ensuring that the biofeedback therapy addresses specific cognitive challenges and goals. Through regular sessions and ongoing assessments, we strive to achieve optimal results.
Why Choose Memory Care Biofeedback at Reflection Living?
At Reflection Living, we take pride in offering an unmatched memory care experience. Here are a few reasons why our memory care biofeedback technology stands out:
Expert Care Team: Our dedicated team of healthcare professionals includes licensed therapists experienced in biofeedback therapy and memory care.
Customized Approach: We understand that each resident is unique, which is why we design tailored therapy plans to meet individual needs effectively.
Cutting-Edge Technology: Our state-of-the-art biofeedback equipment ensures accurate measurements and effective therapy for our residents.
Comprehensive Memory Care: We offer a holistic approach to memory care, combining biofeedback technology with other evidence-based techniques, such as cognitive exercises, creative therapies, and personalized nutrition plans.
Proven Results: Our memory care biofeedback technology has demonstrated significant improvements in cognitive function and overall well-being, leading to enhanced quality of life for our residents.
Contact Us for Memory Care Biofeedback
If you or your loved one can benefit from our memory care biofeedback technology at the Province of Southampton, we are here to help. Contact Reflection Living today to learn more about our innovative approach to memory care and to schedule a consultation with our team.