Latest News
Sep 27, 2019
Blog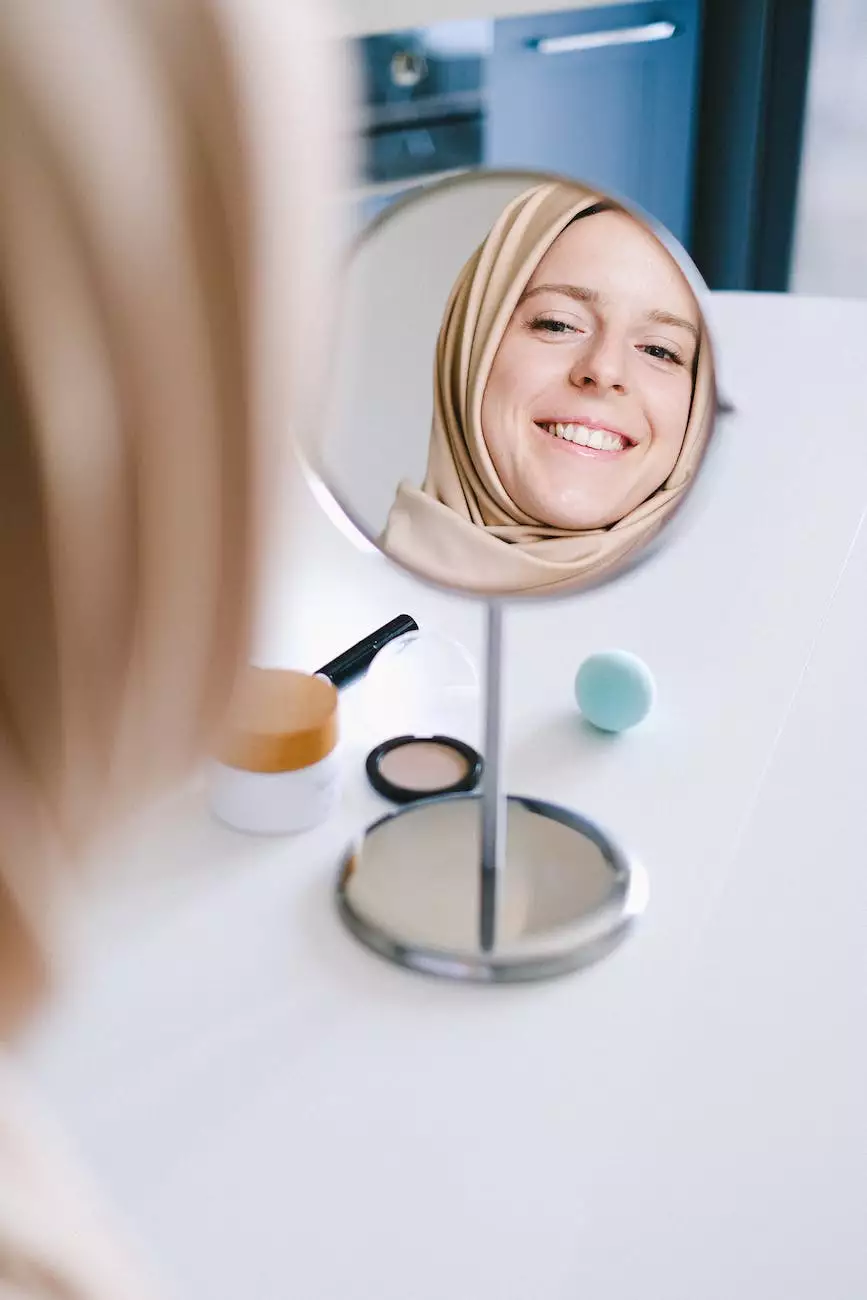 1. The Importance of Senior Living for a Healthy Lifestyle
At Reflection Living, we understand the significance of senior living in maintaining a healthy lifestyle. As individuals grow older, it becomes crucial to provide them with a safe and comfortable environment that caters to their unique needs and preferences.
Our senior living communities are specifically designed to promote overall well-being and independence. From personalized care plans to engaging activities, we ensure that our residents enjoy a fulfilling and enriching experience.
2. Assisted Living: Providing Support While Preserving Dignity
Assisted living is a popular choice among seniors who require support with daily activities but still want to maintain their independence. Reflection Living offers exceptional assisted living services, backed by a team of compassionate caregivers.
We prioritize the dignity and privacy of our residents while addressing their unique needs. Our highly trained staff provides assistance with tasks such as bathing, dressing, medication management, and more, ensuring that our residents receive the support they require while retaining their sense of self-sufficiency.
3. Memory Care: Creating a Safe and Nurturing Environment
For individuals living with memory-related conditions such as Alzheimer's or dementia, our memory care programs offer specialized care and support. Reflection Living is committed to creating a safe and nurturing environment where residents can lead meaningful lives.
Our memory care staff undergoes specialized training to understand the unique challenges associated with memory loss. We provide innovative therapies, engaging activities, and a structured routine to enhance cognitive function and promote a sense of well-being.
4. Stay Up-to-Date with Reflection Living
Keep yourself informed with the latest news and updates from Reflection Living. Our blog and newsletter cover a wide range of topics related to senior living, assisted living, memory care, and more.
By subscribing to our newsletter, you'll gain valuable insights about senior care, wellness tips, and upcoming events in our communities. Stay connected with Reflection Living and join our vibrant community.
4.1. Our Blog
Visit our blog for in-depth articles on various aspects of senior living. From informative pieces on nutrition and exercise to advice for caregivers, our blog offers a wealth of knowledge for individuals seeking reliable information about senior care.
4.2. Newsletter Subscription
Sign up for our newsletter to receive regular updates delivered straight to your inbox. Stay tuned to our latest news, community events, and important announcements from Reflection Living.
5. Contact Reflection Living
If you have any questions or would like more information about our services, don't hesitate to reach out to us. Our friendly team is available to assist you and provide guidance in making the right decisions for yourself or your loved ones.
We invite you to visit our website and explore the comprehensive resources we offer to support seniors in their journey toward an enriched and fulfilling lifestyle.