Bartholomew Perry Named Residence Director at Windsor Pointe - Reflection Living
Jun 15, 2019
Staff News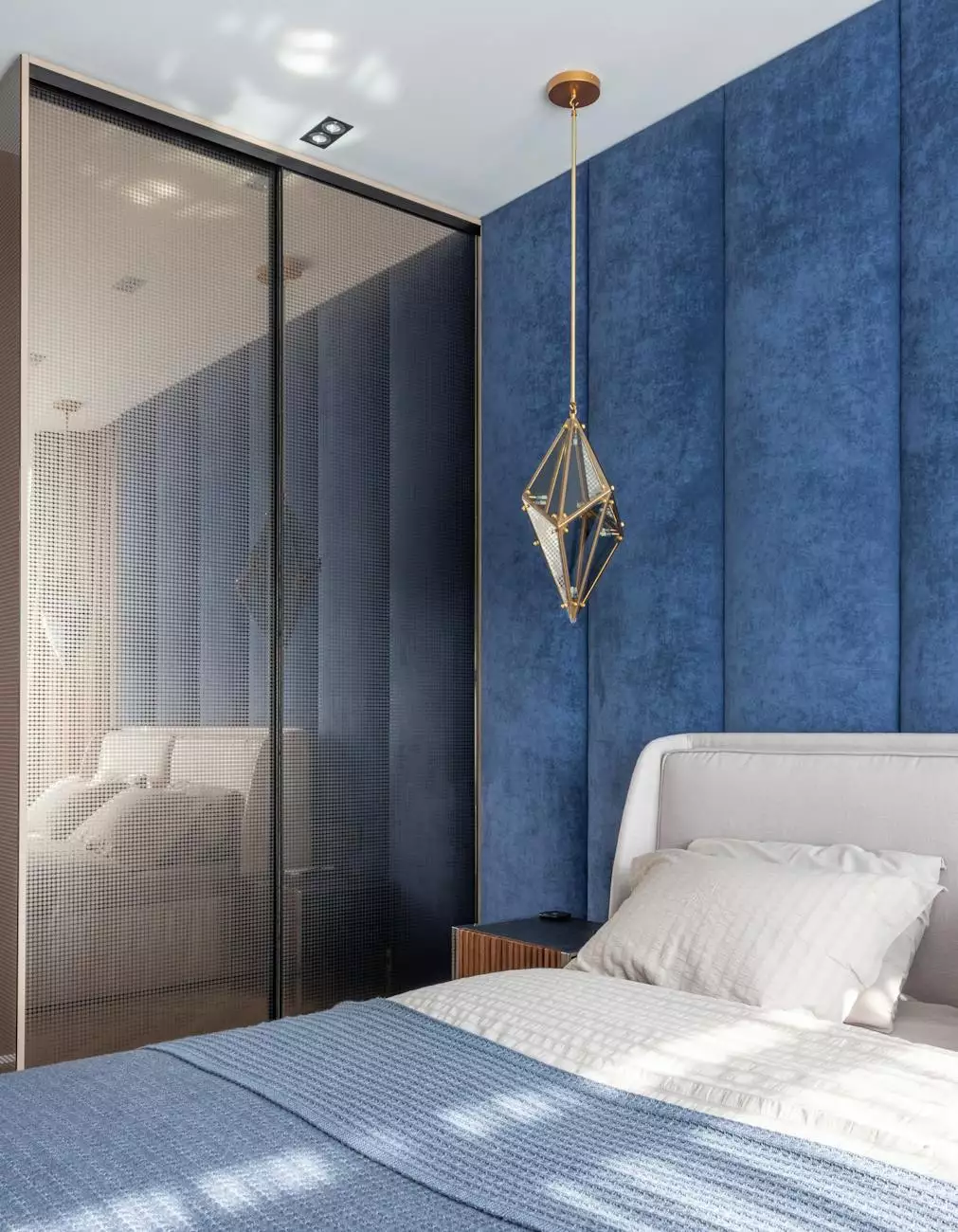 Introduction
Reflection Living is proud to announce the appointment of Bartholomew Perry as the Residence Director at Windsor Pointe, our premier assisted living community. With his extensive experience and exceptional qualifications, Bartholomew brings a wealth of knowledge and a passion for providing exceptional care to our residents.
About Bartholomew Perry
Bartholomew Perry is a highly accomplished professional with a proven track record in the assisted living industry. With over a decade of experience, he has dedicated his career to improving the lives of seniors and ensuring their well-being.
Prior to joining Windsor Pointe, Bartholomew served as the Residence Director at a leading assisted living community in the region. During his tenure, he implemented innovative programs, enhanced resident satisfaction, and fostered a warm and inclusive environment.
Bartholomew holds a Bachelor's degree in Gerontology and a Master's degree in Healthcare Administration. His academic background, combined with his hands-on experience, equips him with a comprehensive understanding of the unique needs and challenges faced by seniors.
The Role of a Residence Director
As the Residence Director at Windsor Pointe, Bartholomew will play a pivotal role in maintaining the high standards of care and service that Reflection Living is known for. He will oversee the day-to-day operations of the community, ensuring that all residents receive personalized care, enjoy engaging activities, and thrive in a supportive environment.
Bartholomew's responsibilities include:
Developing and implementing resident-focused programs and activities.
Overseeing staff training and ensuring exceptional care by all team members.
Collaborating with healthcare professionals to provide specialized care to residents who require it.
Ensuring compliance with regulatory standards and best practices in the industry.
Fostering a warm and welcoming environment where residents can feel at home.
A Commitment to Excellence
Bartholomew Perry is driven by a deep commitment to excellence. He understands that each resident is unique, with their own set of needs and preferences. Under his leadership, Windsor Pointe will continue its tradition of providing person-centered care, where residents are respected, valued, and empowered.
Bartholomew believes in the power of community and will work tirelessly to foster a vibrant and engaging atmosphere at Windsor Pointe. Through regular communication, open-door policies, and active participation in community activities, he aims to create a sense of belonging for all residents.
Conclusion
The appointment of Bartholomew Perry as the Residence Director at Windsor Pointe is a significant milestone for Reflection Living. With his experience, qualifications, and passion for senior care, he is poised to make a lasting impact on the lives of residents and their families.
At Reflection Living, we are dedicated to providing exceptional service, personalized care, and a warm, welcoming environment. With Bartholomew at the helm, Windsor Pointe is well positioned to continue its legacy of excellence and ensure the highest quality of life for our residents.