Legend Senior Living Names Shelli Webster Regional Sales Director for South Florida
Apr 9, 2022
Staff News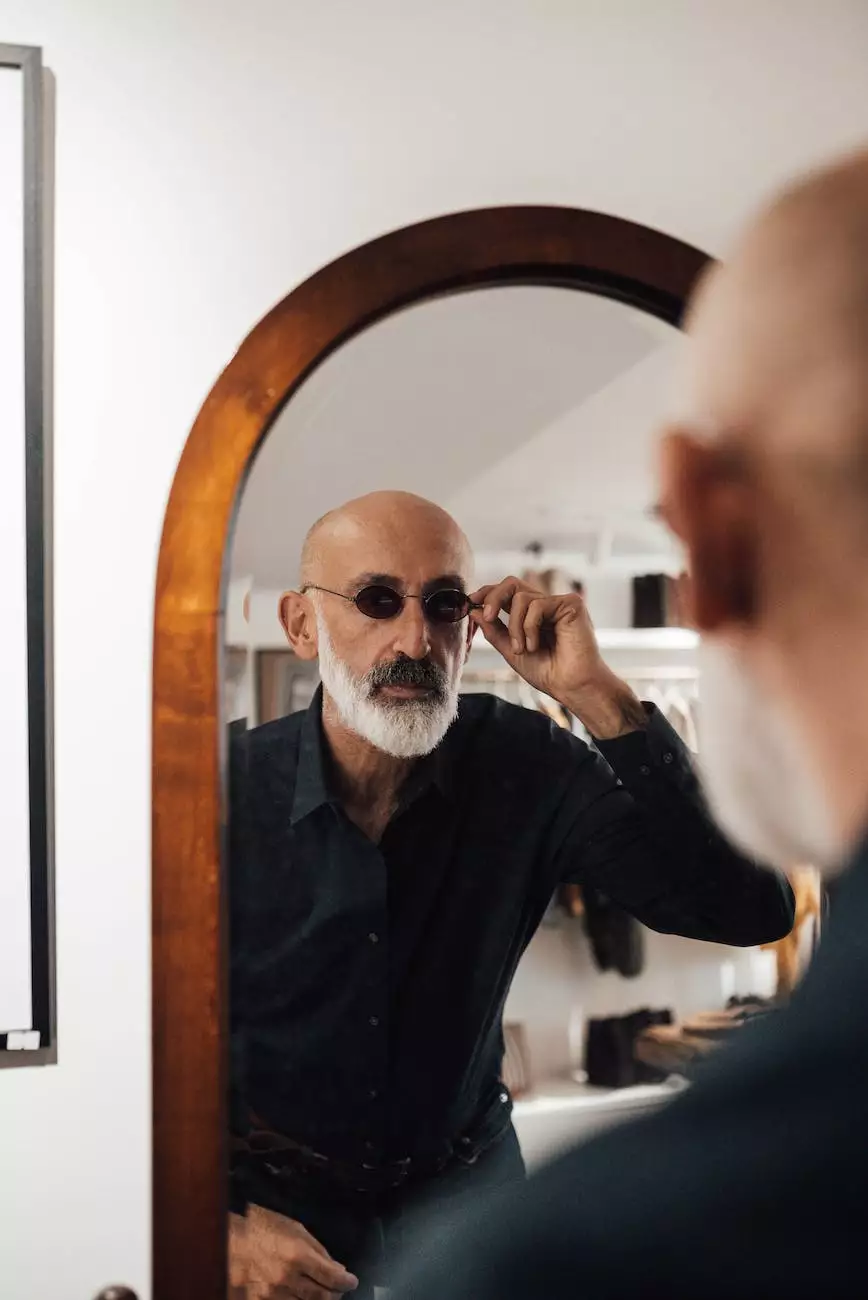 Reflection Living proudly announces the appointment of Shelli Webster as the Regional Sales Director for South Florida. With extensive experience in senior living industry sales and a passion for helping seniors lead vibrant and fulfilling lives, Shelli is poised to make a significant impact in her new role.
Experience and Expertise
With over a decade of experience in the senior living industry, Shelli Webster brings a wealth of knowledge and expertise to her position as Regional Sales Director for South Florida. Her exemplary track record in sales and leadership roles has earned her recognition among peers as a trusted and valuable professional.
Throughout her career, Shelli has developed a deep understanding of the unique needs and aspirations of seniors and their families. She has a remarkable ability to connect with individuals, empowering them to make informed decisions about their senior living options. Her commitment to providing personalized care and attention has consistently exceeded expectations, making her an invaluable asset to the senior living communities she has served.
Driving Excellence in Senior Living
Shelli's appointment as Regional Sales Director at Reflection Living signifies the commitment of our organization to providing exceptional senior living experiences. Known for our unwavering dedication to quality care and outstanding services, Reflection Living is thrilled to have Shelli Webster on board as an instrumental part of our team.
Shelli's primary responsibility will be to oversee and enhance sales efforts across South Florida, ensuring that seniors and their families receive the highest level of support in finding the perfect living arrangement. Her strategic approach, combined with her deep industry knowledge, will enable Reflection Living to connect with more individuals, showcasing the unique benefits of our communities and helping them make informed decisions.
A Vision for the Future
Reflection Living, under the guidance of Shelli Webster, will strive to redefine the senior living experience in South Florida. With a focus on resident-centered care, we are committed to providing an environment where seniors can thrive, lead fulfilling lives, and maintain their independence.
Our communities offer a plethora of amenities, including on-site healthcare services, engaging social activities, delicious dining options, and beautifully designed living spaces. By embracing a holistic approach to senior living, we foster an atmosphere of wellness, camaraderie, and enjoyment.
A Trusted Name in Senior Living
Reflection Living, renowned for our commitment to excellence, is a trusted name in the senior living industry. With our vibrant communities, dedicated staff, and commitment to personalized care, we have consistently exceeded the expectations of our residents and their families.
Under the dynamic leadership of Shelli Webster, our philosophy of compassionate care and innovative practices will continue to shine. With her expertise in sales and her deep passion for senior living, we are confident in the positive impact she will have on our organization and the South Florida community.
Contact Reflection Living
If you are interested in learning more about Reflection Living and the exceptional senior living options we offer, please contact us today. Our team, led by Regional Sales Director Shelli Webster, is ready to assist you in finding the perfect home for yourself or a loved one.
Phone: 123-456-7890
Email: [email protected]