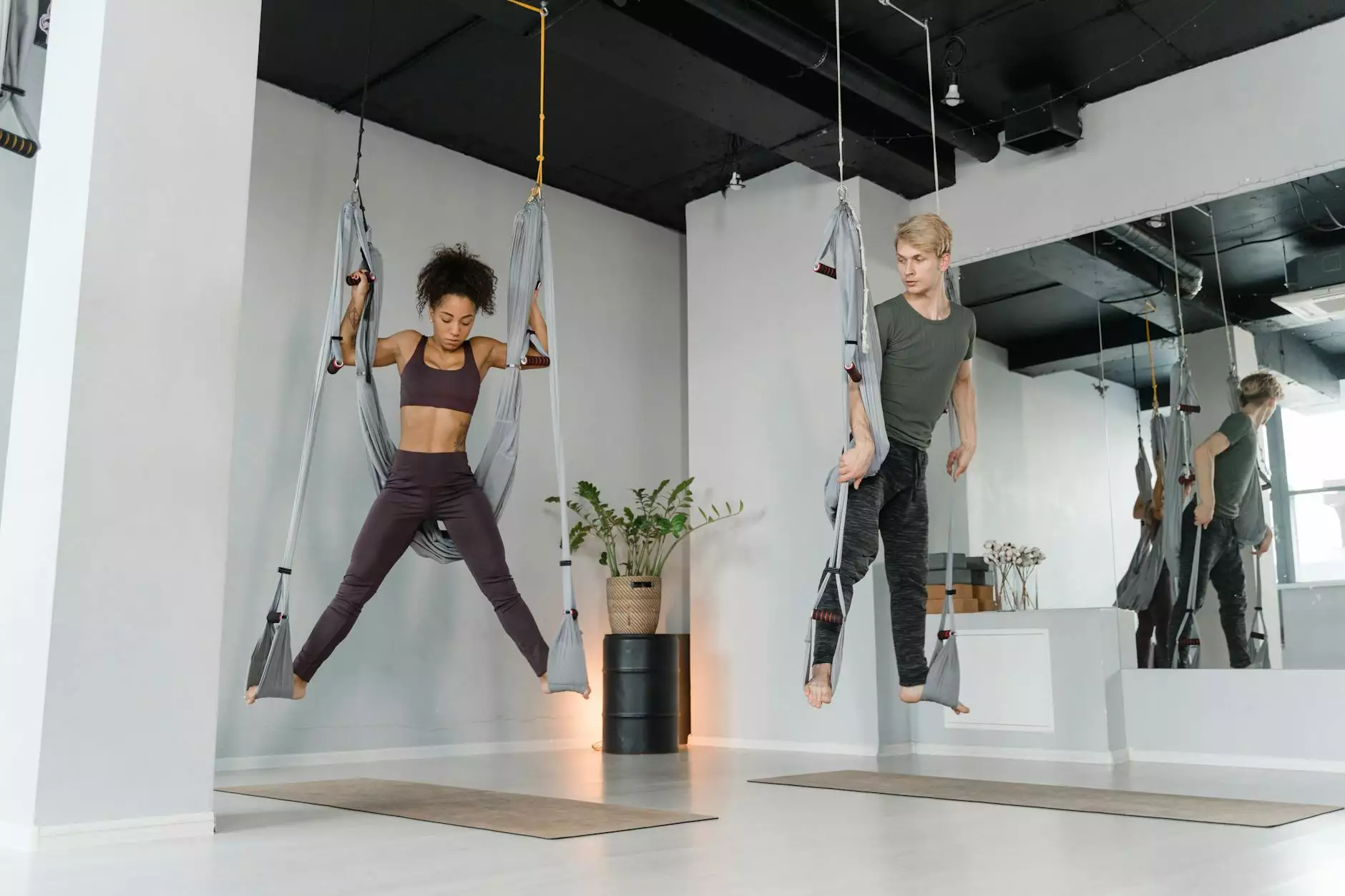 The Importance of Financial Planning for Dementia & Alzheimer's Care
When it comes to caring for a loved one with Dementia or Alzheimer's disease, it is essential to consider the financial aspects involved. Providing quality care can be costly, and having a solid financial plan in place can help alleviate the stress that often comes with navigating the complexities of long-term care.
Understanding the Costs
The costs associated with Dementia and Alzheimer's care can vary depending on various factors such as the level of care required, location, and specific needs of the individual. It is crucial to gain a comprehensive understanding of the costs to ensure proper financial planning.
In-Home Care Expenses
For those who prefer to keep their loved ones at home, in-home care services are a common choice. These services can include skilled nursing, companion care, and assistance with activities of daily living. However, it is important to consider the hourly rates, additional charges for specialized care, and the potential need for round-the-clock care, which can significantly increase costs.
Assisted Living Facility Fees
Assisted living facilities provide a safe and supportive environment for individuals with Dementia and Alzheimer's disease. The fees for these facilities typically cover room and board, medication management, meal services, and access to various activities and therapies. It is crucial to understand the base fees as well as any additional charges for specialized care or personal preferences.
Memory Care Unit Costs
Memory care units offer specialized care specifically tailored to the needs of individuals with Dementia and Alzheimer's. These units provide a structured and secure environment with trained staff and specialized programs. However, the costs of memory care units can be higher than traditional assisted living facilities due to the increased level of care and support provided.
Exploring Financial Assistance Options
While the costs of Dementia and Alzheimer's care can be significant, there are various financial assistance options available to help families navigate these expenses.
Medicaid and Medicare
Medicaid and Medicare are government programs that may provide coverage for certain aspects of Dementia and Alzheimer's care. Understanding eligibility criteria, application processes, and the specific services covered can help families make informed decisions regarding financial planning.
Veterans Benefits
For eligible veterans and their spouses, Veterans Benefits can offer financial assistance for long-term care. These benefits can help cover a portion of the costs associated with Dementia and Alzheimer's care in FL.
Long-Term Care Insurance
Long-term care insurance policies can provide financial support for Dementia and Alzheimer's care expenses. It is important to review policy details, coverage limitations, waiting periods, and payout structures to determine the suitability of long-term care insurance for your individual needs.
Creating a Personalized Financial Plan
Each family's financial situation and care requirements are unique. Therefore, it is crucial to create a personalized financial plan that aligns with your specific needs and goals. Here are a few steps to help you get started:
Assessing Current Finances
Begin by evaluating your current financial situation. Take stock of your assets, income sources, and any existing insurance policies or government assistance programs that may be applicable.
Estimating Future Expenses
Project future expenses based on the level of care required and the potential course of the disease. Consider inflation rates and any anticipated changes in the cost of care over time.
Consulting with Financial Professionals
Seek guidance from financial professionals who specialize in elder care or long-term planning. They can help you navigate the complexities of financial products, eligibility criteria for government programs, and any possible tax implications.
Reviewing and Updating the Plan
Regularly review and update your financial plan as your circumstances change. Keep track of any changes in health status, income, or assets that may impact your financial outlook and adjust your plan accordingly.
Contact Reflection Living - Your Partner in Dementia & Alzheimer's Care
Reflection Living understands the challenges families face when it comes to Dementia and Alzheimer's care in FL. We are here to provide support and guidance throughout the entire process, from understanding the costs to creating a personalized financial plan.
Contact us today to learn more about the financial aspects of Dementia and Alzheimer's care and discover how Reflection Living can help you on this journey.