Reflection Living - Our Approach to Care
Nov 13, 2020
Senior Living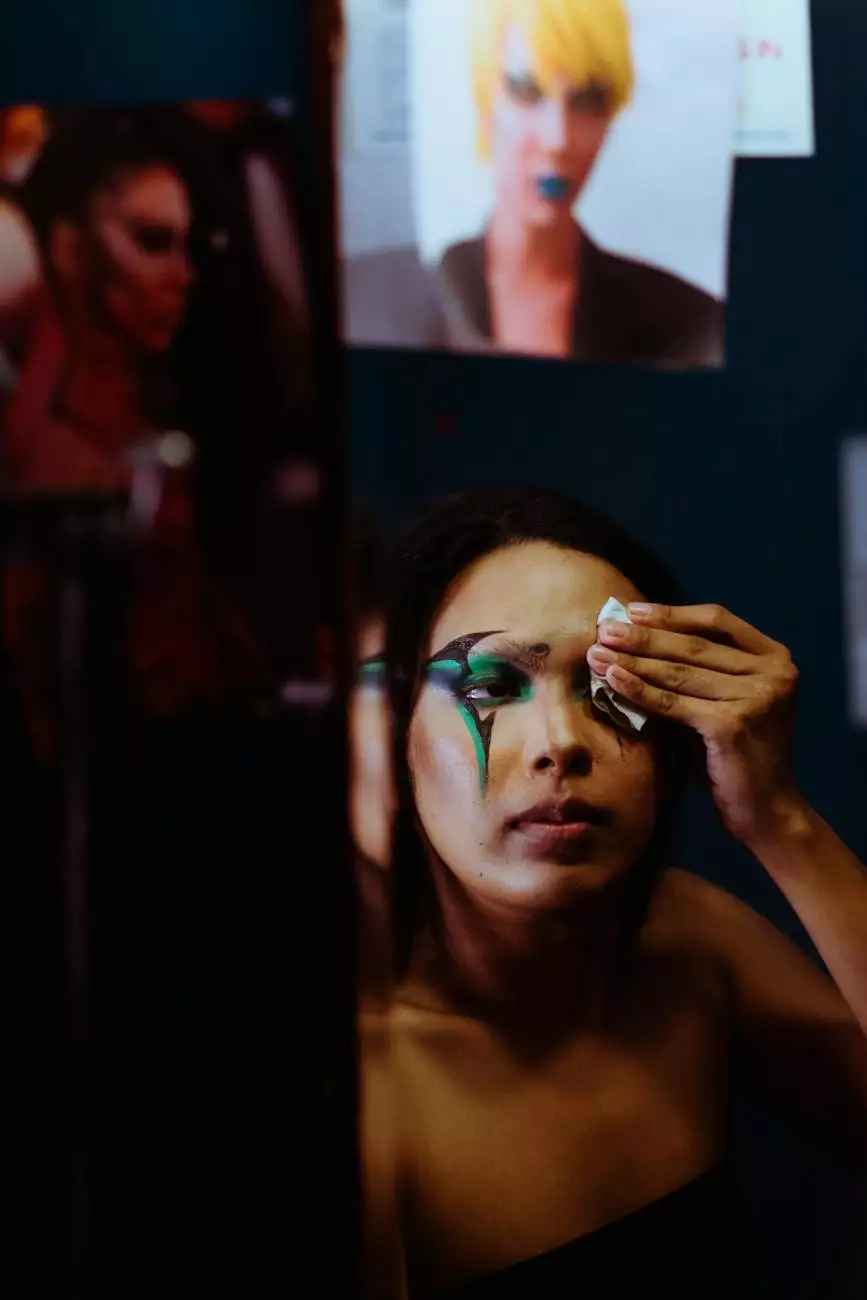 Providing Exceptional Care for Seniors
At Reflection Living, we are proud to offer a unique approach to providing exceptional care for seniors. Our comprehensive care services are carefully designed to promote the overall well-being of our residents, ensuring their physical, mental, and emotional needs are met.
A Holistic Approach to Care
We believe in taking a holistic approach to care, recognizing that every individual is unique and deserves personalized attention. Our experienced team of caregivers is dedicated to creating a nurturing environment where residents can thrive.
Person-Centered Care
Central to our approach is person-centered care, focusing on the individual's preferences, abilities, and interests. By getting to know each resident on a personal level, we can tailor our care plans to meet their specific needs, ensuring they receive the highest quality of care possible.
Physical Well-being
We prioritize the physical well-being of our residents by providing a safe and comfortable living environment. Our communities are designed to be accessible, with features such as handrails and non-slip flooring to prevent accidents and falls.
In addition, our team of healthcare professionals, including registered nurses and certified caregivers, are available round the clock to assist with daily activities, medication management, and any medical needs that may arise.
Mental Stimulation
Keeping the mind active and engaged is essential for overall well-being. We offer a variety of activities and programs designed to stimulate cognitive abilities, such as memory games, puzzles, and educational workshops. Our residents also enjoy social interaction with their peers, fostering a sense of belonging and community.
Emotional Support
At Reflection Living, we understand the importance of emotional well-being. Our compassionate team of caregivers provides the support and companionship needed to promote emotional stability and happiness. We encourage open communication and are always available to lend a listening ear.
Compassionate Caregivers
Our dedicated team of caregivers plays a crucial role in our approach to care. Each member is carefully selected for their experience, expertise, and genuine passion for providing exceptional care to seniors. We invest in regular training to ensure our team stays up-to-date with the latest best practices in senior care.
A Nurturing Environment
Creating a nurturing environment is at the core of what we do. Our communities are designed to foster a sense of home, with comfortable living spaces, beautiful gardens, and inviting communal areas. We believe that a warm and welcoming environment contributes to the overall well-being of our residents.
Experience the Reflection Living Difference
If you're looking for a senior care community that prioritizes the well-being of its residents and provides an exceptional level of care, look no further than Reflection Living. Experience the Reflection Living difference for yourself and schedule a visit to one of our communities today.
Contact Us
For more information or to schedule a visit, please contact our team at 123-456-7890 or email us at [email protected].