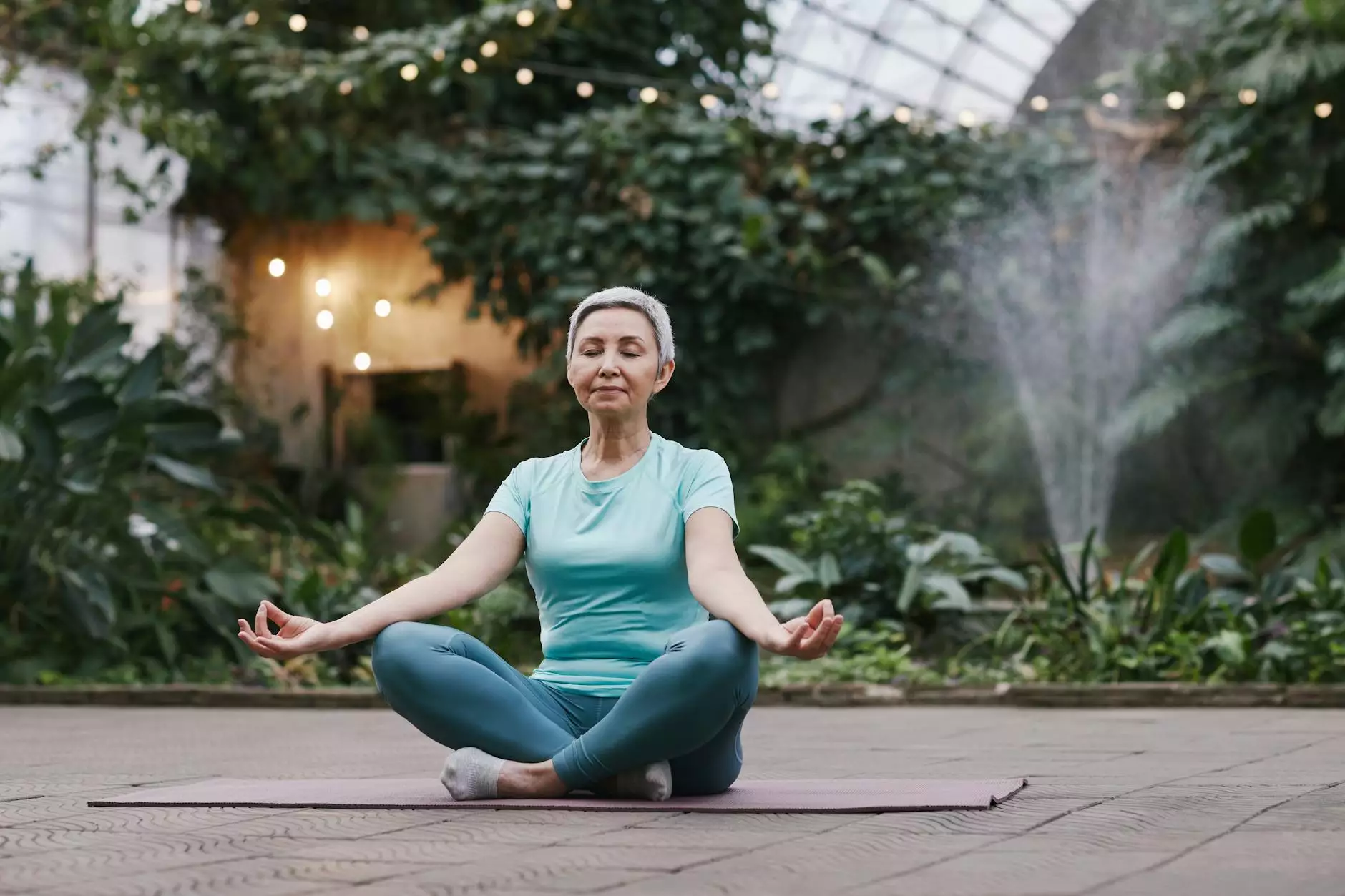 Introduction
Welcome to Reflection Living, an esteemed senior living community providing unrivaled care, comfort, and support to seniors in Kansas City. With a rich history rooted in compassionate service and exceptional quality of life, we have established ourselves as a trusted destination for seniors and their families.
Founding Years
Reflection Living was founded in the early 2000s with a clear vision: to create a nurturing environment where seniors can age with grace and dignity. It all began when our founder, John Doe, recognized the increasing need for specialized care for seniors in our community.
John's deep passion for caregiving, combined with his extensive experience in the healthcare industry, guided him to establish Reflection Living as a place where seniors could truly call home. With a team of dedicated professionals, John worked tirelessly to design an innovative model of care that prioritizes the individual needs, preferences, and overall wellbeing of each resident.
Commitment to Exceptional Care
At Reflection Living, we are committed to providing exceptional care that goes beyond the basics. Our highly trained staff members are passionate about enriching the lives of our residents and fostering a warm and welcoming community atmosphere.
Our comprehensive approach to care includes personalized assistance with daily activities, medication management, and specialized memory care for seniors with Alzheimer's or other forms of dementia. We also offer a wide range of engaging activities and social events to promote mental and physical wellness.
Milestones and Achievements
Recognition for Excellence
Throughout our history, Reflection Living has received numerous accolades and recognition for our commitment to excellence in senior care. We have consistently been recognized as one of the top senior living communities in Kansas City, earning awards for our outstanding services and dedication to resident satisfaction.
Expanding Our Reach
Driven by our mission to serve as many seniors as possible, we have expanded our reach to accommodate the growing demand for quality senior living options. Over the years, we have opened several additional Reflection Living communities in the Kansas City area, each designed to provide the same exceptional level of care and support.
Innovative Programs and Partnerships
At Reflection Living, we strive to stay at the forefront of senior care by continuously seeking innovative ways to enhance the lives of our residents. We have established strategic partnerships with local healthcare providers and organizations to offer cutting-edge programs and services.
Looking Ahead
As we reflect on our past and celebrate our achievements, we remain committed to our core values and the pursuit of excellence in senior living. We will continue to evolve and adapt to the changing needs of our residents, ensuring that Reflection Living remains a place where seniors can thrive and flourish.
Thank you for taking the time to explore our rich history. We invite you to learn more about our community and the exceptional care we provide. Contact us today to schedule a visit and experience the Reflection Living difference.