Legend Senior Living Certified A Great Place To Work For ...
May 29, 2018
Staff News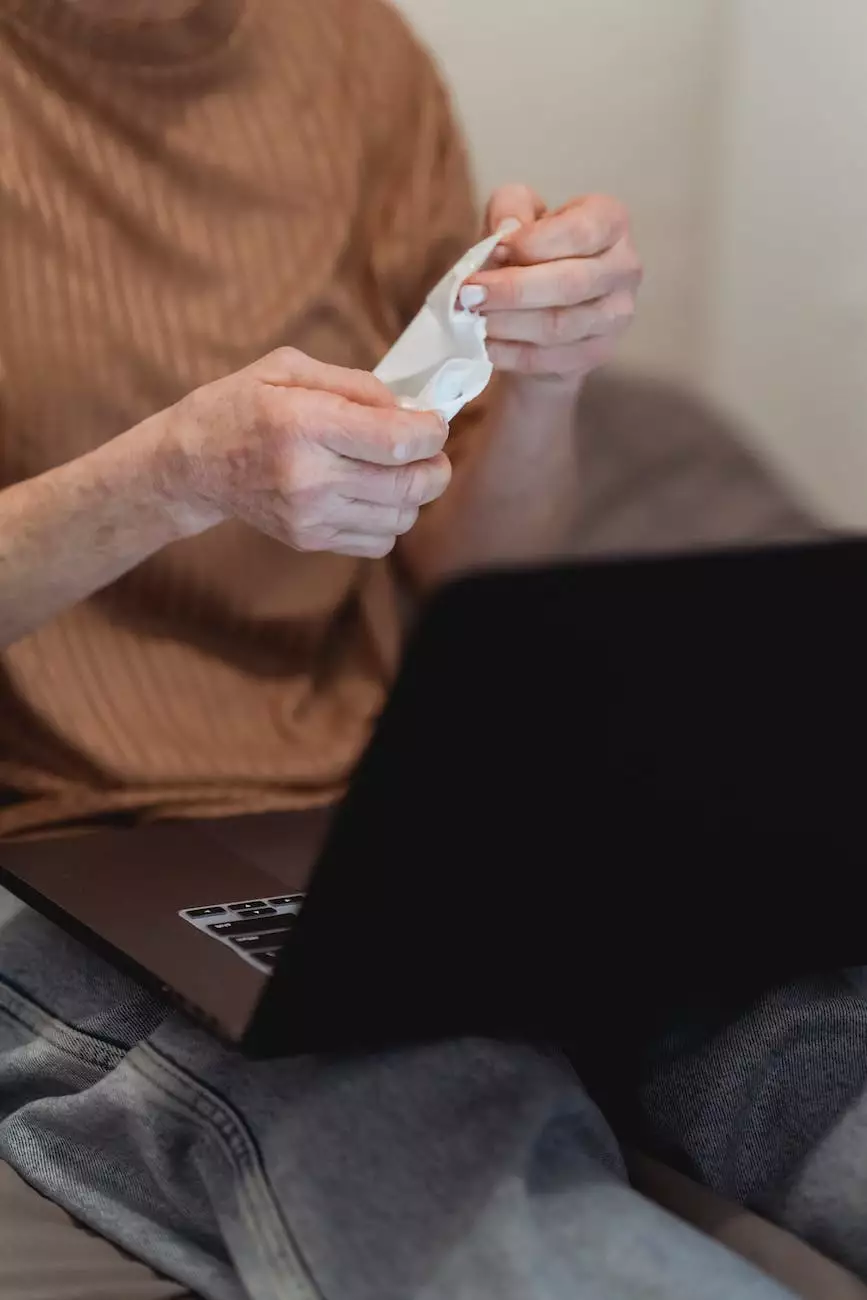 Welcome to Reflection Living, where we are proud to announce that Legend Senior Living has once again been certified as a great place to work for the fifth time. This prestigious recognition showcases our commitment to providing an exceptional work environment for our dedicated team members.
Creating an Exceptional Work Environment
At Reflection Living, we understand that the success of our organization depends on the well-being and satisfaction of our employees. We strive to create an exceptional work environment that fosters growth, collaboration, and enthusiasm.
One of the key factors that sets us apart is our dedication to a positive culture. We believe in open communication, respect, and recognition. Our team members are valued, and their contributions are celebrated.
Benefits of Working at Legend Senior Living
When you join our team at Reflection Living, you gain access to a range of benefits that enhance your professional and personal life. We prioritize employee well-being and offer competitive compensation packages, comprehensive health insurance, retirement plans, and more.
Additionally, we provide ongoing training and development opportunities to help you continuously expand your skills and knowledge. We support your professional growth, ensuring you are equipped to deliver the highest quality care and services to our residents.
A Supportive Community
Being certified as a great place to work reinforces our commitment to maintaining a supportive community for our team members. We believe in fostering strong bonds, collaboration, and teamwork.
By joining Reflection Living, you become part of a family-oriented organization that values teamwork and creates an atmosphere of trust and support. Our team members feel a sense of belonging and pride in contributing to the well-being of our residents.
Recognizing Excellence
At Reflection Living, we believe in recognizing and rewarding excellence. We understand that our team members are the backbone of our success, and without their dedication, we would not be able to provide the exceptional care our residents deserve.
We have a robust recognition program in place that acknowledges outstanding performance, innovative ideas, and exceptional service. By fostering a culture of appreciation, we ensure our team members are motivated and engaged in making a difference in the lives of our residents.
Join Our Team Today
If you are looking for a rewarding and fulfilling career in senior living, Reflection Living is the place for you. Join our dedicated team and be part of an organization that consistently strives for excellence and prioritizes employee satisfaction.
Contact us today to learn more about career opportunities and how you can contribute to our mission of providing exceptional care and support to seniors.
Keywords: Legend Senior Living, certified, great place to work, Reflection Living, work environment, team members, benefits, supportive community, recognition, career opportunities, exceptional care