This is a Sneak Peek into the Legend of Allentown
Sep 30, 2022
Staff News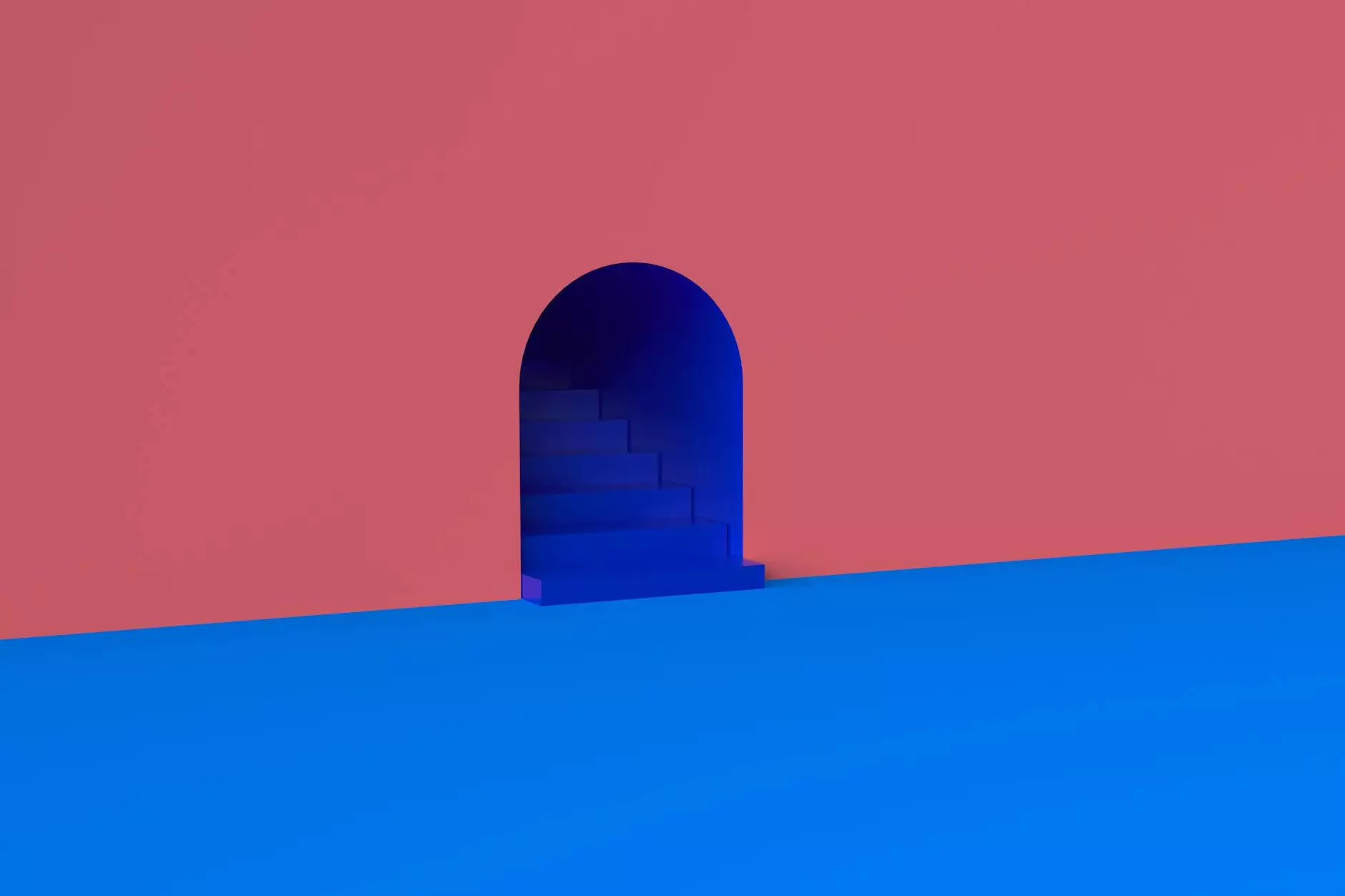 Introduction
At Reflection Living, we are proud to present the Legend of Allentown – an exquisite senior living community designed to provide the ultimate comfort and care for our residents. Located in the heart of Allentown, our community offers a unique blend of luxurious amenities, personalized services, and a warm, welcoming atmosphere.
Experience Unmatched Luxury
Legend of Allentown sets a new standard for senior living. Every inch of our community is thoughtfully designed to provide a sense of elegance and tranquility for our residents. From the moment you step through our doors, you will be greeted by a beautifully decorated lobby, adorned with stylish furniture and tasteful artwork.
Opulent Amenities
Our community boasts a wide range of amenities designed to cater to the unique needs and desires of our residents. Whether you enjoy staying active or prefer a more relaxed lifestyle, Legend of Allentown has something for everyone. Take a dip in our sparkling swimming pool, unwind in our serene courtyard, or challenge your friends to a game of billiards in our game room.
Exceptional Services
At Legend of Allentown, we believe in providing personalized care and attention to each and every resident. Our dedicated team of highly trained professionals is available 24/7 to ensure that your loved ones receive the support they need. From assistance with daily living activities to medication management, we are committed to maintaining the highest standards of care.
A Holistic Approach to Wellness
We understand the importance of promoting physical and emotional well-being among our residents. That's why we offer a comprehensive wellness program that includes fitness classes, educational workshops, and social events. Our goal is to create a vibrant community where seniors can lead fulfilling lives and make meaningful connections with others.
Indulge in Fine Dining
At Legend of Allentown, we believe that good food is an essential part of a fulfilling lifestyle. Our talented culinary team prepares delicious and nutritious meals using fresh, locally sourced ingredients. Residents can enjoy a wide variety of dining options, from formal sit-down dinners to casual gatherings with friends and family.
Contact Us Today
Are you ready to experience the Legend of Allentown for yourself? We invite you to schedule a personal tour and see our community firsthand. Our knowledgeable staff is available to answer any questions you may have and provide you with all the information you need to make an informed decision.
Visit us at http://reflectionlivingkc.com/about-legend/company-news/legend-of-allentown-sneak-peek.html or give us a call at (555) 123-4567 to schedule a tour today.
Conclusion
Legend of Allentown is more than just a senior living community – it is a place where residents can thrive, create lasting memories, and build new friendships. We invite you to join our community and experience the exceptional lifestyle we offer. Contact us today and take the first step towards a brighter future.