Latest News from Reflection Living
Apr 10, 2022
Blog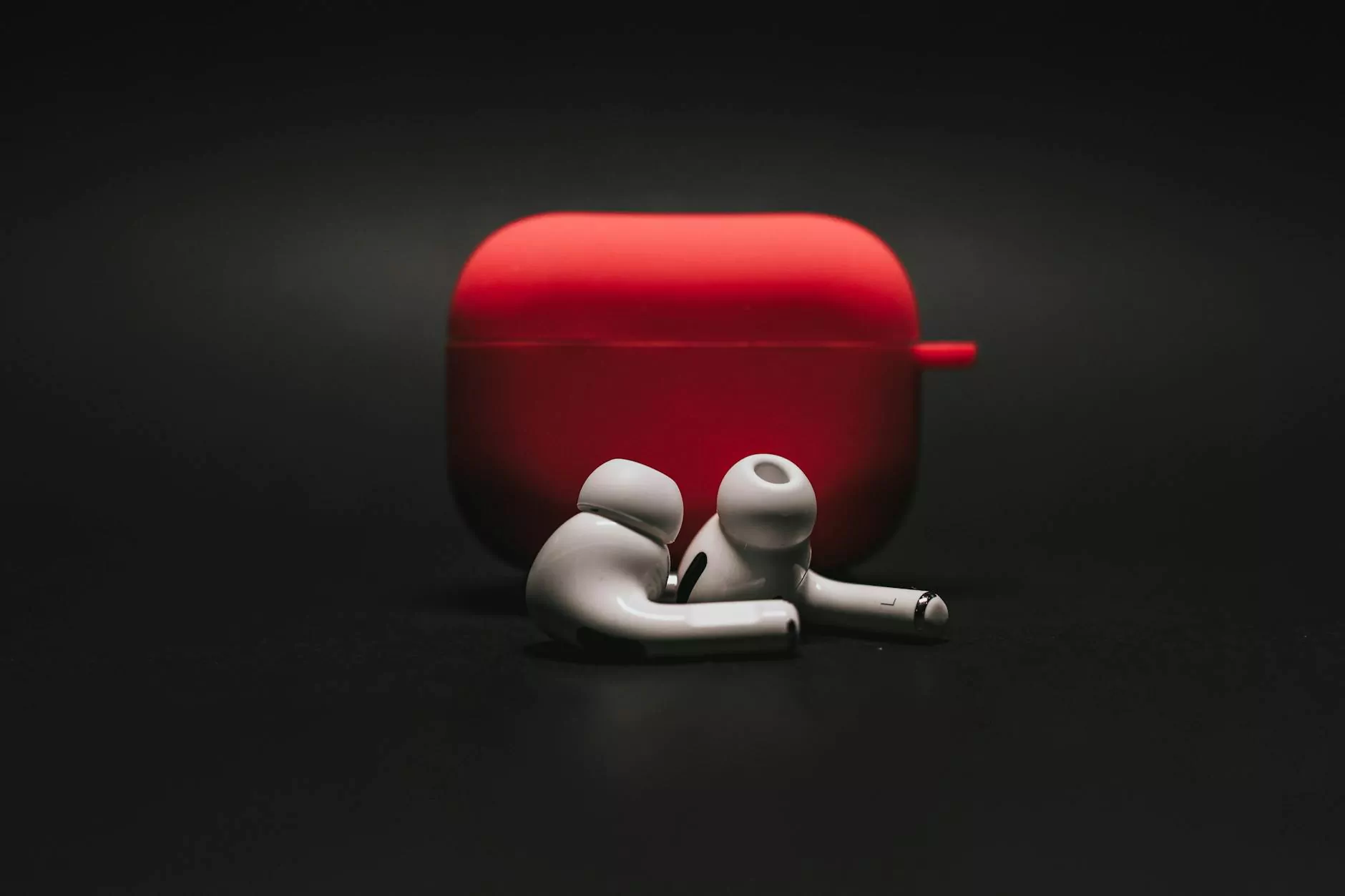 1. The Importance of High-Quality Senior Living Communities
At Reflection Living, we understand the importance of providing seniors with premium living experiences that prioritize their comfort, safety, and well-being. Our state-of-the-art facilities offer a wide range of amenities and personalized care services designed to enhance the quality of life for our residents.
2. Enhancing Senior Health and Well-being
As we age, maintaining good health becomes increasingly important. Our team of dedicated professionals at Reflection Living is committed to promoting and supporting the well-being of our senior residents. From nutritious, chef-prepared meals to physical fitness programs tailored to individual needs, we prioritize holistic health in our communities.
2.1 Tips for Healthy Aging
Here are some useful tips to help seniors age gracefully:
Stay active: Engage in regular physical activity, such as walking or yoga, to maintain mobility and agility.
Healthy eating: Consume a balanced diet rich in fruits, vegetables, lean proteins, and whole grains.
Mental stimulation: Keep the mind sharp through activities like reading, puzzles, or learning new skills.
Social connections: Maintain an active social life by participating in social events and staying connected with loved ones.
Regular check-ups: Visit healthcare professionals for routine check-ups and screenings.
3. Assisted Living vs. Independent Living: Which is Right for You?
Choosing between assisted living and independent living can be a significant decision for seniors and their families. Let's explore the key differences:
3.1 Assisted Living
Assisted living provides seniors with the ideal balance between independence and support. Our assisted living communities offer 24/7 personalized care tailored to individual needs, assistance with daily tasks, medication management, and a supportive community environment.
3.2 Independent Living
Independent living is a great option for active, self-sufficient seniors who do not require extensive assistance with daily activities. Our independent living communities provide a range of amenities, including maintenance-free living, social activities, and convenient access to on-site services.
4. How Reflection Living Nurtures a Sense of Community
At Reflection Living, we believe that a sense of community is essential for enriching the lives of our residents. Our senior living communities foster a warm and inclusive environment through various initiatives:
4.1 Community Events and Activities
We organize regular events and activities that encourage socialization and engagement. From group outings to hobby clubs, there is always something exciting happening at Reflection Living.
4.2 Volunteer Opportunities
We encourage our residents to give back to the community by participating in volunteer programs. This not only benefits others but also provides a sense of fulfillment and purpose for our residents.
4.3 Supportive Staff
Our dedicated staff members go above and beyond to create a supportive and compassionate environment for our residents. They are always available to lend a helping hand and provide personalized care.
5. Testimonials from Satisfied Residents
Don't just take our word for it! Here are some testimonials from our happy residents:
"Living at Reflection Living has been an absolute delight. The staff is incredibly caring, and the community events have made me feel like a part of a big family!" - John D.
"Moving to Reflection Living was the best decision I made for my mom. She receives attentive care, and the sense of belonging she feels within the community is priceless." - Sarah W.
Conclusion
Reflection Living is committed to providing seniors with exceptional living experiences. From high-quality amenities to personalized care, we prioritize the health, well-being, and sense of community for each resident. Contact us today to learn more about our senior living communities and how we can meet your unique needs.