25 Legend Senior Living Residences named Best in ...
May 7, 2022
Awards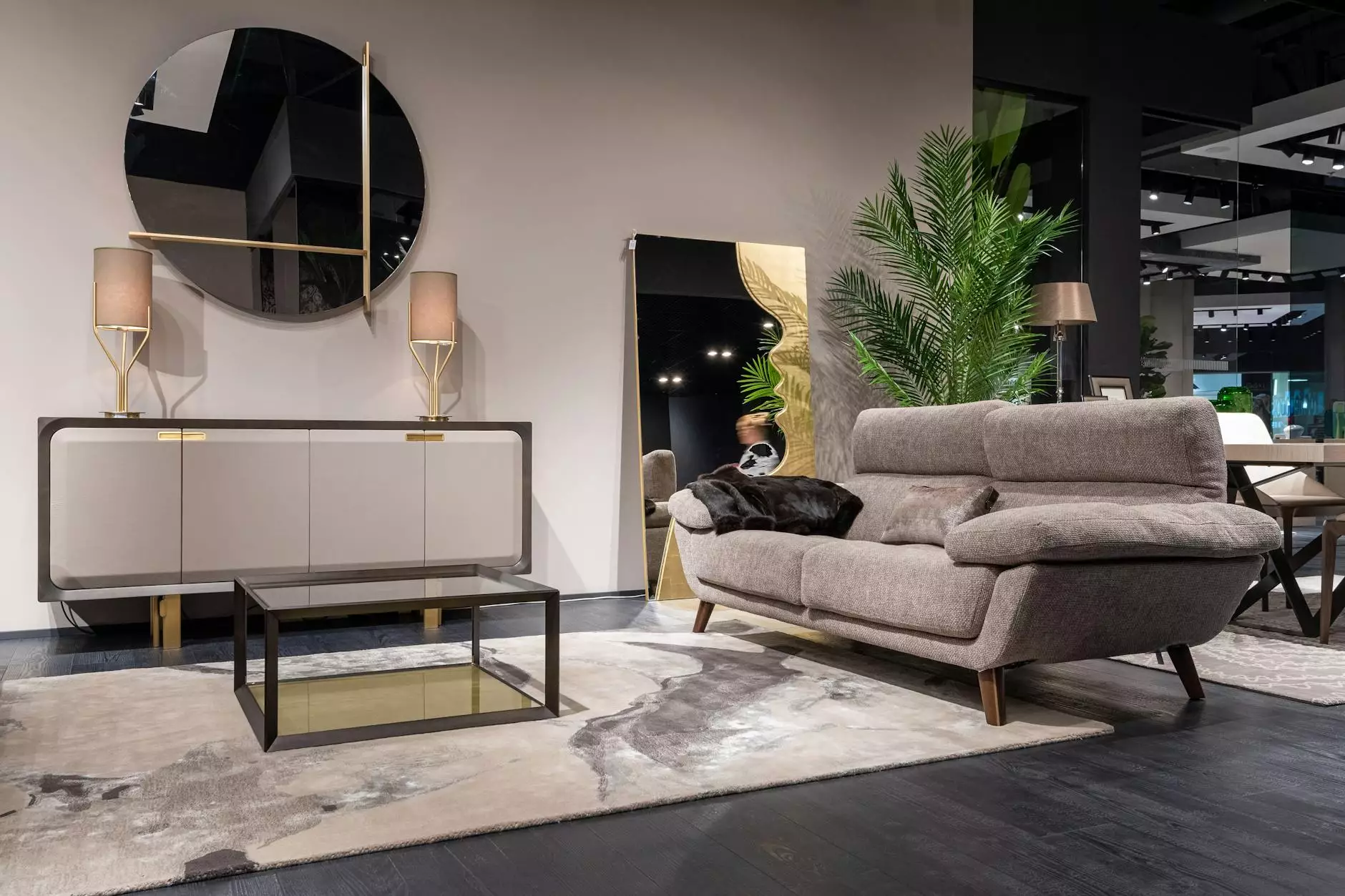 Reflection Living is proud to announce that 25 of our senior living residences have been recognized as the best in the industry by renowned organizations like SeniorAdvisor.com and A Place for Mom. This prestigious honor underlines our commitment to providing exceptional care and support to our residents. Learn more about what sets us apart and why our senior living residences have earned such acclaim.
Our Commitment to Quality Senior Living
At Reflection Living, we understand the importance of creating a nurturing and enriching environment for our residents. Our senior living residences prioritize comfort, safety, and well-being, ensuring that every individual enjoys a high standard of living.
Our team of dedicated professionals is trained to address the unique needs and preferences of our residents. We go above and beyond to create personalized care plans that promote independence and enhance the overall quality of life. Whether it's assistance with daily activities, medication management, or specialized memory care, our compassionate staff is always ready to provide the necessary support.
The Best Amenities and Services
When it comes to amenities and services, Reflection Living spares no effort in ensuring an exceptional living experience for our residents. Our senior living residences boast a range of first-class amenities that cater to their various needs and interests.
From spacious and well-appointed living spaces to beautifully landscaped gardens and outdoor areas, our residences are designed to offer both comfort and tranquility. Residents can engage in a variety of stimulating activities and enjoy nutritious, chef-prepared meals that support their overall health and well-being.
In addition, Reflection Living residences feature state-of-the-art security systems to ensure the safety and peace of mind of our residents. We believe that every individual deserves to feel secure and protected within their living environment.
Making Connections and Building Communities
At Reflection Living, we believe in the power of social connections and the importance of building communities within our residences. We organize a range of social, educational, and recreational activities that encourage interaction and foster meaningful relationships among residents.
Our team of dedicated professionals works tirelessly to create a warm and inclusive atmosphere where residents feel a sense of belonging. We understand that engaging with peers plays a vital role in maintaining mental and emotional well-being, and we strive to provide ample opportunities for socialization and connection.
Compassionate Care and Support
One of the key factors that make our senior living residences stand out is the compassionate care and support we offer to each resident. Our team consists of highly trained professionals who are passionate about enhancing the lives of seniors.
We understand that each individual has unique needs and preferences, and we take the time to listen, understand, and develop personalized care plans tailored to their requirements. Our staff is available around the clock to provide assistance with any concerns or emergencies, ensuring that residents receive the support they need, whenever they need it.
Experience the Reflection Living Difference
Reflection Living is dedicated to providing exceptional senior living experiences. Our commitment to quality care, extensive amenities, and compassionate support sets us apart from the rest. With 25 of our senior living residences recognized as the best in the industry, we invite you to explore the Reflection Living difference for yourself.
Contact us today to learn more about our senior living residences and to schedule a tour. Experience firsthand the excellence, comfort, and care that have earned Reflection Living the reputation of being the best in the industry.