15 Legend Senior Living Communities Earn Best Ratings from U.S. News & World Report's Annual Rankings
Dec 8, 2021
Awards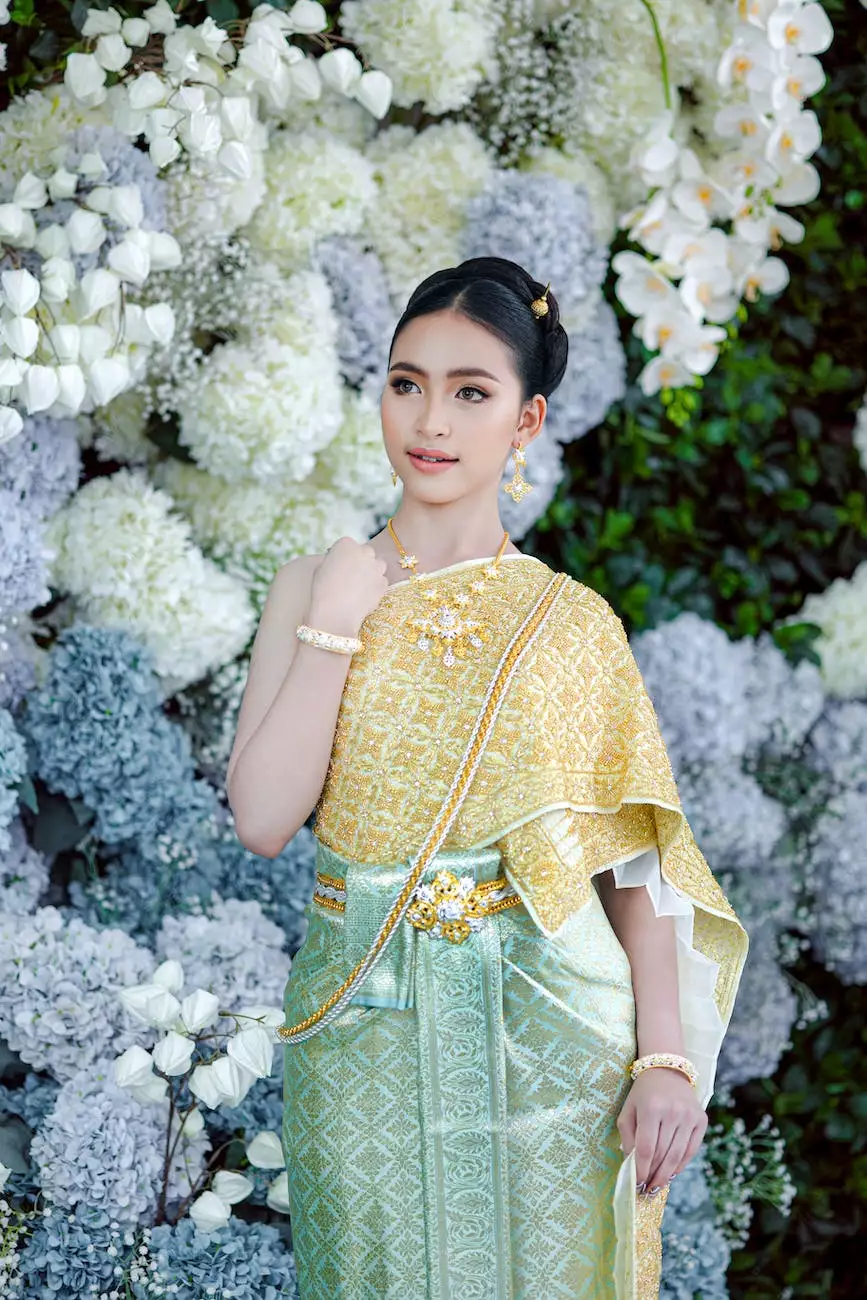 Providing Exceptional Senior Living at Reflection Living
At Reflection Living, we pride ourselves on offering exceptional senior living options that prioritize the health, happiness, and well-being of our residents. We are delighted to share that 15 of our Legend Senior Living Communities have earned the best ratings in U.S. News & World Report's Annual Rankings, solidifying our commitment to delivering top-quality care.
Commitment to Quality Care
With over X years of experience in the senior living industry, Reflection Living has dedicated itself to providing the highest standard of care for our residents. We understand that each individual has unique needs, and our knowledgeable staff is trained to offer personalized care and support to ensure the utmost comfort and enrichment for all residents.
Unparalleled Amenities and Services
Our Legend Senior Living Communities boast a wide array of amenities and services designed to enhance the quality of life for our residents. From beautifully landscaped grounds to luxurious spacious living areas, we create an environment that feels like home. Our residents benefit from state-of-the-art fitness centers, delectable dining options, engaging social programs, and round-the-clock medical assistance, all tailored to meet their specific requirements.
Exceptional Programs and Activities
At Reflection Living, we believe in fostering an active and engaging lifestyle for our residents. Our communities offer a diverse range of programs and activities, carefully curated to cater to their interests and promote overall well-being. From art and music therapy to educational workshops and fitness classes, there is something for everyone to enjoy. Additionally, our expertly trained staff organizes outings and excursions, ensuring residents can explore the surrounding community and maintain a sense of fulfillment and independence.
Person-Centered Approach
We understand the importance of tailoring our care to the individual needs of our residents. Our person-centered approach ensures that we provide customized support to each resident, allowing them to maintain their dignity, independence, and autonomy. Our compassionate staff takes the time to know each resident personally, building meaningful relationships and creating a familial atmosphere within our communities.
Proactive Health and Wellness Programs
Reflection Living is committed to promoting the health and well-being of our residents. We offer proactive health and wellness programs that aim to enhance their physical, mental, and emotional well-being. Our communities have trained professionals who provide specialized care, regular health check-ups, medication management, and assistance with daily activities. We strive to ensure our residents lead fulfilling lives, free from the worry of healthcare management.
Respectful and Supportive Environment
Creating a respectful and supportive environment is a fundamental aspect of the Reflection Living experience. We foster a sense of community and inclusivity, encouraging residents to form friendships and engage in social activities. Our compassionate team is always available to address any concerns or provide emotional support to both residents and their families, ensuring a seamless transition into our communities.
Choose Reflection Living for Unmatched Senior Care
When it comes to exceptional senior living, Reflection Living stands out. With 15 Legend Senior Living Communities earning the best ratings in U.S. News & World Report's Annual Rankings, we offer a testament to our dedication to excellence. Choose Reflection Living for your loved ones, and let us provide them with compassionate care, unparalleled amenities, engaging programs, and a supportive community environment. Contact us today to learn more about our communities and schedule a visit.