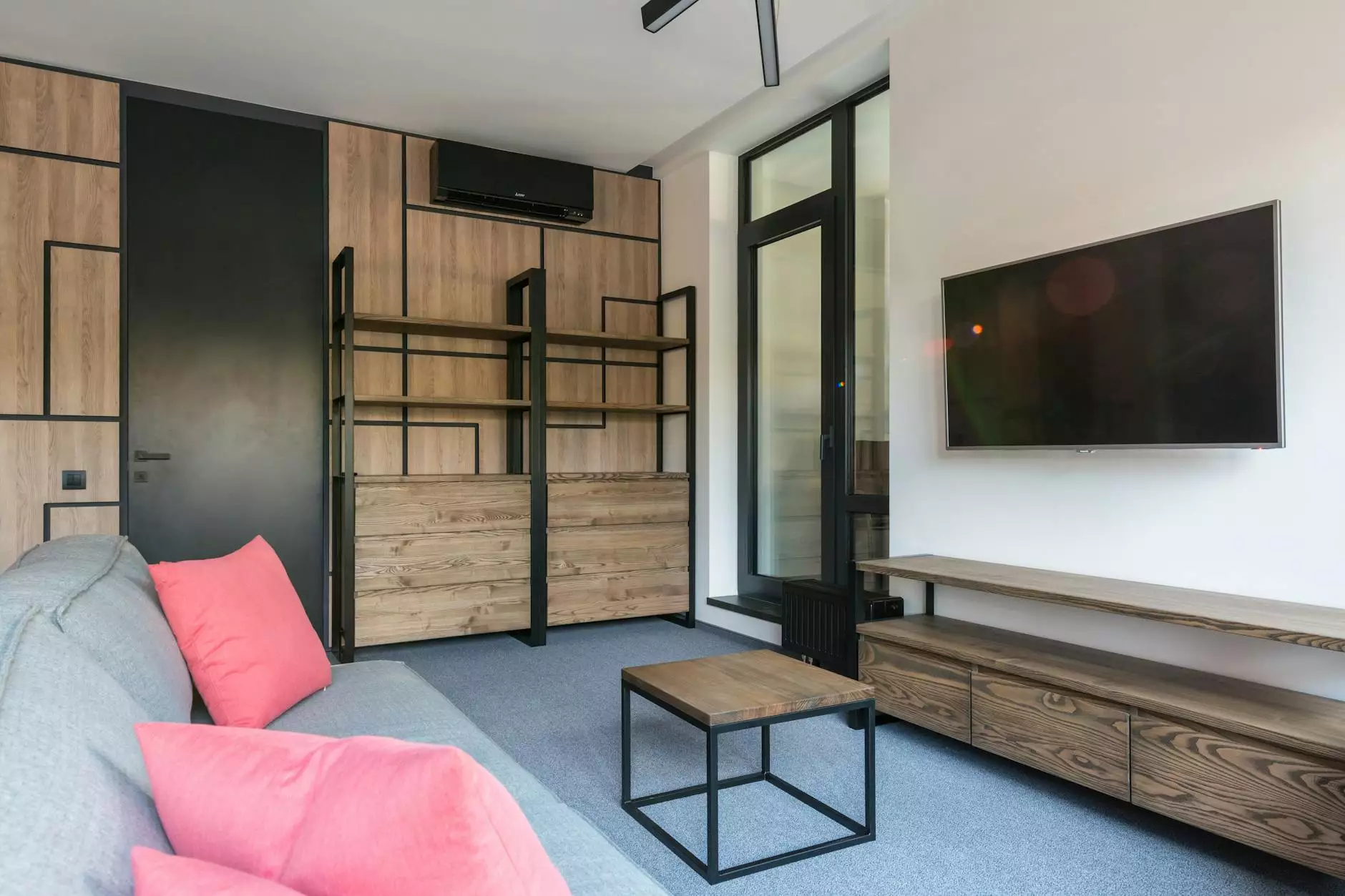 Welcome to Reflection Living, where we provide outstanding assisted living services tailored to meet the unique needs of seniors. Our commitment to delivering exceptional care, combined with our state-of-the-art facilities and compassionate staff, sets us apart from other assisted living communities.
Why Choose Reflection Living for Assisted Living?
At Reflection Living, we understand the importance of finding the perfect assisted living community for yourself or your loved ones. Here are a few reasons why countless seniors have chosen us:
Personalized Care Plans: We believe in offering individualized care plans to ensure that each resident receives the specific assistance they need. Our experienced staff takes the time to understand your unique requirements, preferences, and medical conditions.
Comfortable Living Environment: Our beautifully designed facilities provide a warm and welcoming environment where seniors can feel at home. From spacious private rooms to cozy common areas, we strive to create a comfortable and secure atmosphere.
Expert Staff: Our highly trained and compassionate staff members are available around the clock to provide assistance and support. From medication management to personal care, our team is dedicated to promoting the well-being of each resident.
Engaging Activities: We believe in promoting an active and vibrant lifestyle for our residents. Our engaging activities and social events encourage interaction, stimulate the mind, and foster a sense of community.
Exceptional Amenities: Reflection Living boasts a range of amenities aimed at enhancing the overall experience for our residents. These amenities may include fitness centers, beautifully landscaped gardens, on-site salons, delicious dining options, and more.
Our Assisted Living Services
At Reflection Living, we offer a comprehensive range of assisted living services to cater to the varying needs of seniors:
Personal Care Assistance
Our trained staff members are available to provide assistance with various personal care tasks, such as bathing, dressing, grooming, and mobility. We strive to preserve residents' dignity while ensuring their safety and well-being.
Medication Management
Proper medication management is a critical aspect of senior care. Our dedicated team works closely with healthcare professionals and residents to ensure medications are taken correctly and on time.
Nutrition and Meal Planning
At Reflection Living, we believe in the power of nourishment. Our team of culinary experts ensures that residents receive delicious and nutritious meals tailored to their dietary needs and preferences.
Social and Recreational Activities
We understand the importance of staying socially engaged and mentally stimulated. We offer a wide range of activities, including fitness classes, arts and crafts, games, outings, and more, to help residents lead fulfilling lives.
Housekeeping and Laundry
Reflection Living takes care of the housekeeping and laundry needs of our residents, allowing them to focus on enjoying their time and pursuing their interests.
Testimonials
Here's what some of our satisfied residents and their families have to say:
"Reflection Living has been a godsend for our family. The care and attention they provide to their residents are truly outstanding. My mother has flourished since moving in, and we are at ease knowing she is well taken care of."

- Sarah, daughter of a resident
"The staff at Reflection Living goes above and beyond to ensure every resident feels valued and respected. The amenities and activities they offer are top-notch, and the sense of community is truly remarkable."

- John, resident
Contact Us to Learn More
If you're ready to experience the exceptional assisted living services offered by Reflection Living, or if you have any questions, please don't hesitate to reach out to us. Our friendly team is here to assist you.
Phone: 123-456-7890
Email: [email protected]