Legend Senior Living Assumes Management of Four Arbor House Assisted Living and Memory Care Residences
Dec 12, 2017
Staff News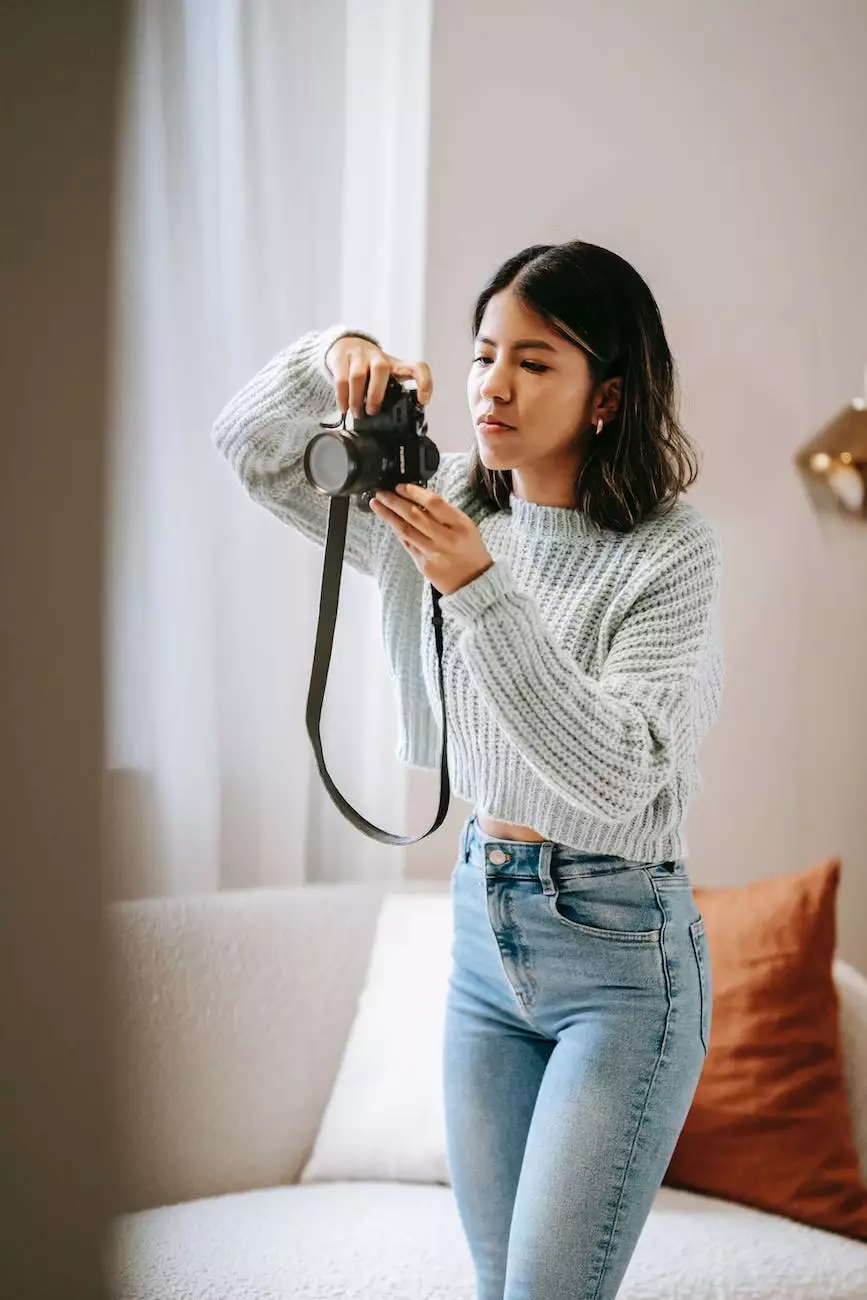 Welcome to Reflection Living, where we prioritize providing exceptional senior care services with a focus on compassion and integrity. We are thrilled to announce that Legend Senior Living has assumed management of four Arbor House assisted living and memory care residences, expanding our Oklahoma City (OKC) portfolio to 11 properties.
Enhanced Assisted Living and Memory Care
With our partnership with Legend Senior Living, we have further enriched our assisted living and memory care offerings. Our dedicated team is committed to providing personalized care and support for seniors in a safe and nurturing environment.
Unparalleled Service and Amenities
At Reflection Living, we understand that each resident's needs and preferences are unique. To ensure the highest quality of life, we offer a range of services and amenities tailored to promote well-being and engage seniors in meaningful activities.
Oklahoma City Portfolio Expansion
Legend Senior Living's assumption of management for the four Arbor House residences in OKC marks a significant milestone in our commitment to serving the aging population. This expansion allows us to provide our exceptional care to even more residents who deserve a comfortable and supportive living environment.
Compassionate Team of Experts
Our team at Reflection Living consists of highly-trained professionals who are passionate about delivering the best possible care for seniors. From our compassionate caregivers to our skilled nurses and support staff, every individual plays a vital role in creating a warm and welcoming community that feels like home.
The Reflection Living Difference
Person-Centered Approach
At Reflection Living, we embrace a person-centered care philosophy, focusing on the unique needs, preferences, and desires of each resident. We believe in promoting independence and dignity, while providing the support necessary to ensure our residents' overall well-being.
Engaging Activities and Programs
Our community offers a wide range of engaging activities and programs designed to stimulate the mind, body, and spirit. From social gatherings to fitness classes, memory-enhancing exercises to creative arts sessions, we aim to enhance our residents' overall quality of life.
Health and Wellness
We prioritize the health and wellness of our residents by ensuring they have access to a comprehensive range of services. Our team monitors medication management, provides assistance with daily activities, and coordinates with healthcare professionals to address any changing needs or concerns.
Contact Reflection Living
If you are looking for a reputable assisted living and memory care community in Oklahoma City, Reflection Living is here for you. Contact us today to schedule a tour and experience the difference for yourself. Our dedicated team is ready to provide the care, support, and warmth that your loved ones deserve.