David Troxel's Approach to Alzheimer's Care at Reflection Living
Jan 8, 2019
Newsletter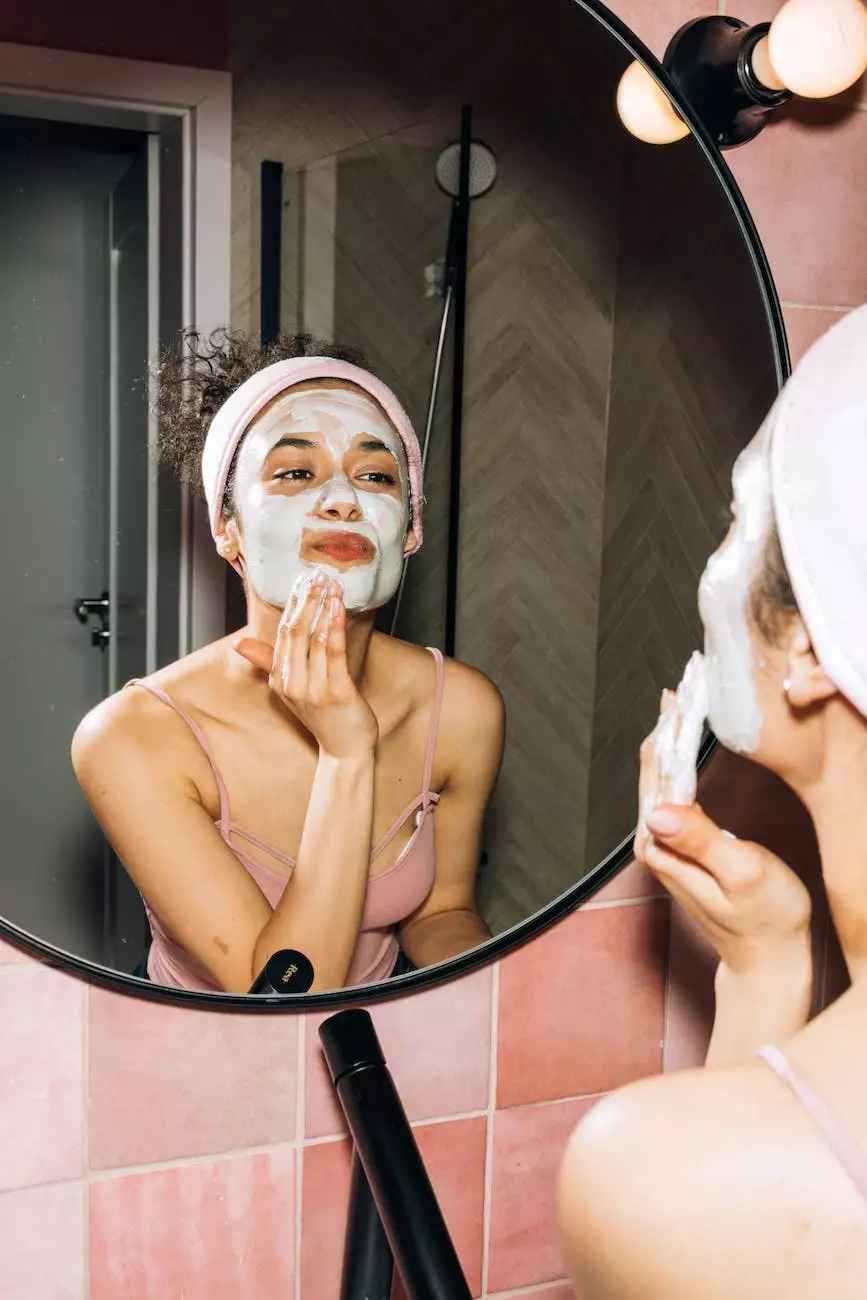 Welcome to Reflection Living, where we are dedicated to providing exceptional care for individuals with dementia and Alzheimer's disease. In this article, we will delve into the expertise of David Troxel and his unique approach to Alzheimer's care.
The Importance of Specialized Alzheimer's Care
Alzheimer's disease is a progressive neurological disorder that requires specialized care and support. At Reflection Living, we understand the unique needs of individuals with Alzheimer's and offer personalized care plans tailored to each resident's specific requirements.
As one of the leading memory care providers in Kansas City, we have partnered with renowned Alzheimer's expert David Troxel to develop cutting-edge care strategies that prioritize the well-being and quality of life for our residents.
David Troxel: A Leader in Alzheimer's Care
David Troxel is a distinguished figure in the field of Alzheimer's care, with decades of experience and numerous accolades to his name. He is known for his innovative and person-centered approach that focuses on creating an enriching environment for individuals with Alzheimer's.
With his vast knowledge and expertise, Troxel has collaborated with Reflection Living to develop a comprehensive care model that combines the latest research and best practices in Alzheimer's care. Our staff undergoes specialized training under Troxel's guidance to ensure they are equipped with the necessary skills to provide the highest level of care.
Understanding Troxel's Approach
Person-Centered Care
Troxel's approach revolves around person-centered care, which means placing the individual's unique needs, preferences, and history at the forefront of their care plan. We believe that every resident has a story to tell, and by understanding their life experiences and personal interests, we can create an environment that promotes engagement and enhances their well-being.
Enriching Environment
At Reflection Living, we take pride in our carefully designed environment that promotes mental stimulation and fosters a sense of purpose. Our community features spacious living areas, beautiful gardens, and engaging activities that cater specifically to individuals with Alzheimer's. We encourage socialization, creativity, and active participation to help residents maintain cognitive function and enjoy a fulfilling life.
Comprehensive Support
Our highly trained staff, including nurses, caregivers, and support personnel, work collaboratively to provide comprehensive support for our residents. We offer assistance with daily activities, medication management, and coordination of medical services, ensuring that each individual's physical, emotional, and social needs are met with compassion and expertise.
Choosing Reflection Living for Alzheimer's Care
When it comes to selecting the right memory care community for your loved one, it is important to choose a facility that prioritizes quality care and understands the complexities of Alzheimer's disease. Reflection Living is committed to exceeding industry standards and providing a nurturing environment that promotes dignity, respect, and independence.
By partnering with David Troxel and implementing his approach to Alzheimer's care, we have elevated our services to an unparalleled level. Families can have peace of mind knowing that their loved ones are in the hands of dedicated professionals who are truly passionate about enhancing the lives of individuals with Alzheimer's.
Contact Reflection Living Today
If you are searching for the finest Alzheimer's care in Kansas City, look no further than Reflection Living. Our expert team, led by David Troxel, is ready to provide the personalized care your loved one deserves. Schedule a tour or contact us today to learn more about our services and how we can support your family in this journey.
Alzheimer's care
Specialized dementia care
Leading memory care provider in Kansas City
Person-centered approach to care
Enriching environment for individuals with Alzheimer's
Comprehensive support services
Choosing Reflection Living for Alzheimer's care
Contact us for more information