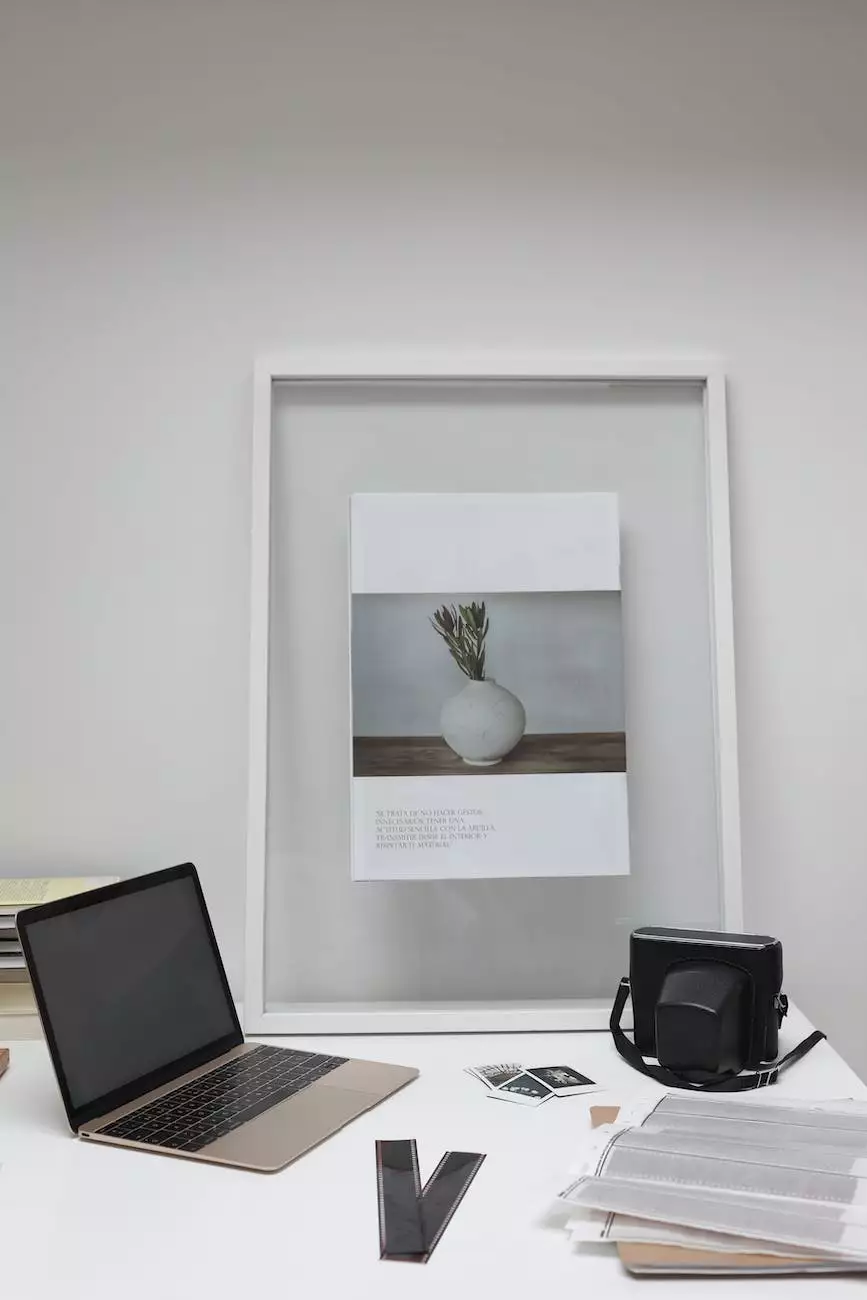 Welcome to Reflection Living's comprehensive collection of resources!
Senior Living
When it comes to senior living, Reflection Living is here to provide you with all the information you need to make informed decisions. Our extensive resources cover a wide range of topics, from different types of senior care options to tips on choosing the right community for your loved ones.
Assisted Living
Understanding the concept of assisted living is crucial in ensuring your loved ones receive the care they deserve. Our informative articles explore the benefits of assisted living and help you navigate through the process of finding the perfect community.
Memory Care
Caring for individuals with memory-related conditions requires specialized attention and support. Reflection Living's resources provide an in-depth look at memory care, including the importance of a safe and nurturing environment, memory-enhancing activities, and compassionate care techniques.
Dementia Care
Dealing with dementia can be challenging, but with the right knowledge, you can provide comfort and quality care to your loved ones. Discover our resources that offer insights into dementia care approaches, medication management, and memory-stimulating exercises.
Health and Wellness
At Reflection Living, we prioritize the health and wellness of our residents. Our resources aim to empower individuals and their families with valuable information on maintaining a healthy and active lifestyle.
Nutrition and Diet
Proper nutrition is essential for overall well-being. Our expert articles delve into nutritious meal planning, dietary considerations for specific health conditions, and the benefits of a well-balanced diet for seniors.
Exercise and Fitness
Staying physically active is crucial at any age. Explore our resources to discover exercise routines tailored for seniors, the importance of regular physical activity, and how staying fit can positively impact cognitive function.
Community Engagement
Reflection Living understands the significance of fostering community connections and social engagement for seniors. Our resources highlight the importance of staying connected and involved in activities that enrich daily life.
Creative Hobbies and Crafts
Engaging in creative hobbies and crafts can provide immense joy and therapeutic benefits. Browse through our articles to discover various artistic pursuits and ways to incorporate creativity into daily routines.
Volunteer Opportunities
Giving back to the community offers a sense of purpose and fulfillment. Our resources offer insights into volunteer opportunities specifically tailored for seniors, allowing them to make a positive impact and forge meaningful connections.
Financial Planning
Maintaining financial stability is crucial for holistic senior living. We provide resources that address financial planning considerations, including long-term care insurance, retirement savings, and budgeting for the future.
Estate Planning
Plan and protect your assets for future generations. Reflection Living's resources cover estate planning essentials, including wills, trusts, power of attorney, and other legal considerations.
Medicare and Medicaid
Understanding the intricacies of Medicare and Medicaid can help seniors make informed decisions about their healthcare needs. Explore our resources to learn about eligibility, coverage options, and the application process.
Conclusion
Reflection Living is dedicated to providing you with the resources you need to make informed decisions and cultivate a fulfilling senior living experience. Explore our extensive collection of articles and guides to gain valuable insights into senior care, health and wellness, community engagement, and financial planning. We are committed to supporting you every step of the way on your senior living journey.