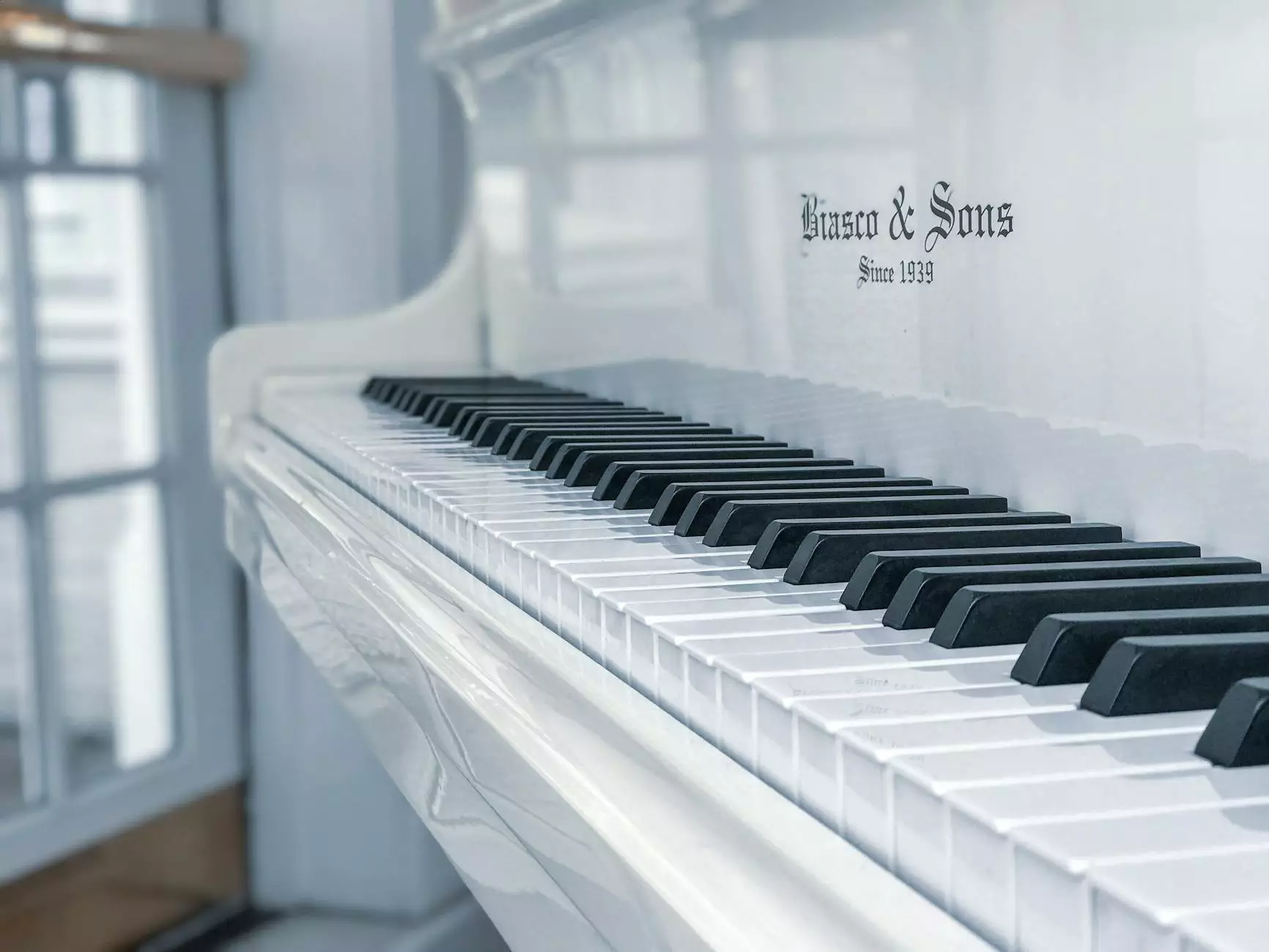 Assisted Living
At Reflection Living, we offer exceptional assisted living services designed to support and enhance the lives of our residents. Our dedicated team of caregivers is committed to providing personalized care and assistance based on individual needs and preferences.
Services and Amenities
24/7 on-site staff to ensure round-the-clock care and support
Assistance with activities of daily living, including bathing, dressing, and medication management
Nutritious meals and snacks prepared by our skilled culinary team
Regular housekeeping and laundry services
Engaging social and recreational activities to promote a sense of community and well-being
Transportation services for scheduled appointments and outings
Spacious and comfortable living accommodations
Emergency response system for added peace of mind
Memory Care
Reflection Living specializes in providing compassionate memory care services for individuals living with Alzheimer's disease, dementia, and other memory-related conditions. Our memory care program offers a safe and secure environment with specially trained staff who understand the unique needs of our residents.
Features of our Memory Care Program
Secure premises to ensure the safety and well-being of our residents
Specialized memory care activities and programs tailored to individual needs
Assistance with cognitive and physical exercises for memory preservation
Support with medication management and personal care
Trained staff available 24/7 to monitor and provide assistance
Secured outdoor spaces for residents to enjoy fresh air and nature
Sensory stimulation and reminiscence therapy to promote engagement and well-being
Respite Care
Our respite care services offer temporary relief and support to caregivers who need time to recharge and take care of their own well-being. Whether you need a short-term stay due to travel, illness, or other personal commitments, Reflection Living is here to provide a safe and comfortable environment for your loved one.
Highlights of our Respite Care Services
Flexible stays ranging from a few days to a few weeks
Access to the same exceptional care and amenities as our long-term residents
Individualized care plans based on specific needs and preferences
Opportunities to engage in meaningful activities and socialize with other residents
Peace of mind knowing your loved one is in a secure and supportive environment
About Reflection Living
Reflection Living is a trusted senior living community dedicated to providing exceptional care and support for older adults. With our commitment to personalized care, we strive to create a nurturing environment where residents can thrive and feel at home.
Why Choose Reflection Living?
By choosing Reflection Living for your loved one's care, you can expect:
Compassionate and Trained Staff: Our team of caregivers undergoes extensive training to ensure they are equipped with the skills and knowledge needed to provide top-quality care.
Individualized Care Plans: We understand that each resident has unique needs and preferences, which is why we create personalized care plans to ensure their well-being is prioritized.
Engaging and Vibrant Community: Our community is designed to offer a variety of social and recreational activities that promote physical, mental, and emotional well-being.
Safe and Secure Environment: The safety of our residents is of utmost importance, which is why we have implemented comprehensive security measures to provide peace of mind.
Beautifully Designed Living Spaces: Our accommodations are designed to be comfortable, inviting, and aesthetically pleasing, creating an atmosphere that feels like home.
Commitment to Excellence: At Reflection Living, we are dedicated to continuous improvement and delivering the highest standards of care and service.
Contact Us
If you want to learn more about our living options or schedule a tour, please contact us at [phone number] or email us at [email address]. Our friendly team will be delighted to assist you and answer any questions you may have.