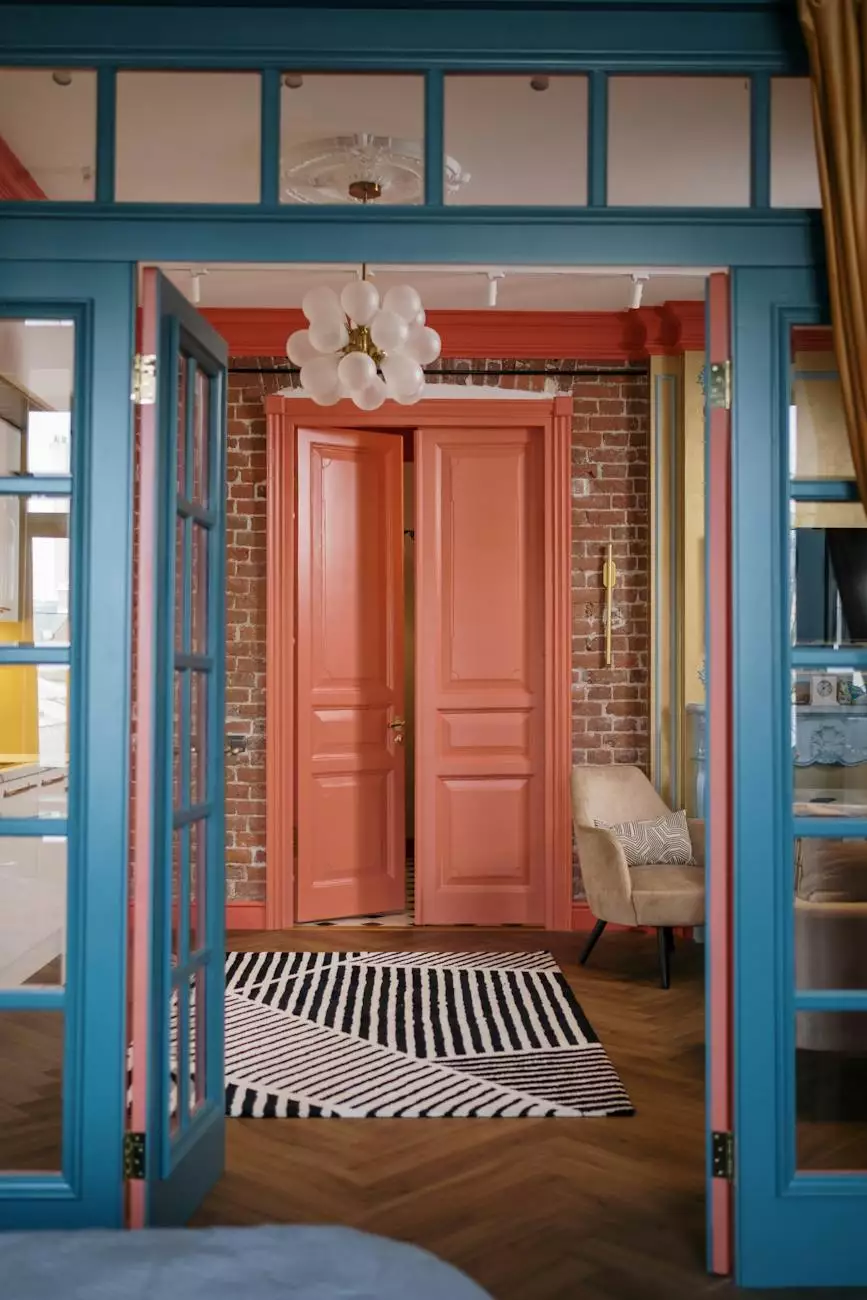 At Reflection Living, we understand the importance of finding exceptional senior living options for your loved ones. As pioneers in the industry, our mission is to provide a unique and enriching experience that exceeds expectations and ensures the utmost comfort and well-being for seniors.
Unwavering Commitment to Quality Care
We take pride in the exceptional care provided by our dedicated team of professionals. Each member of our staff undergoes rigorous training to ensure they are equipped with the knowledge and skills necessary to cater to the unique needs of seniors.
Our state-of-the-art facilities are thoughtfully designed to create a warm and inviting atmosphere where residents can feel at home. From spacious living areas to beautifully landscaped gardens, every aspect is carefully planned to enhance quality of life and promote a sense of belonging.
Comprehensive Senior Living Services
Reflection Living offers a wide range of services to meet the diverse needs of our residents. Our assisted living options provide personalized support tailored to individual requirements, allowing seniors to maintain their independence while receiving assistance with daily activities. Our memory care programs are specifically designed to provide a safe and stimulating environment for those living with Alzheimer's or other forms of dementia.
We prioritize the physical, mental, and emotional well-being of our residents. Our staff is available 24/7, ensuring that assistance is always within reach. We offer a variety of enriching activities and programs to promote socialization, mental stimulation, and overall happiness.
Why Choose Reflection Living?
When it comes to senior living, Reflection Living stands out from the rest. Here are some reasons why families and seniors choose us:
1. Expertise and Experience
With decades of experience in the senior living industry, Reflection Living has gained invaluable expertise in delivering top-quality care. Our team is composed of compassionate professionals who are passionate about enhancing the lives of seniors.
2. Tailored Approach
We understand that each individual has unique needs and preferences. That's why we take a person-centered approach, ensuring that care plans are personalized to meet the specific requirements of each resident. This promotes a sense of autonomy and allows individuals to maintain their identity and independence.
3. Engaging Environment
We believe that a vibrant and engaging environment is essential for promoting physical and mental well-being. Our facilities boast a wide range of amenities and activities, encouraging residents to remain active, socialize, and pursue personal interests.
4. Commitment to Safety
At Reflection Living, we prioritize the safety and security of our residents. From secure entrances to emergency response systems, we have implemented various measures to ensure their well-being. Our trained staff is always available to provide immediate assistance whenever needed.
Contact Us
If you're in search of exceptional senior living options, contact Reflection Living today. Our friendly and knowledgeable staff will be more than happy to answer your questions and provide personalized guidance. Discover the perfect place for your loved ones to thrive and make lasting memories at Reflection Living.
Address: 123 Main Street, Kansas City, MO 12345
Phone: (123) 456-7890
Email: [email protected]