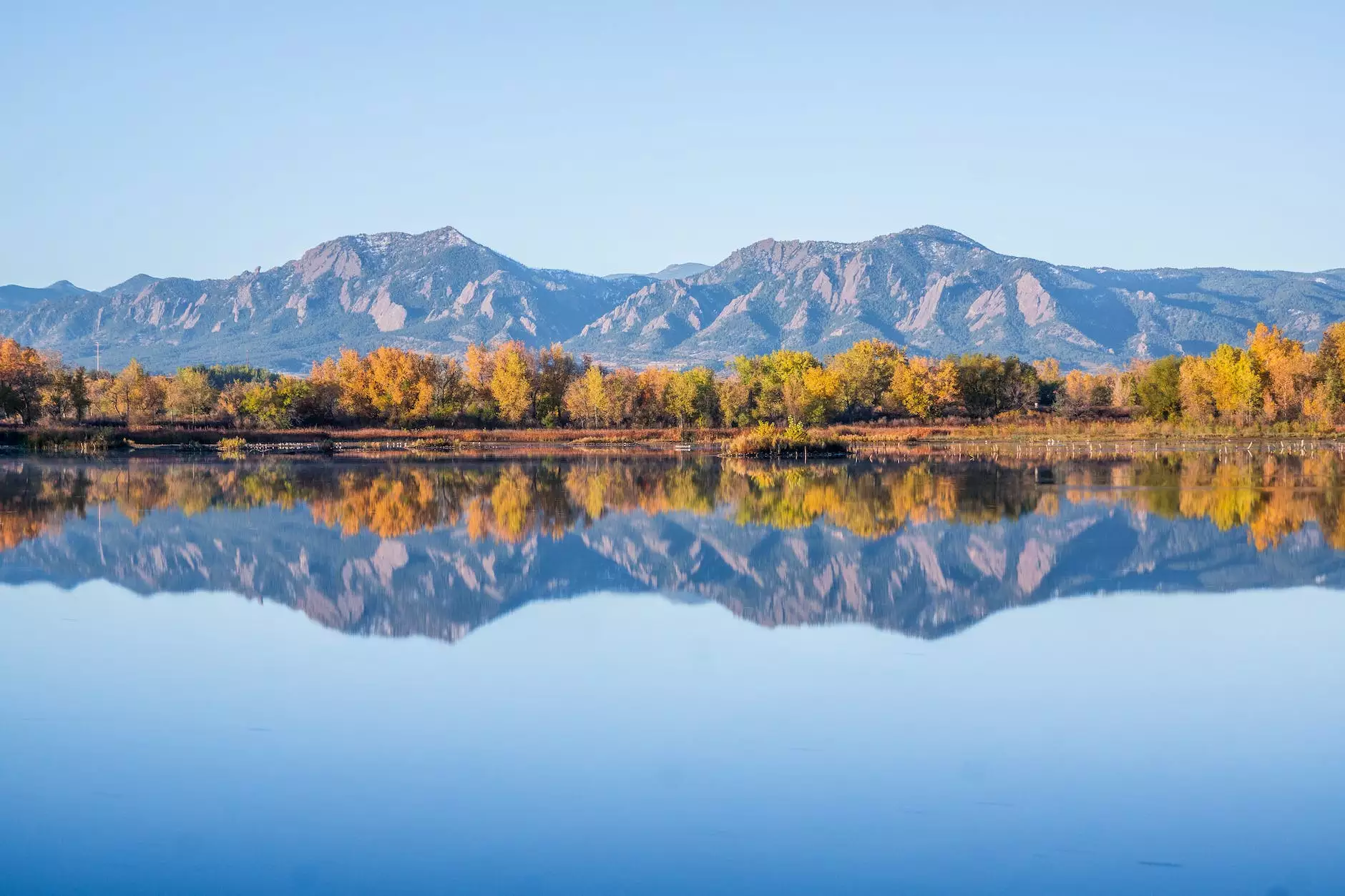 Discover the Allure of Legend
Welcome to the exceptional world of Legend in Colorado Springs! Reflection Living is proud to announce the opening of our latest assisted living community, catering to the unique needs and desires of our cherished residents. With our unwavering commitment to delivering outstanding care and an unparalleled lifestyle, Legend represents the epitome of luxury senior living.
A Vibrant Community
Legend is nestled in the picturesque surroundings of Colorado Springs, offering breathtaking views of the majestic Rocky Mountains. Our community boasts meticulously designed interiors, exuding elegance at every turn. From luxurious accommodations to beautifully landscaped gardens, every aspect of Legend has been thoughtfully crafted to create an ambiance of sophistication and comfort.
Unmatched Amenities
At Legend, we understand the importance of providing an enriching experience for our residents. That's why we have curated a host of exceptional amenities to enhance their quality of life:
Fine Dining: Indulge in exquisite meals prepared by our talented culinary team. Our menus cater to diverse palates and dietary needs, using only the freshest, locally sourced ingredients.
Wellness Center: Stay active and vibrant with access to our state-of-the-art fitness facilities, tailored exercise programs, and rejuvenating spa services.
Enriching Activities: Engage in a calendar filled with engaging events, educational programs, and recreational activities specially designed to promote socialization and personal growth.
Beautiful Gardens: Immerse yourself in the serenity of our meticulously maintained outdoor spaces, offering stunning views and opportunities for relaxation.
24/7 Care: Our dedicated team of compassionate caregivers is available around the clock to provide exceptional support and personalized care for our residents' physical, emotional, and cognitive needs.
A Commitment to Personalized Care
At Legend, we believe that individualized care is key to ensuring the highest quality of life for our residents. Our team of experienced healthcare professionals works closely with each resident to assess their unique requirements and develop personalized care plans. From assistance with daily activities to medication management, our dedicated staff is committed to promoting independence and enriching lives.
Join the Legend Family
We invite you to embark on an unforgettable journey at Legend in Colorado Springs. Experience the warmth of our community, the dedication of our staff, and the unparalleled comfort of our luxurious surroundings. Come and be part of the Legend family, where every moment is cherished, and cherished memories are made.