Welcome to Regent Park Rehabilitation and Healthcare in Wichita, KS
Jul 29, 2023
Senior Living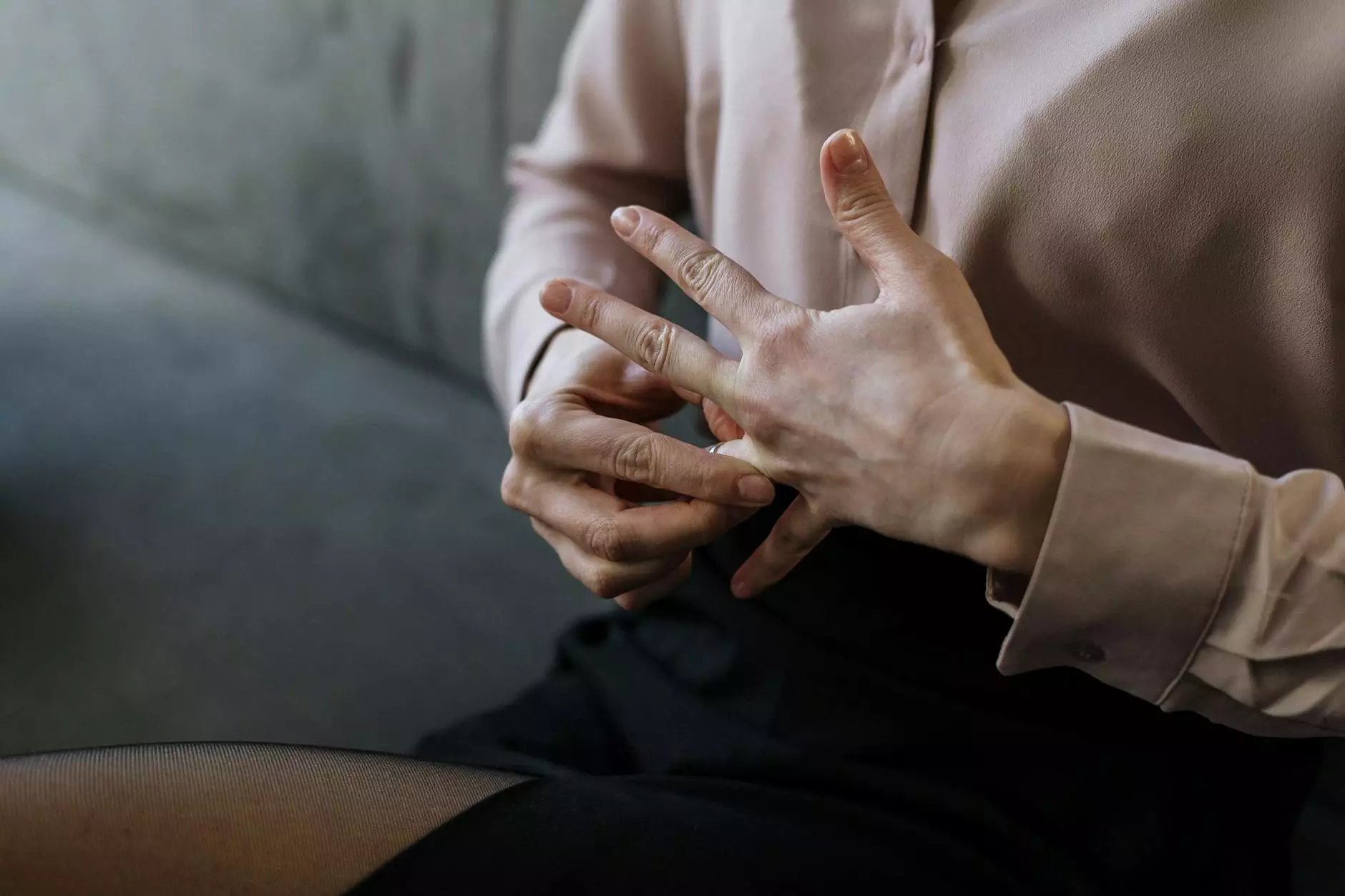 At Regent Park Rehabilitation and Healthcare, we pride ourselves on being the premier rehabilitation and healthcare facility in Wichita, KS. Our state-of-the-art facility is designed to provide top-notch care for individuals recovering from surgery, illness, or injury. With a team of highly skilled and compassionate professionals, we are committed to helping our patients regain their independence and improve their overall quality of life.
Comprehensive Rehabilitation Services
Our comprehensive rehabilitation services are tailored to meet the unique needs of each patient. We understand that no two individuals are alike, which is why we take a personalized approach to rehabilitation. Whether you're recovering from a joint replacement surgery, a stroke, or a traumatic injury, our team of therapists will create a customized treatment plan to help you regain strength, mobility, and function.
Our facility is equipped with state-of-the-art rehabilitation equipment, ensuring that you have access to the latest advancements in therapy. From physical and occupational therapy to speech therapy, our team is dedicated to helping you achieve your goals and get back to doing the things you love.
Skilled Nursing Care
In addition to our rehabilitation services, we also provide skilled nursing care for individuals who require around-the-clock medical attention. Our skilled nursing team is composed of experienced registered nurses, licensed practical nurses, and certified nursing assistants who are committed to providing high-quality, compassionate care.
With our patient-focused approach, we strive to create a comfortable and nurturing environment where our residents can thrive. Whether it's assisting with daily activities, managing medications, or providing specialized medical care, our skilled nursing team is dedicated to ensuring the well-being and safety of each resident.
Specialized Programs for Memory Care
For individuals living with Alzheimer's disease, dementia, or other memory-related conditions, we offer specialized memory care programs. Our memory care unit is designed with the unique needs of these individuals in mind, providing a safe and secure environment where they can receive the support and assistance they need.
Our dedicated memory care team undergoes extensive training to ensure they have the knowledge and skills necessary to provide quality care for individuals with memory loss. Through personalized care plans, engaging activities, and a supportive environment, we strive to enhance the quality of life for our memory care residents and provide peace of mind for their families.
Amenities and Comforts
In addition to our exceptional care services, we also prioritize the comfort and well-being of our residents. Our facility features spacious and well-appointed rooms, beautiful common areas, and outdoor spaces where residents can relax and enjoy the fresh air.
We understand the importance of socialization and engagement, which is why we offer a wide range of activities and events to keep our residents active and involved. From group outings to educational programs, there is always something happening at Regent Park Rehabilitation and Healthcare.
Contact Reflection Living Today
If you or a loved one are in need of rehabilitation or skilled nursing care in Wichita, KS, look no further than Regent Park Rehabilitation and Healthcare. With our experienced team, state-of-the-art facility, and commitment to exceptional care, we are confident that we can help you or your loved one achieve the highest level of independence and well-being.
Contact Reflection Living today to learn more about our services, schedule a tour, or speak with a member of our team. We are here to answer your questions and provide the support you need during this important time.