Rosewood: Elevating Senior Living in Texas
Sep 7, 2023
Senior Living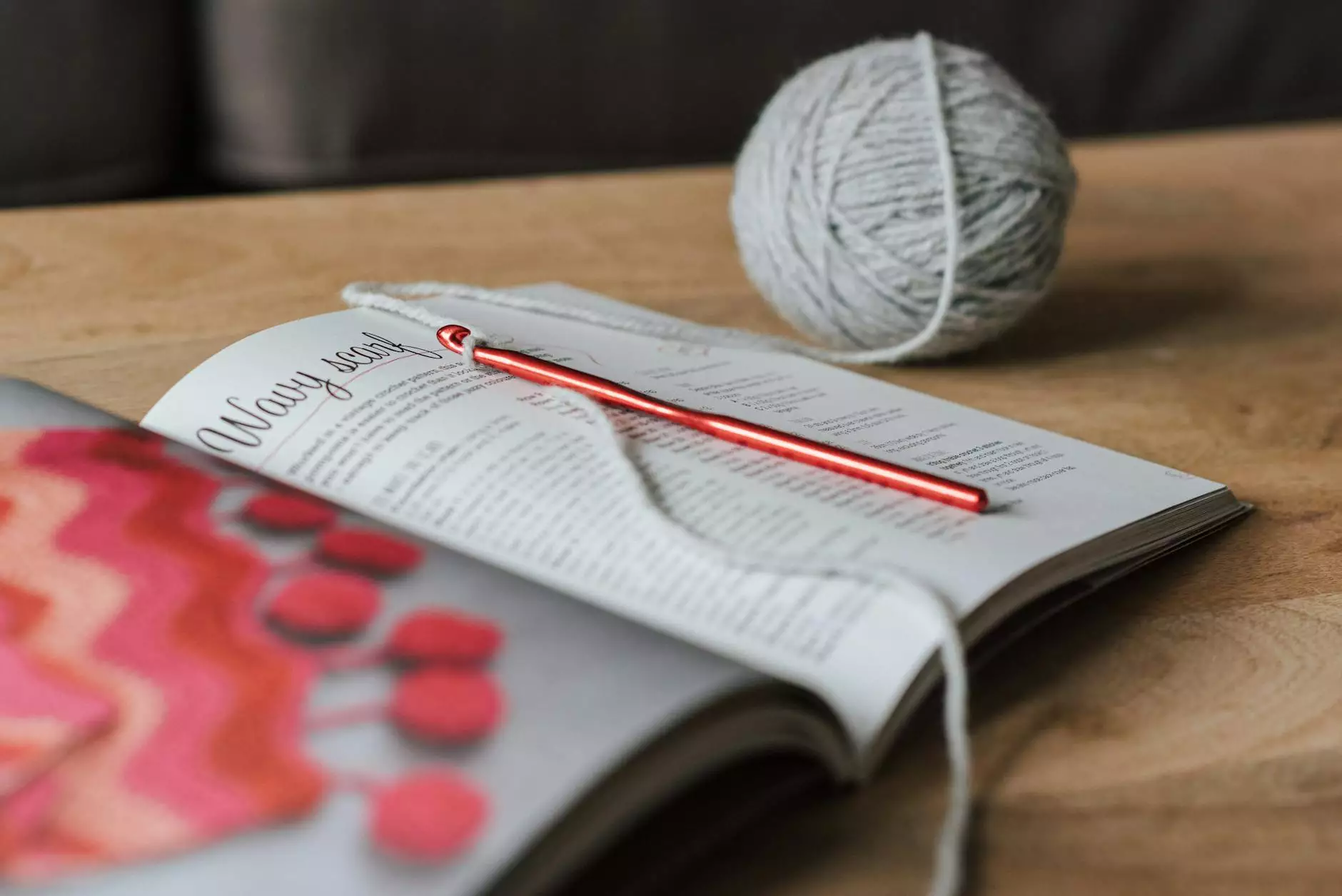 Welcome to Rosewood, the epitome of luxurious and sophisticated senior living in Texas. Reflection Living is proud to present this exceptional community that combines elegant surroundings, top-notch amenities, and unmatched personalized care to create an unparalleled retirement experience. Join us at Rosewood and enjoy a vibrant and fulfilling lifestyle that exceeds expectations.
Unparalleled Senior Living Services
At Rosewood, we understand that every individual has unique needs and preferences, which is why we offer a comprehensive range of services tailored to meet each resident's requirements. Our team of dedicated professionals is committed to providing personalized care, ensuring that every aspect of your daily life is meticulously taken care of.
Our highly trained staff is available 24/7 to assist with personal care, medication management, and any other individual needs. From assistance with activities of daily living to specialized memory care programs, we prioritize the comfort, safety, and well-being of our residents.
Luxury Amenities
Experience unparalleled luxury and comfort at Rosewood. Our community is designed to provide a resort-like atmosphere, where every detail is carefully thought out to enhance your lifestyle. From the inviting common areas to the beautifully landscaped gardens, every corner of Rosewood exudes style and elegance.
Take a leisurely stroll through our meticulously maintained grounds, relax by the sparkling pool, or engage in one of the various enriching activities offered daily. At Rosewood, there is always something exciting happening, whether it's social gatherings, educational workshops, or entertainment events.
Engaging Activities and Programs
At Rosewood, we believe that retirement should be a time of exploration and personal growth. That's why we offer a wide array of engaging activities and programs to keep you physically, mentally, and socially active. Our team curates a diverse calendar of events that cater to different interests and hobbies.
Participate in fitness classes specifically designed for seniors, join in on our book club discussions, or unleash your creativity through art workshops. You'll have ample opportunities to make meaningful connections, discover new passions, and embrace a fulfilling retirement lifestyle.
Unmatched Dining Experience
Indulge in a culinary journey at Rosewood with our exceptional dining options. Our talented chefs create gourmet meals using the finest ingredients, ensuring a gastronomic experience like no other. Enjoy freshly prepared dishes that cater to various dietary preferences and restrictions.
Our elegant dining venues provide the perfect setting to savor your meals, whether you prefer a cozy ambiance or a lively atmosphere. From casual dining to formal occasions, Rosewood offers a range of dining experiences to suit your preferences.
Superior Location
Rosewood's prime location in Texas provides residents with easy access to local attractions, medical facilities, and everyday conveniences. Enjoy the tranquility and charm of the community while being just a short distance away from shopping centers, cultural venues, and recreational opportunities.
Our dedicated transportation services ensure that you can explore everything the surrounding area has to offer at your convenience. Whether you're in the mood for a day trip to a nearby town or want to catch a show in the city, Rosewood's location makes it easy to access a world of possibilities.
Join Us at Rosewood
Experience senior living redefined at Rosewood, the pinnacle of elegance and exceptional care. Reflection Living invites you to discover the joys of retirement in a community that prioritizes your well-being and nurtures your passions. Contact us today to schedule a tour of Rosewood and embark on a remarkable retirement journey.