Legend Senior Living To Manage The Landing of Southampton
Feb 6, 2022
Senior Living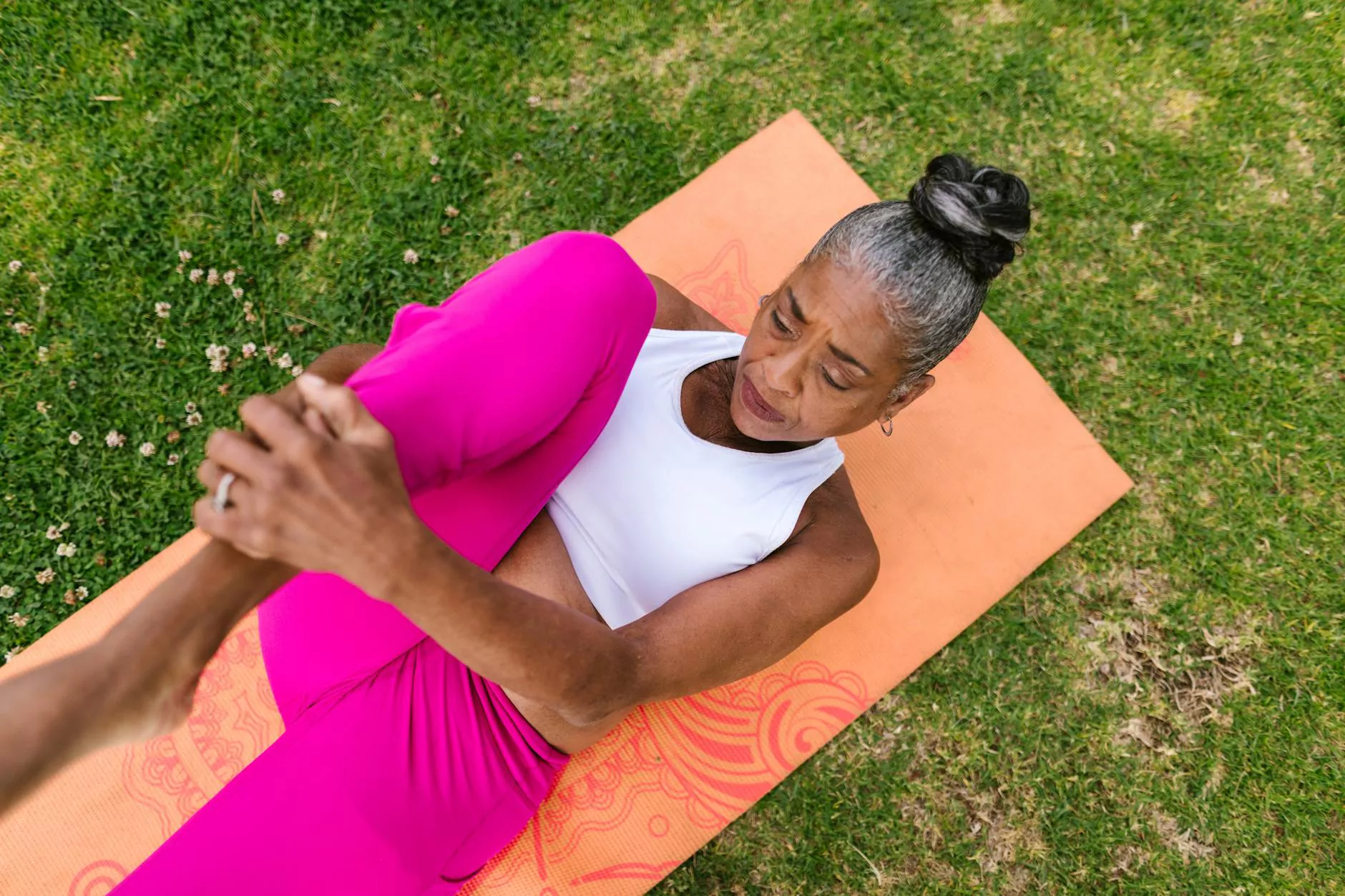 At Reflection Living, we are thrilled to announce that Legend Senior Living will now be managing The Landing of Southampton, one of our premier senior living communities. This partnership brings together two respected names in the senior care industry, and we are confident that it will result in enhanced experiences and services for our residents.
What Does This Mean for Our Residents?
With Legend Senior Living at the helm, The Landing of Southampton will see a range of positive changes and improvements. Our residents can look forward to:
Expanded Services: Legend Senior Living's expertise and commitment to exceptional care will bring a broader range of services to our community. From personalized care plans to innovative wellness programs, residents will have access to comprehensive support for their individual needs and preferences.
Enhanced Amenities: Under Legend Senior Living's management, The Landing of Southampton will undergo renovations and enhancements to create an even more comfortable and enjoyable living environment. Upgrades to common areas, dining facilities, and outdoor spaces will ensure that our residents have access to top-notch amenities and a vibrant atmosphere.
Engaging Activities and Events: Legend Senior Living's focus on resident engagement means that our community members can expect a diverse range of activities and events that promote socialization, learning, and personal growth. From exercise classes to cultural outings, there will always be something exciting happening at The Landing of Southampton.
Expert Staff: Legend Senior Living's commitment to hiring and retaining qualified professionals will ensure that our residents receive the highest standard of care. Our dedicated team will continue to be supported and empowered to deliver exceptional service and foster meaningful connections with residents.
The Legacy of Legend Senior Living
Legend Senior Living has been at the forefront of the senior care industry for over 30 years, delivering outstanding services and creating nurturing, vibrant communities for older adults. With a strong focus on individualized care, innovative programs, and a deep respect for our residents' dignity and independence, Legend Senior Living has built a legacy of excellence that aligns perfectly with Reflection Living's values.
By entrusting The Landing of Southampton to Legend Senior Living's capable hands, we are confident that our residents will benefit from the extensive knowledge, resources, and passion that Legend Senior Living brings to all of their communities.
About Reflection Living
Reflection Living is a trusted provider of senior living communities, dedicated to creating warm, inviting homes where residents can live fulfilling lives during their golden years. With a focus on personalized care, engaging activities, and a supportive environment, Reflection Living empowers residents to maintain their independence, connect with others, and enjoy a high quality of life.
We believe in the power of community and the importance of treating all residents with respect, kindness, and compassion. By partnering with Legend Senior Living for the management of The Landing of Southampton, we are reinforcing our commitment to providing exceptional experiences for our residents.
Contact Us
If you have any questions or would like to learn more about the changes happening at The Landing of Southampton, please don't hesitate to reach out to us. Our friendly team is always here to assist you and provide the information you need.
Thank you for your ongoing support, and we look forward to a bright future under the management of Legend Senior Living at The Landing of Southampton!