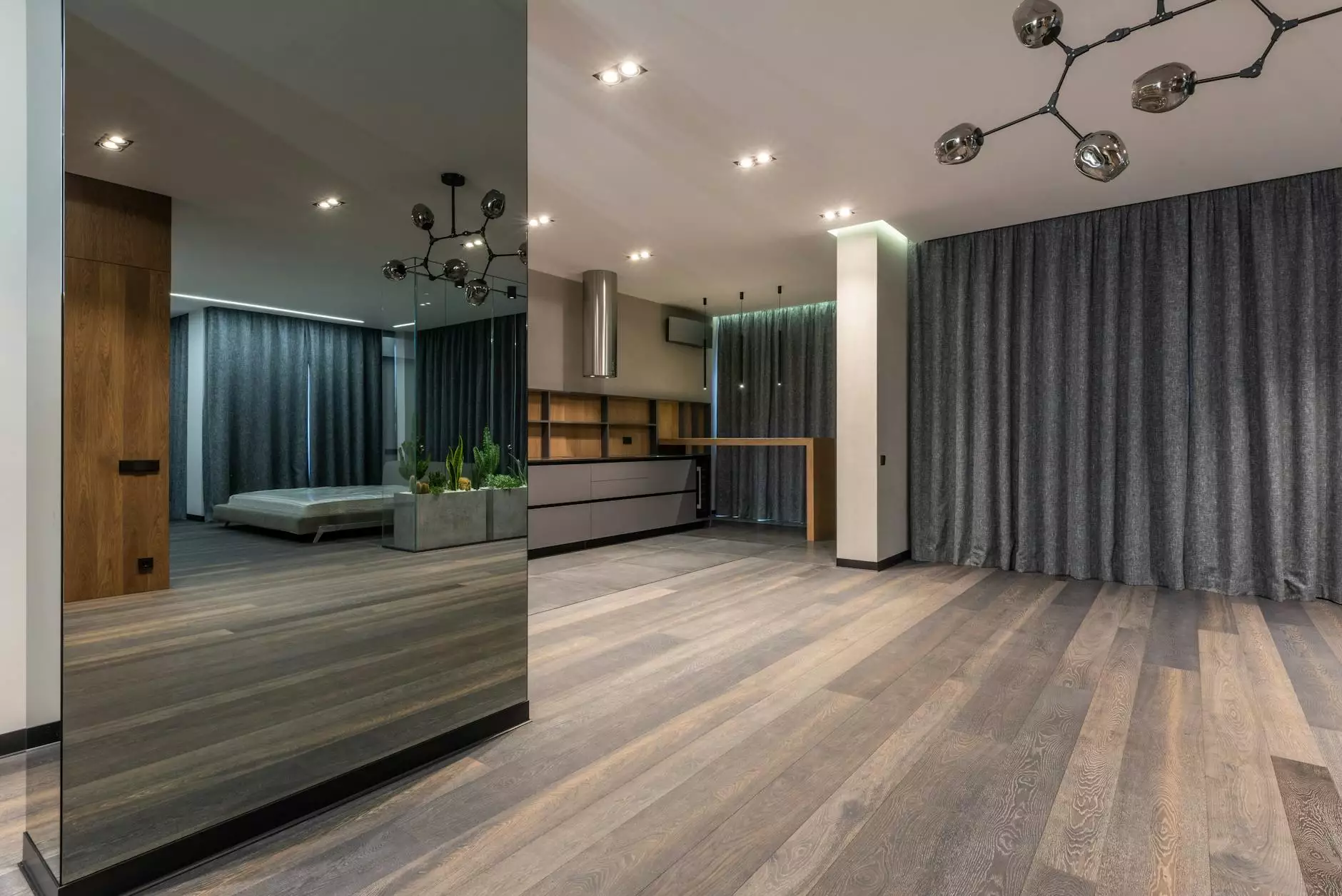 Welcome to Reflection Living, where we proudly offer exceptional senior living residences in the heart of Texas. With our extensive range of expertly designed communities, we strive to provide the highest level of care, comfort, and personalized attention to our residents. Our commitment to offering a truly remarkable living experience makes us stand out from the rest.
Expertly Designed Senior Living Communities
At Reflection Living, we understand that choosing a senior living community involves careful consideration and a focus on ensuring the well-being of your loved ones. Our expertly designed communities in Texas offer a perfect blend of comfort, luxury, and top-notch amenities.
Each of our residences is thoughtfully designed to provide a warm and welcoming atmosphere, ensuring that residents feel at home from the moment they step through our doors. With beautiful interiors, spacious living areas, and attention to every detail, our communities offer a true sense of belonging and tranquility.
Amenities
We pride ourselves on providing an extensive range of amenities that cater to the diverse needs and preferences of our residents. Our amenities include:
24/7 On-Site Staff and Security
Restaurant-Style Dining
Wellness Programs
Fitness Centers
Swimming Pools
Social and Recreational Activities
Beautiful Outdoor Spaces
Transportation Services
Spa and Salon Services
These amenities are carefully designed to promote an active and fulfilling lifestyle, ensuring that our residents have access to everything they need to enhance their well-being and happiness.
Personalized Care
At Reflection Living, we recognize that every individual is unique and has specific care requirements. Our dedicated staff members are trained to provide personalized care tailored to meet the individual needs of each resident.
Our comprehensive range of personalized care services includes:
Assistance with Activities of Daily Living (ADLs)
Medication Management
Health Monitoring and On-Site Medical Assistance
Memory Care for individuals with Alzheimer's or Dementia
Physical Therapy and Rehabilitation Services
Assistance with Mobility and Transportation
And much more!
We understand the importance of maintaining independence and dignity, and our compassionate team is always ready to provide the highest level of care and support while respecting each resident's individuality.
Why Choose Reflection Living?
When it comes to choosing a senior living residence in Texas, there are several reasons why Reflection Living should be at the top of your list:
Expertise and Experience
With years of experience in the senior living industry, Reflection Living has honed its expertise in providing exceptional care and creating living environments that promote well-being and happiness.
Compassionate and Trained Staff
Our staff members are carefully selected for their compassion, empathy, and dedication to serving seniors. They undergo extensive training to ensure they are equipped with the skills and knowledge necessary to provide the highest level of care.
Focus on Individuality
We believe in celebrating the unique qualities and preferences of each resident. Our person-centered approach ensures that every individual receives personalized attention, allowing them to maintain their independence and enjoy a fulfilling lifestyle.
Engaging Activities and Programs
Our communities offer a wide range of social, recreational, and wellness activities to keep residents engaged, vibrant, and connected. From group outings to fitness classes, there is always something exciting happening at Reflection Living.
Safe and Secure Environment
The safety and security of our residents are of utmost importance to us. We have implemented robust security measures and provide 24/7 on-site staff to ensure a safe and worry-free living environment.
Contact Us Today
Discover the ideal senior living residence for your loved ones in Texas at Reflection Living. Our communities are designed to provide comfort, luxury, and personalized care that exceeds expectations. Contact us today to schedule a tour and learn more about the exceptional senior living experience we offer.
Reflection Living - Senior Living Residences in Texas
Phone: 123-456-7890 | Email: [email protected]
© 2022 Reflection Living. All rights reserved.