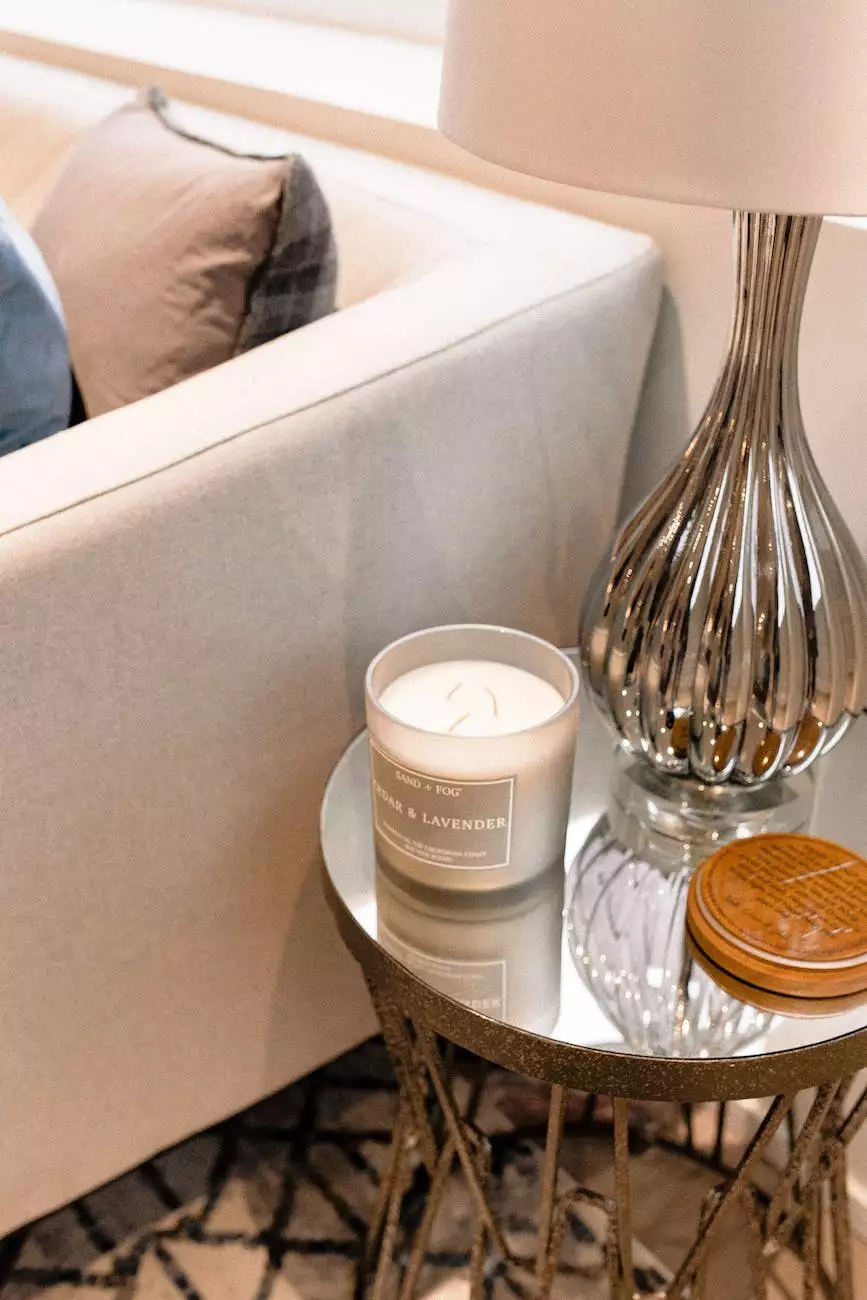 Introduction
Welcome to Reflection Living, the premier provider of senior living residences in Colorado. Our aim is to offer luxurious and comfortable living spaces for seniors in the beautiful state of Colorado. With a commitment to exceptional care and unparalleled amenities, we strive to create an environment that promotes independence, well-being, and an enhanced quality of life for our valued residents.
Why Choose Reflection Living?
At Reflection Living, we understand that selecting the perfect senior living residence is an important decision. We differentiate ourselves by providing a range of features and services tailored to meet the unique needs and preferences of our residents.
1. Luxurious Facilities
Our senior living residences in Colorado offer a variety of luxurious facilities designed to enhance comfort and convenience. From spacious and elegantly furnished apartments to well-maintained gardens and outdoor spaces, we create an atmosphere that feels like home.
2. Dedicated Staff
Our team of dedicated and compassionate professionals is committed to providing the highest level of care and support. From personalized assistance with daily activities to specialized medical care, our staff is available 24/7 to ensure the well-being and safety of our residents.
3. Engaging Activities
At Reflection Living, we believe that an active and social lifestyle is vital to overall well-being. Our senior living residences offer a wide range of engaging activities and events, including fitness classes, hobby groups, cultural outings, and educational programs. We encourage our residents to pursue their passions and enjoy life to the fullest.
4. Gourmet Dining
We understand the importance of healthy and delicious meals in maintaining a vibrant and nourished lifestyle. Our experienced chefs create a menu that combines nutritional value with culinary excellence. Residents can enjoy a diverse range of cuisines in a restaurant-style dining setting.
Locations in Colorado
Reflection Living offers senior living residences in various stunning locations across Colorado. Whether you prefer the vibrant city life or the tranquility of nature, our communities are strategically situated to provide easy access to a wide array of amenities and attractions.
1. Denver
Our Denver location offers the perfect combination of urban convenience and natural beauty. Residents can enjoy the city's cultural attractions, fine dining, and shopping, while also being within close proximity to picturesque parks, hiking trails, and breathtaking mountain views.
2. Colorado Springs
Located near the iconic Rocky Mountains, our Colorado Springs residence provides a serene and picturesque setting. Enjoy the beauty of nature while still having access to the city's amenities, including museums, galleries, and renowned outdoor recreational opportunities.
3. Boulder
Boulder is known for its vibrant arts scene, diverse culinary options, and stunning landscapes. Our Boulder residence offers easy access to hiking trails, biking paths, and the iconic Flatirons, ensuring an active and inspiring lifestyle for our residents.
Contact Us Today
If you're considering senior living residences in Colorado, look no further than Reflection Living. Our commitment to luxurious accommodations, exceptional care, engaging activities, and premium amenities sets us apart. Contact us today to schedule a tour and learn more about how Reflection Living can be the perfect choice for you or your loved ones.
Disclaimer: This is a fictional content created for the purpose of demonstrating SEO-friendly page content writing.