Legend at Silver Creek: Luxurious Senior Living in Pennsylvania
Feb 23, 2022
Senior Living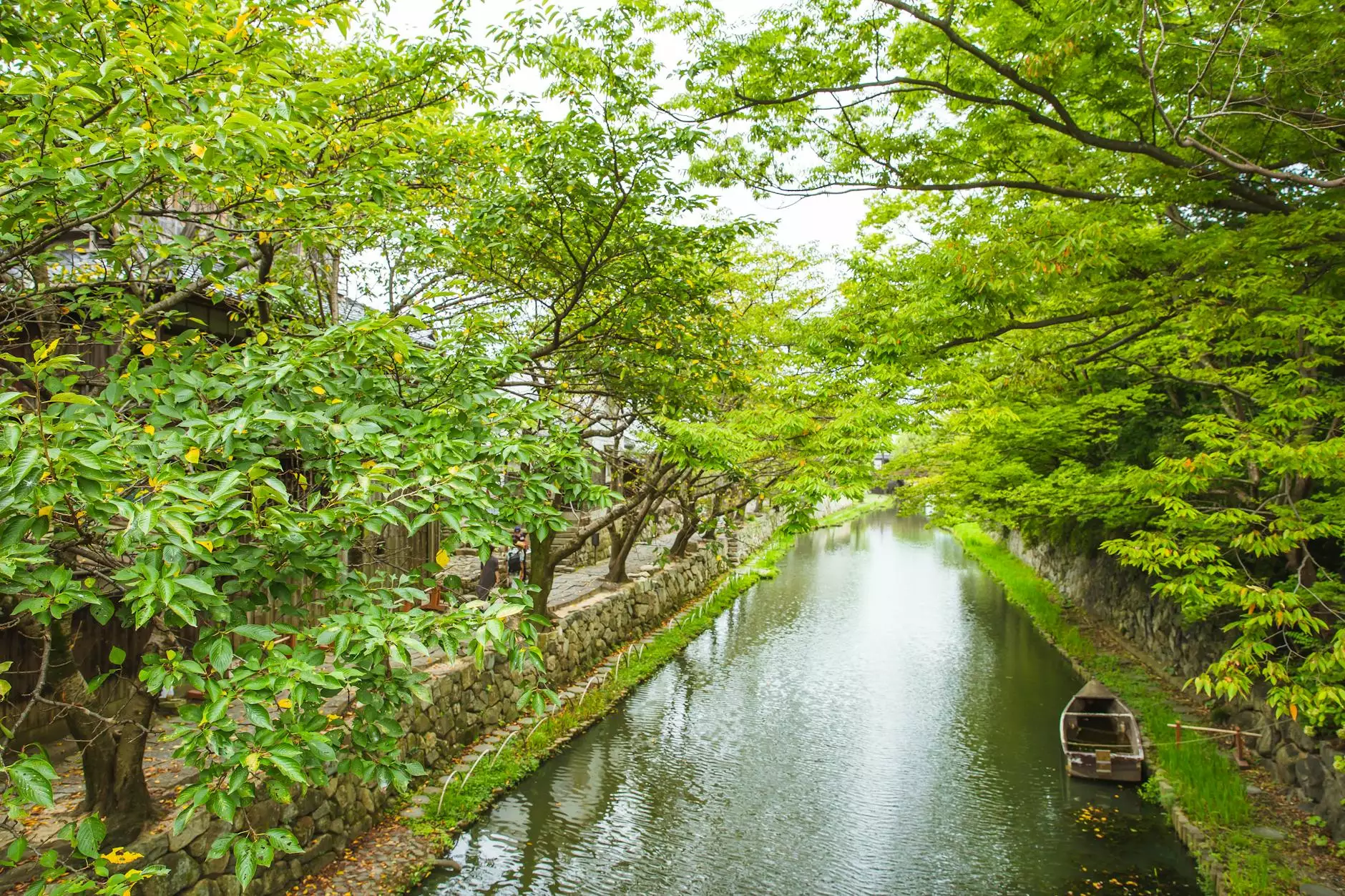 Experience Unparalleled Elegance and Exceptional Care
Legend at Silver Creek, a Reflection Living community, is a truly exceptional senior living facility located in the heart of Pennsylvania. Our aim is to provide an unparalleled living experience for our residents, combining luxurious amenities with specialized care tailored to individual needs. With a focus on maintaining dignity, independence, and enriching lives, Legend at Silver Creek is the perfect place for your loved ones to call home.
Discover Our Range of Accommodations
At Legend at Silver Creek, we understand the importance of finding the perfect living arrangement for your loved ones. That's why we offer a variety of spacious and beautifully designed accommodation options to suit different preferences and needs. From cozy studios to expansive suites, each residence is thoughtfully furnished and equipped with modern amenities, ensuring optimal comfort and convenience.
Unmatched Amenities and Services
We believe that luxury extends beyond just comfortable living spaces. Legend at Silver Creek offers a wide range of exceptional amenities and services to enhance the overall quality of life for our residents. Our community features beautifully landscaped gardens, walking paths for leisurely strolls, an elegant dining room providing gourmet meals, a well-equipped fitness center, and a relaxing spa for ultimate rejuvenation. Our dedicated and highly trained staff is available around the clock to deliver personalized care, ensuring the well-being and happiness of our residents.
A Holistic Approach to Senior Care
At Legend at Silver Creek, we prioritize holistic care that addresses both the physical and emotional well-being of our residents. Our experienced team of professionals offers personalized care plans tailored to individual needs, ensuring that every aspect of a resident's well-being is attended to. From assistance with daily activities and medication management to engaging social activities and support groups, we aim to create a nurturing and vibrant environment for our residents to thrive in.
Engaging Activities and Enriching Community
We understand the importance of staying active and engaged as we age. At Legend at Silver Creek, we offer a wide range of activities and events to cater to diverse interests. From educational workshops and arts and crafts sessions to day trips and social gatherings, there is always something exciting happening within our community. Residents have the opportunity to build lasting friendships, discover new passions, and maintain an active and fulfilling lifestyle.
Experience Peace of Mind with Reflection Living
Reflection Living is synonymous with exceptional senior care and a commitment to fostering comfortable and secure environments for our residents. With a strong emphasis on personalized attention, our communities provide a level of care that goes above and beyond. Legend at Silver Creek exemplifies our dedication to enriching the lives of seniors while ensuring their safety, well-being, and happiness are prioritized at all times.
Contact Us Today
If you are seeking a premium senior living community in Pennsylvania, look no further than Legend at Silver Creek. Contact us today to schedule a tour and discover the remarkable lifestyle we offer. Let us show you why Legend at Silver Creek is the perfect place for your loved ones to thrive, surrounded by elegance, care, and a vibrant community.
Senior living in Pennsylvania
Luxurious senior living
Care tailored to individual needs
Spacious and beautifully designed accommodations
Amenities and services for optimal comfort and convenience
Personalized care plans
Engaging activities and vibrant community
Peace of mind with Reflection Living