Welcome to Green Tree Senior Living in Sand Springs, OK
Mar 28, 2020
Senior Living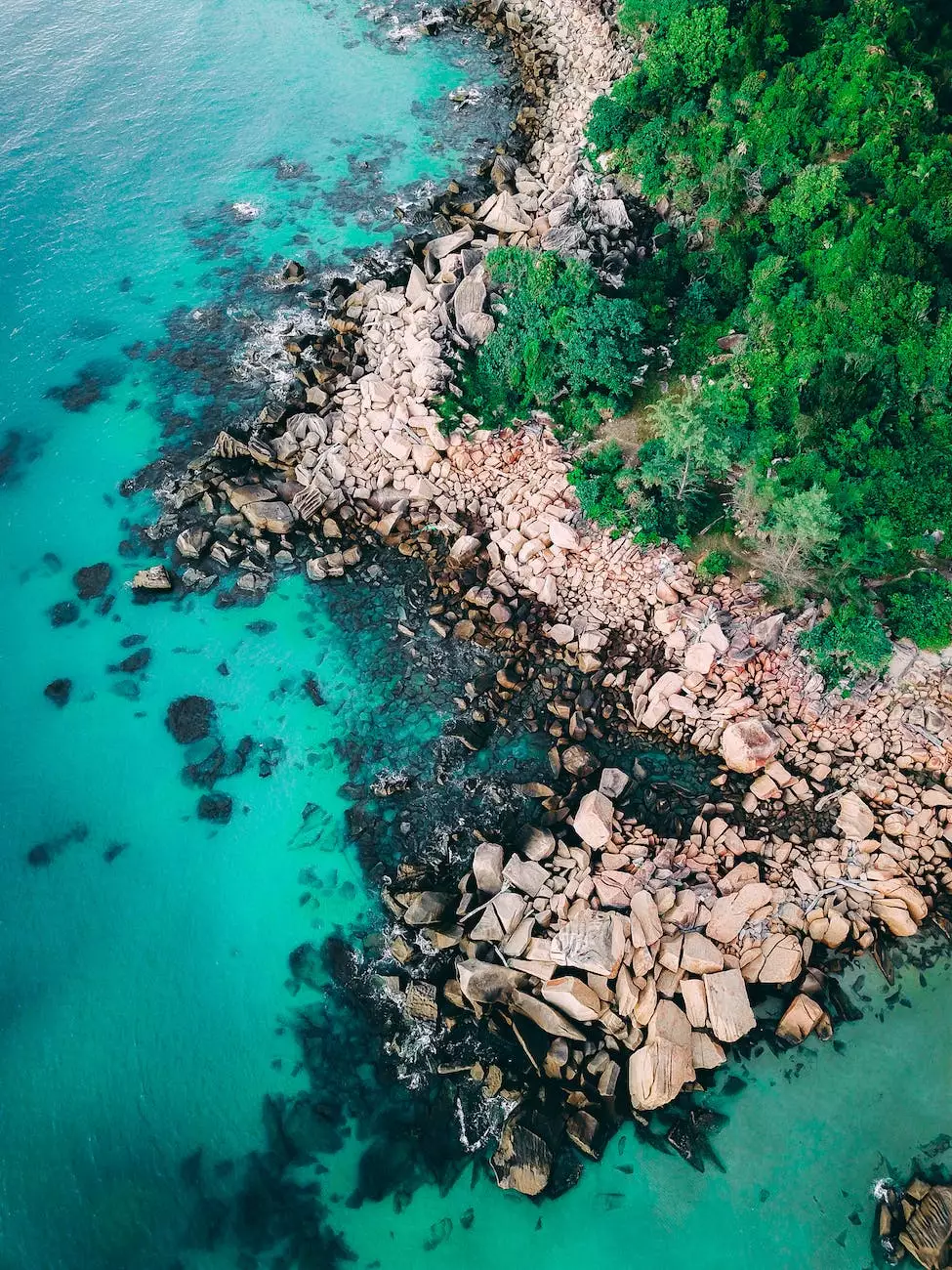 At Reflection Living, we are proud to introduce you to our exceptional Green Tree Senior Living community in the beautiful area of Sand Springs, Oklahoma. Designed with the utmost attention to detail and tailored to meet the unique needs of our beloved seniors, Green Tree offers an unmatched assisted living experience that combines luxurious amenities, exceptional care, and a vibrant lifestyle.
Exceptional Amenities
Green Tree has been thoughtfully designed and furnished to provide a comfortable and enriching environment for our residents. Our spacious and elegantly decorated common areas offer ample opportunity for socialization and relaxation, including cozy sitting areas, a library, a game room, and beautifully landscaped outdoor spaces where residents can enjoy the fresh air and picturesque views.
We understand the importance of good nutrition and dining experiences, which is why we have a team of talented chefs who prepare delicious, nutritious meals using fresh, locally sourced ingredients. Our inviting dining area fosters a friendly atmosphere, where residents can enjoy meals together and engage in meaningful conversations.
Exceptional Care
At Green Tree, we prioritize the health and well-being of our residents. Our team of compassionate and highly trained caregivers are available 24/7 to provide personalized care and support. From assistance with daily tasks, medication management, to specialized care for those with memory issues, we ensure that each resident receives the individualized attention they deserve.
We believe in promoting a healthy and active lifestyle, which is why we offer a range of wellness programs and activities tailored to the interests and abilities of our residents. These activities may include fitness classes, arts and crafts, outings to local attractions, and social events that foster a sense of community.
A Vibrant Lifestyle
Green Tree is more than just a place to live; it's a vibrant community where seniors can thrive and enjoy life to the fullest. We understand the importance of maintaining social connections and pursuing hobbies and interests, which is why we offer a variety of recreational and educational opportunities. Our residents can partake in group outings, attend lectures and workshops, or simply enjoy the company of their fellow residents in our welcoming community spaces.
For those seeking peace of mind, we also provide housekeeping and laundry services, as well as transportation for medical appointments and errands. This allows our residents to focus on what truly matters – enjoying their retirement years in a supportive and engaging environment.
Contact Us Today
If you or a loved one are seeking a one-of-a-kind senior living experience in Sand Springs, Oklahoma, we invite you to explore what Green Tree Senior Living at Reflection Living has to offer. Our caring and dedicated team is ready to assist you and answer any questions you may have. Contact us today to schedule a tour and discover how Green Tree can be your new home.