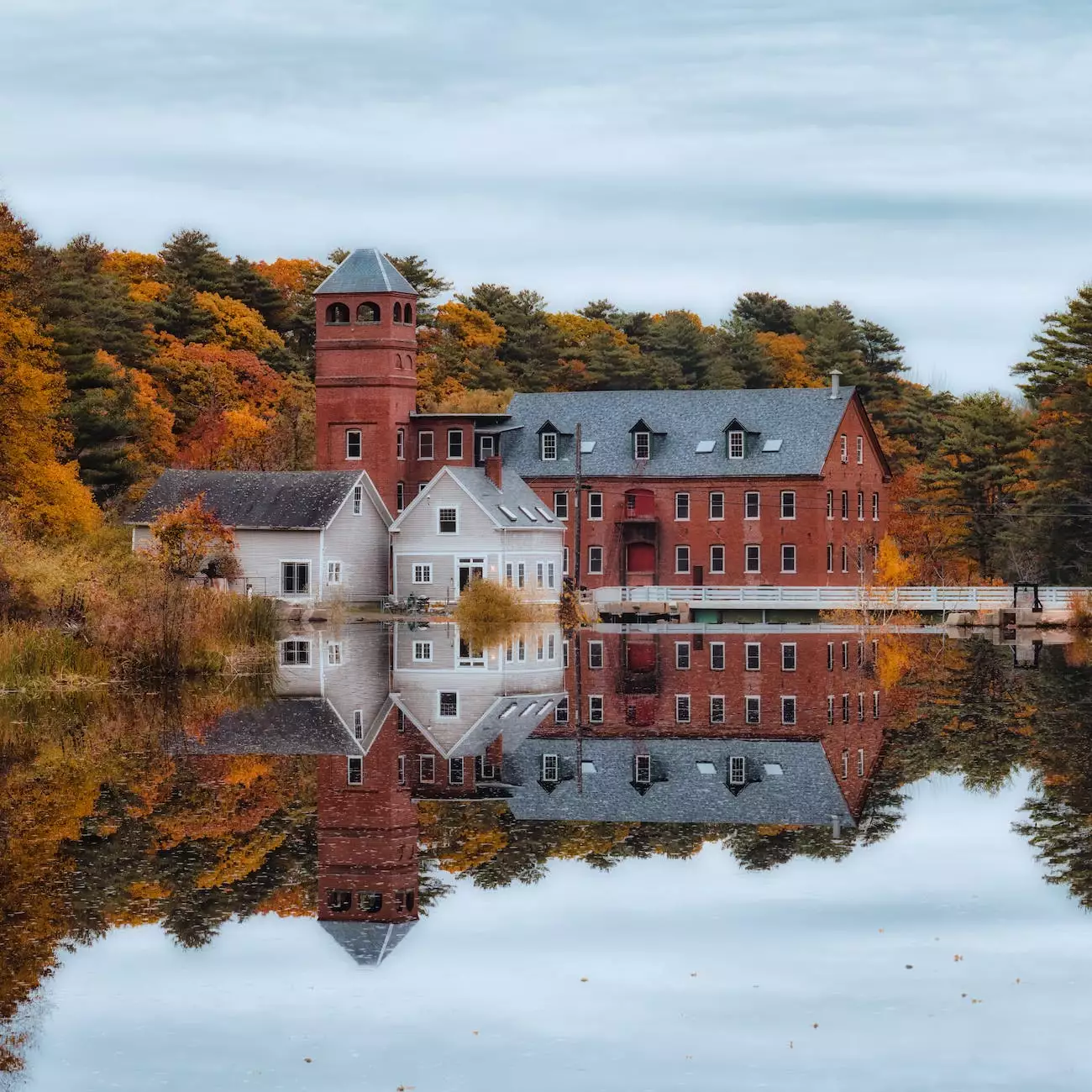 Welcome to The Manor, a Reflection Living Community
The Manor is a premier assisted living community located in the heart of Wichita, Kansas. Offering a luxurious and captivating living experience, we are dedicated to providing exceptional care, personalized services, and a vibrant lifestyle to our residents. With our unwavering commitment to enhancing the quality of life, we invite you to explore all that The Manor has to offer.
Unparalleled Amenities
At The Manor, we believe in creating an environment that caters to the individual needs and preferences of our residents. Our community boasts an array of unparalleled amenities designed to enhance comfort, promote well-being, and foster a sense of community.
Spacious Private Suites
Each resident at The Manor enjoys the luxury of spacious private suites. These thoughtfully designed living spaces offer both privacy and tranquility, ensuring a peaceful and restful environment for our residents.
Beautifully Landscaped Gardens
Our meticulously maintained gardens provide a serene outdoor setting for our residents to relax, socialize, and enjoy nature's beauty. The lush greenery, vibrant flowers, and peaceful ambiance create a tranquil oasis within the community.
Gourmet Dining Experience
Indulge in our exquisite dining experience at The Manor. Our talented culinary team prepares delicious and nutritious meals using only the freshest ingredients. With diverse menus, we cater to various dietary preferences and restrictions, ensuring a delightful dining experience for all.
State-of-the-Art Fitness Center
Staying active and maintaining physical well-being is important to us at The Manor. Our state-of-the-art fitness center is equipped with modern exercise equipment, allowing residents to engage in regular exercise routines under the guidance of trained professionals.
Comprehensive Care and Services
At The Manor, we take pride in providing comprehensive care and personalized services that prioritize the unique needs and preferences of each resident. Our dedicated team of highly trained professionals is available 24/7 to ensure the well-being and comfort of our residents.
Assistance with Daily Living Activities
We offer assistance with daily living activities, including medication management, bathing, dressing, and grooming. Our compassionate staff provides support while promoting independence, ensuring each resident receives the right level of assistance tailored to their individual needs.
Engaging Social and Recreational Activities
Our community fosters an engaging and vibrant lifestyle through a wide range of social and recreational activities. From group outings to cultural events, educational programs to fitness classes, residents have numerous opportunities to connect, learn, and thrive within a dynamic community.
Memory Care
For residents with memory care needs, our specialized memory care program offers a secure and supportive environment. Our compassionate staff undergoes rigorous training to provide person-centered care, ensuring the highest level of comfort, dignity, and well-being for residents with Alzheimer's or other forms of dementia.
Discover a Vibrant Lifestyle at The Manor
The Manor is more than just a place to live – it's a community that celebrates life, offering a vibrant lifestyle for our residents. From the exceptional care and services to the array of amenities, our commitment to fostering a fulfilling living experience is unwavering.
Schedule a Tour
We invite you to schedule a personal tour of The Manor and experience our community firsthand. Discover the elegant surroundings, meet our friendly staff, and envision the possibilities of making The Manor your new home.
Don't miss out on the opportunity to enjoy the luxurious and captivating lifestyle that The Manor offers. Contact us today and embark on a new chapter of your life filled with comfort, companionship, and peace of mind.
Keywords: The Manor, Wichita KS, assisted living, Reflection Living, amenities, personalized care, vibrant lifestyle, luxurious, community, services, memory care, quality of life, fitness center, dining experience