The Stonehaven Senior Living in Tulsa Oklahoma
Dec 23, 2019
Senior Living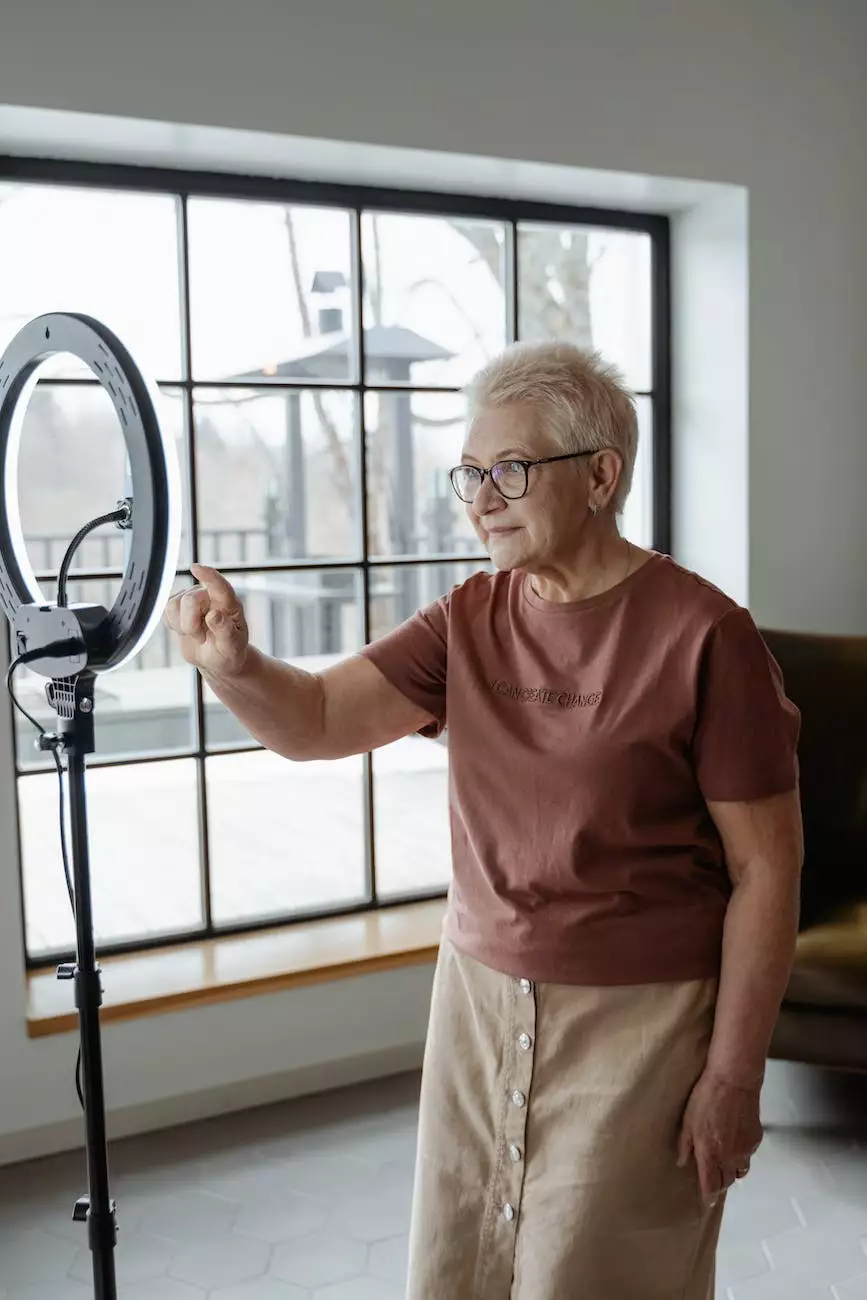 Introduction
Welcome to The Stonehaven - the epitome of exceptional senior living in Tulsa, Oklahoma. Here at Reflection Living, we take pride in providing a high-end, caring, and comfortable community that caters to the unique needs and desires of our senior residents.
Unmatched Comfort and Livability
Experience senior living at its finest at The Stonehaven. Our well-appointed apartments are designed to offer luxury and functionality, ensuring a comfortable space for residents to call home. Each unit boasts modern amenities and features, including spacious bedrooms, fully-equipped kitchens, and elegant living areas where seniors can relax and entertain guests.
Our campus is surrounded by beautifully landscaped gardens and courtyards, providing tranquility and serenity for residents who enjoy taking gentle strolls or simply basking in the refreshing outdoors.
Amenities to Enhance Every Day
At The Stonehaven, we understand the importance of providing an enriching lifestyle for our residents. That's why our community is equipped with a range of exceptional amenities that promote well-being, engagement, and enjoyment.
Wellness Center and Fitness Programs
Our state-of-the-art wellness center is designed with the specific health needs of seniors in mind. Residents have access to top-notch fitness equipment, allowing them to maintain an active lifestyle and prioritize their physical well-being. Our thoughtfully crafted fitness programs are led by trained professionals who tailor exercises to accommodate varying fitness levels and individual preferences.
Staying active not only benefits physical health but also contributes to improved mental well-being and overall happiness - something we prioritize at The Stonehaven.
Gourmet Dining Experience
Delight in the delicious flavors and variety offered by our gourmet dining experience. Our professional culinary team creates nutritious and flavorful meals, prepared with the freshest ingredients. We cater to individual dietary preferences and restrictions, ensuring that each meal is a culinary delight for our residents.
Mealtimes are not only an opportunity to indulge in delightful cuisine but also a chance for residents to socialize and build lasting friendships with fellow community members.
Engaging Social Activities
Our exceptional social calendar is packed with engaging activities and events that nurture the mind, body, and spirit. From educational seminars and book clubs to art classes and game nights, there is always something exciting happening at The Stonehaven. We believe in fostering a vibrant and inclusive community that promotes connection, learning, and constant personal growth.
Compassionate and Qualified Care
At Reflection Living, we have assembled a compassionate team of caregivers who are dedicated to providing the highest level of care and attention to our residents. We understand that each individual has unique needs, and our staff is trained to offer personalized care plans that respect the dignity of every resident.
Our team members undergo continuous training to stay updated on best practices in senior care, ensuring that our residents receive the utmost professional and attentive support. From daily living assistance to medication management, we prioritize the well-being and comfort of those who choose to call The Stonehaven home.
Experience The Stonehaven Difference
If you are searching for the perfect senior living community in Tulsa, Oklahoma, look no further than The Stonehaven at Reflection Living. Our commitment to excellence, combined with our emphasis on providing comfort, companionship, and care, ensures an exceptional living experience for seniors.
Contact us today to schedule a tour and discover how The Stonehaven can enrich your loved one's life. Allow us to show you why we are the premier choice for senior living in Tulsa, Oklahoma.