Reflection Living - Bradenton 3 Months Free Offer
Apr 7, 2023
Senior Living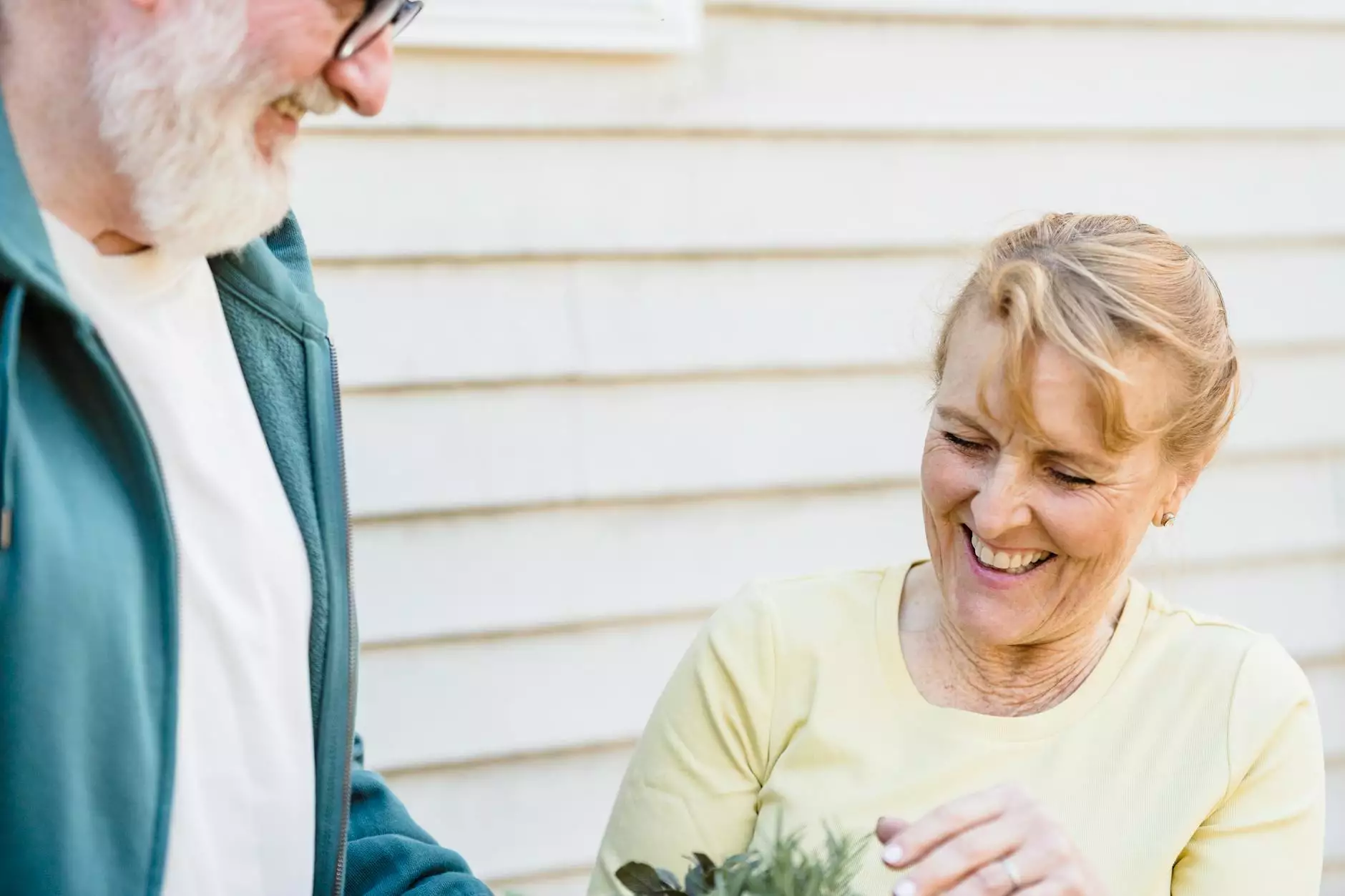 Experience Luxury Senior Living in Bradenton
At Reflection Living, we are committed to providing exceptional senior living experiences. As an industry-leading provider, we take pride in our ability to meet the unique needs and desires of our residents. We are excited to introduce our exclusive Bradenton 3 Months Free offer, allowing new residents to enjoy the luxury and comfort of our community with the first three months on us!
Your Home Away from Home
Our senior living community in Bradenton offers a warm and inviting atmosphere, designed to make you feel right at home. With thoughtfully designed living spaces, comfortable amenities, and a range of helpful services, we aim to create an environment that promotes happiness, well-being, and personal growth.
Your Safety and Security Matter
When choosing a senior living community, safety and security are of utmost importance. At Reflection Living, we prioritize the well-being of our residents. Our community features advanced security systems, trained staff available 24/7, emergency call systems in each residence, and regular safety checks to ensure the peace of mind you deserve.
Exceptional Facilities and Amenities
Our Bradenton community boasts a wide range of exceptional facilities and amenities to enhance your daily living experience. From beautifully landscaped gardens to cozy lounges and well-equipped fitness centers, we have thoughtfully designed every aspect of our community to cater to your needs. Enjoy nutritious meals prepared by our talented chefs in our elegant dining areas, or engage in social activities and hobbies in our dedicated recreation spaces.
Compassionate and Skilled Staff
Our team of compassionate and highly trained staff members is committed to providing the highest level of care and support. We understand the importance of personalized attention and believe in building meaningful relationships with our residents. Whether you require assistance with daily activities or specialized care, our dedicated team is here to ensure your comfort and well-being.
Personalized Care Programs
At Reflection Living, we recognize that each individual has unique needs and preferences. That's why we offer personalized care programs tailored to meet your specific requirements. Our experienced care team works closely with you and your family to create a customized care plan that enhances your quality of life. From assistance with daily tasks to specialized memory care, we are dedicated to providing comprehensive support every step of the way.
Book a Tour Now!
We invite you to experience the luxury of Reflection Living in Bradenton with our exclusive 3 Months Free offer. Take advantage of this opportunity to discover firsthand why our senior living community stands out from the rest. Book a tour today and allow us to show you the unmatched quality of life we can provide for you or your loved one!