Military Retirees Choose Florida for a Reason
Nov 8, 2017
Senior Living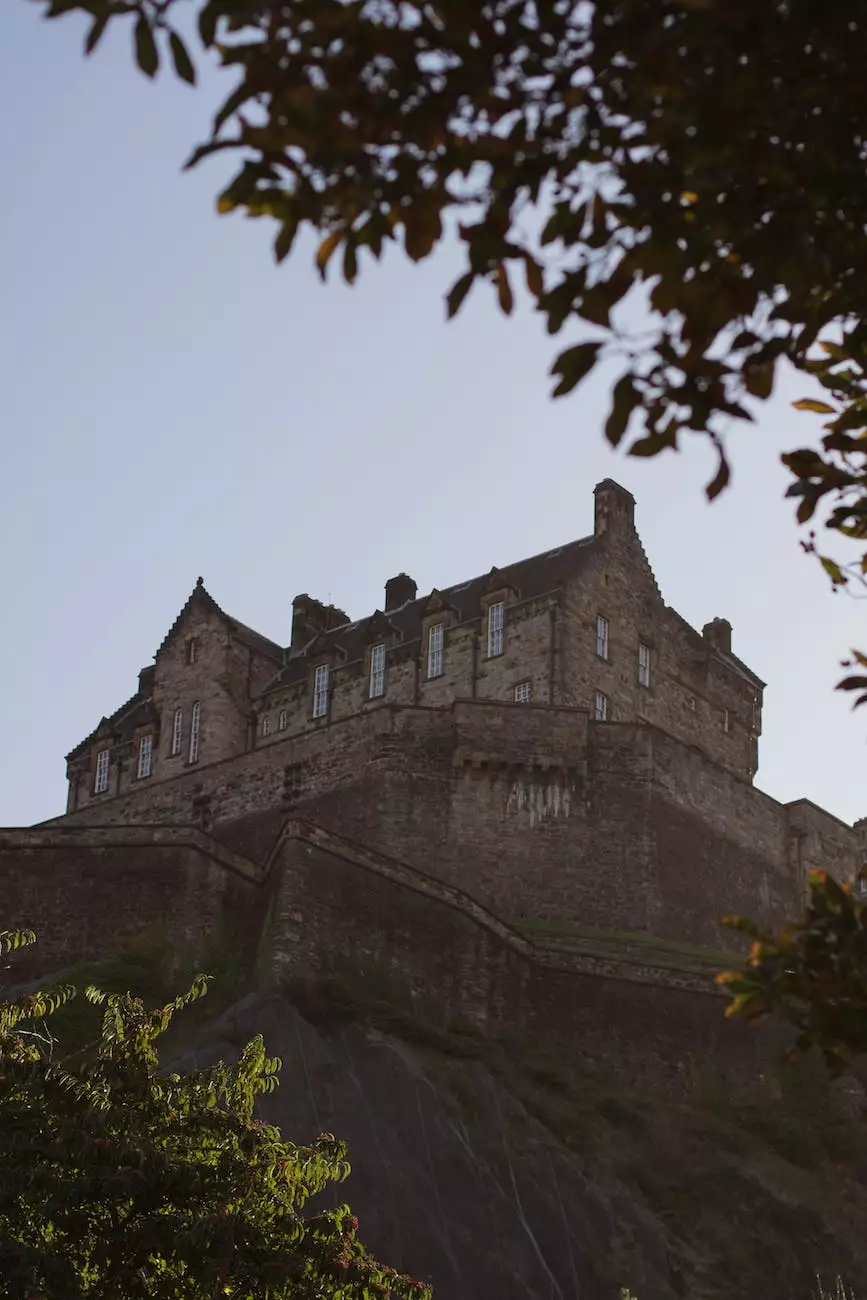 Why Florida is the Ideal Retirement Destination for Military Retirees
Florida has long been a top choice for military retirees looking to enjoy a rewarding and fulfilling retirement. The state offers a wide range of benefits and attractions that appeal specifically to those who have served in the armed forces. From the beautiful weather to the abundance of activities and resources, it's no wonder why military retirees choose Florida for their post-service years.
Year-Round Comfort and Sunshine
One of the most significant factors that military retirees consider when choosing a retirement destination is the climate. Florida is known for its warm and sunny weather throughout the year, making it a haven for those who prefer to live in a place with mild winters and plenty of sunshine. Retirement should be a time to relax and enjoy life without the worry of harsh weather conditions, and Florida offers just that.
Retirement Communities Tailored to Military Retirees
Florida is home to numerous retirement communities that cater specifically to military retirees. Reflection Living, one of the leading retirement communities in the state, understands the unique needs and desires of those who have served in the military. Our community is designed to provide a safe and supportive environment while offering luxurious amenities and a vibrant lifestyle.
Access to Excellent Healthcare Services
As military retirees age, access to quality healthcare becomes increasingly important. Florida boasts a robust healthcare system, with renowned hospitals and medical facilities located throughout the state. Reflection Living prioritizes the health and well-being of its residents, providing easy access to top-notch medical care.
Affordable Cost of Living
Financial considerations are often crucial when it comes to retirement planning. Fortunately, Florida offers a relatively low cost of living compared to other states, making it an attractive option for military retirees seeking to stretch their retirement income. Reflection Living offers a range of flexible payment options and competitive housing prices to ensure that our residents enjoy a comfortable lifestyle at an affordable cost.
Proximity to Military Bases and Resources
Florida is home to several military bases and facilities, providing military retirees with convenient access to resources and services that cater to their specific needs. Whether it's accessing healthcare through the Department of Veterans Affairs or participating in military retiree support programs, Florida offers a supportive network for veterans throughout their retirement years.
Reflection Living: Your Ideal Retirement Destination
At Reflection Living, we understand the importance of finding the perfect retirement community for military retirees. Our state-of-the-art facilities and dedicated staff ensure that each resident receives the care and support they deserve. With a wide range of amenities, including beautifully landscaped grounds, fitness centers, gourmet dining options, and social activities, our community provides a vibrant and fulfilling retirement lifestyle.
We believe that military retirees deserve the very best in their retirement years. That's why Reflection Living strives to create a warm and welcoming environment that fosters a sense of community and connection. Our experienced team is committed to providing exceptional care while promoting independence and well-being.
If you're a military retiree seeking a retirement destination that offers the perfect blend of luxury, convenience, and community, Reflection Living is here for you. Contact us today to learn more about our retirement community and schedule a tour. Discover why military retirees choose Florida for their retirement – a decision you won't regret.