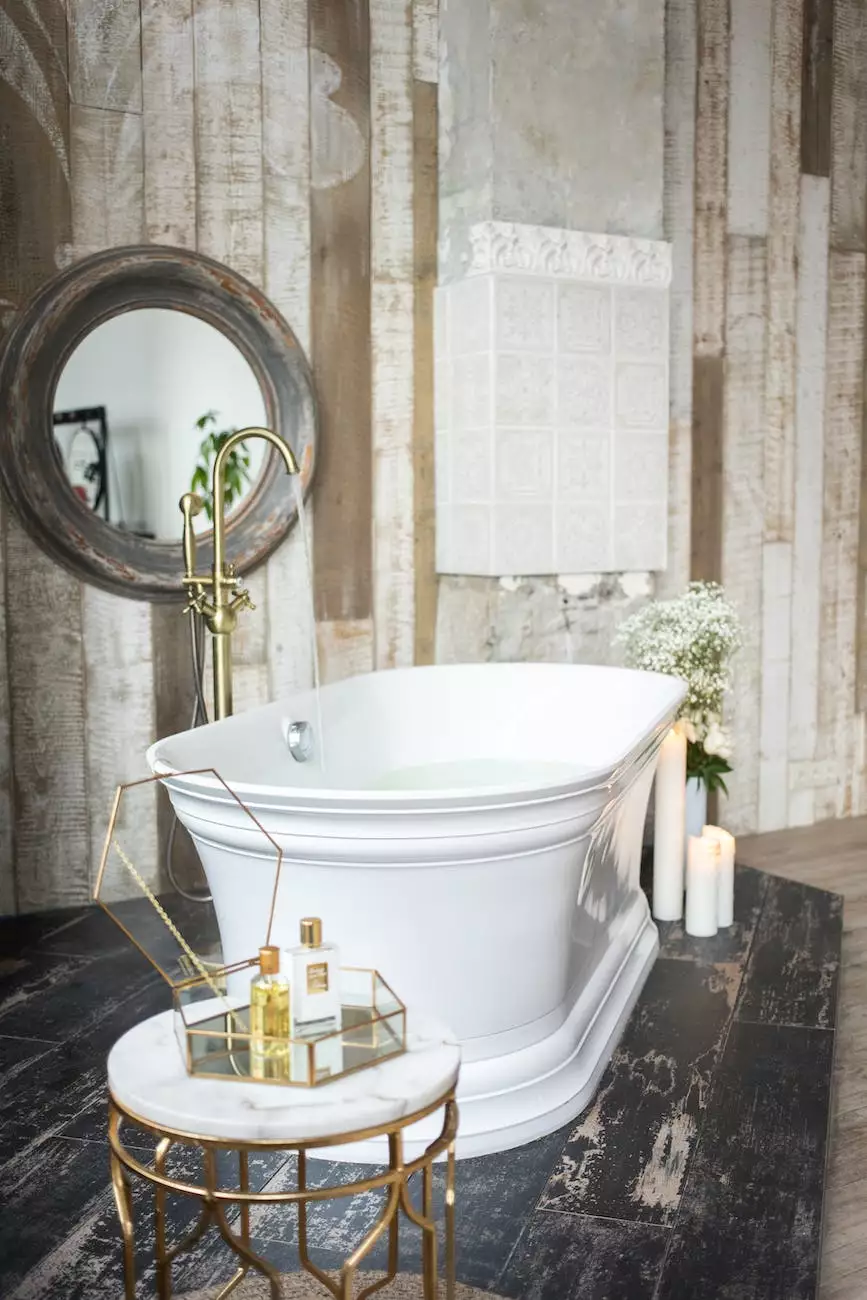 Providing Exceptional Care for Seniors in Kansas City
At Reflection Living, we understand the importance of personalized care for our senior residents. Our personal care services are specially designed to meet the unique needs and preferences of each individual, ensuring a comfortable and fulfilling lifestyle.
Comprehensive Personal Care Programs
Our comprehensive personal care programs encompass a wide range of services aimed at promoting overall well-being. From assistance with daily activities to specialized care for those with medical conditions, our dedicated team of caregivers is committed to providing exceptional care and support.
Assistance with Daily Activities
We offer assistance with daily activities such as bathing, dressing, grooming, and medication management. Our trained caregivers are available round the clock to provide the support needed, ensuring the safety and comfort of our residents.
Customized Care Plans
Through personalized care plans, we tailor our services to meet the specific needs and preferences of each resident. Our team works closely with families and healthcare professionals to create a comprehensive care plan that addresses both physical and emotional well-being.
Health Monitoring
Our highly skilled staff members are trained to monitor the health of our residents regularly. From tracking vital signs to medication management, we ensure that all health needs are met promptly and efficiently. This allows our residents and their families to have peace of mind knowing that their health is in good hands.
Comfortable Living Spaces
Reflection Living provides comfortable and inviting living spaces for our residents. Our personal care suites are designed with attention to detail, ensuring a homelike environment where our residents can feel safe and relaxed.
Social and Recreational Activities
We believe in fostering a sense of community and engagement among our residents. Our personal care programs include a variety of social and recreational activities, promoting socialization, mental stimulation, and overall well-being.
Nutritious Dining Options
Good nutrition is vital for maintaining optimal health. Our chefs prepare delicious and nutritious meals that are tailored to the dietary needs, preferences, and restrictions of our residents. We strive to provide a dining experience that exceeds expectations, ensuring that every meal is a memorable one.
Experience the Reflection Living Difference
At Reflection Living, we are committed to providing the highest level of personalized care for our residents. Our professional and compassionate team is dedicated to creating an environment where seniors can thrive and enjoy life to the fullest.
If you are looking for exceptional personal care services in Kansas City, we invite you to contact us today. Discover the Reflection Living difference and see why we are the preferred choice for senior living in the area.