Life Enrichment Programs at Reflection Living
Sep 14, 2020
Senior Living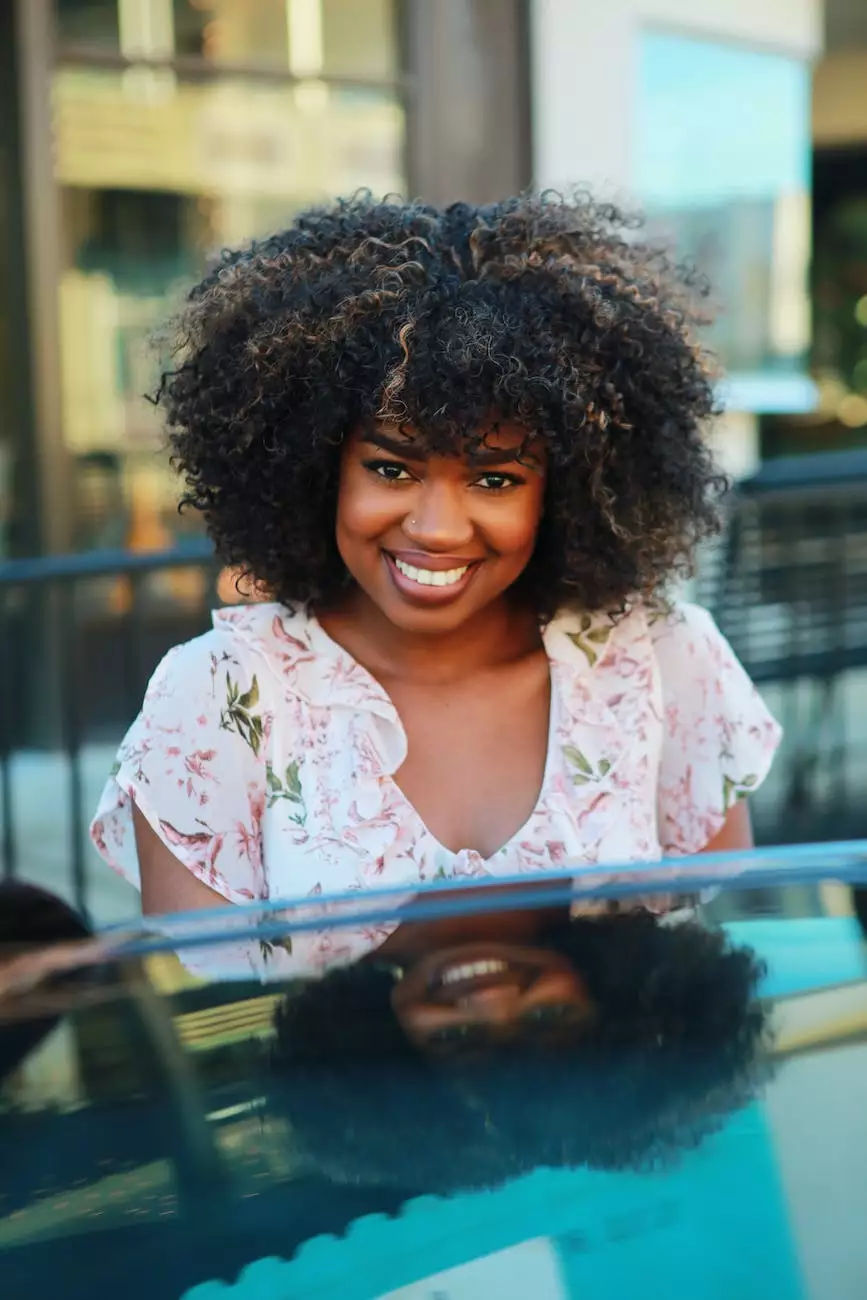 At Reflection Living, we take great pride in providing exceptional living options for our residents, and our Life Enrichment Programs are an integral part of that commitment. With a focus on enhancing the quality of life for our residents, our comprehensive range of activities and services are tailored to meet the diverse needs and interests of each individual.
Engaging Activities for a Fulfilling Lifestyle
Our Life Enrichment Programs offer a wide variety of engaging activities that promote physical, mental, and emotional well-being. From fitness classes and creative arts workshops to stimulating educational programs and social events, we strive to create a vibrant community where residents can thrive.
Our team of dedicated professionals understands the importance of providing activities that are not only enjoyable but also meaningful. We believe that personal growth and self-expression play a crucial role in maintaining a fulfilling lifestyle, and our programs reflect this philosophy.
Wellness and Fitness
We recognize the significance of physical health in overall well-being. Our Life Enrichment Programs include a range of fitness options tailored to different abilities and interests. From gentle exercises and yoga to group sports and nature walks, residents have access to a variety of activities that promote active living and encourage a sense of accomplishment.
Creative Arts and Cultural Exploration
We believe in the power of creativity and self-expression. Our Life Enrichment Programs offer various creative arts and cultural activities designed to stimulate the mind and ignite a sense of joy. Residents can participate in art classes, music therapy sessions, book clubs, and cultural outings to museums and theaters. We encourage residents to tap into their creative side and discover new passions.
Intellectual Stimulation and Learning
Continued learning and intellectual stimulation are essential components of our Life Enrichment Programs. We offer a wide range of educational activities, including lectures, discussions, and workshops on various topics of interest. Residents have the opportunity to expand their knowledge, engage in thought-provoking conversations, and stay mentally sharp.
Social Events and Community Engagement
At Reflection Living, we value the sense of community and the connections it fosters. Our Life Enrichment Programs include a vibrant calendar of social events and outings that allow residents to build strong bonds with their peers. From game nights and themed parties to community service projects and local excursions, we provide ample opportunities for socializing, laughter, and shared experiences.
Personalized Enrichment Plans
We understand that each resident is unique, with individual interests and preferences. That's why we take a personalized approach to our Life Enrichment Programs. We work closely with our residents to create tailored enrichment plans that suit their specific needs and desires.
Our dedicated team of professionals takes the time to get to know each resident personally, identifying their passions and goals. Whether someone enjoys painting, playing an instrument, exploring nature, or engaging in stimulating conversations, we strive to incorporate their interests into their personalized enrichment plan.
Benefits of Life Enrichment Programs at Reflection Living
Our Life Enrichment Programs offer a multitude of benefits for our residents. By participating in our engaging activities and services, residents can:
Enhance physical health and well-being
Stimulate cognitive abilities and memory retention
Foster creativity and self-expression
Expand knowledge and continue learning
Forge meaningful connections and build a strong sense of community
Experience joy, fulfillment, and a higher quality of life
At Reflection Living, we firmly believe that our Life Enrichment Programs contribute to the overall happiness and well-being of our residents. We continuously strive to create a dynamic and engaging environment that promotes personal growth, social interaction, and the pursuit of passions.
Join us at Reflection Living and discover the countless opportunities our Life Enrichment Programs can offer. Contact us today to learn more about our exceptional living options and schedule a visit.