Discover Windsor Reflections - The Premier Choice for Memory Care and Assisted Living
Dec 28, 2019
Senior Living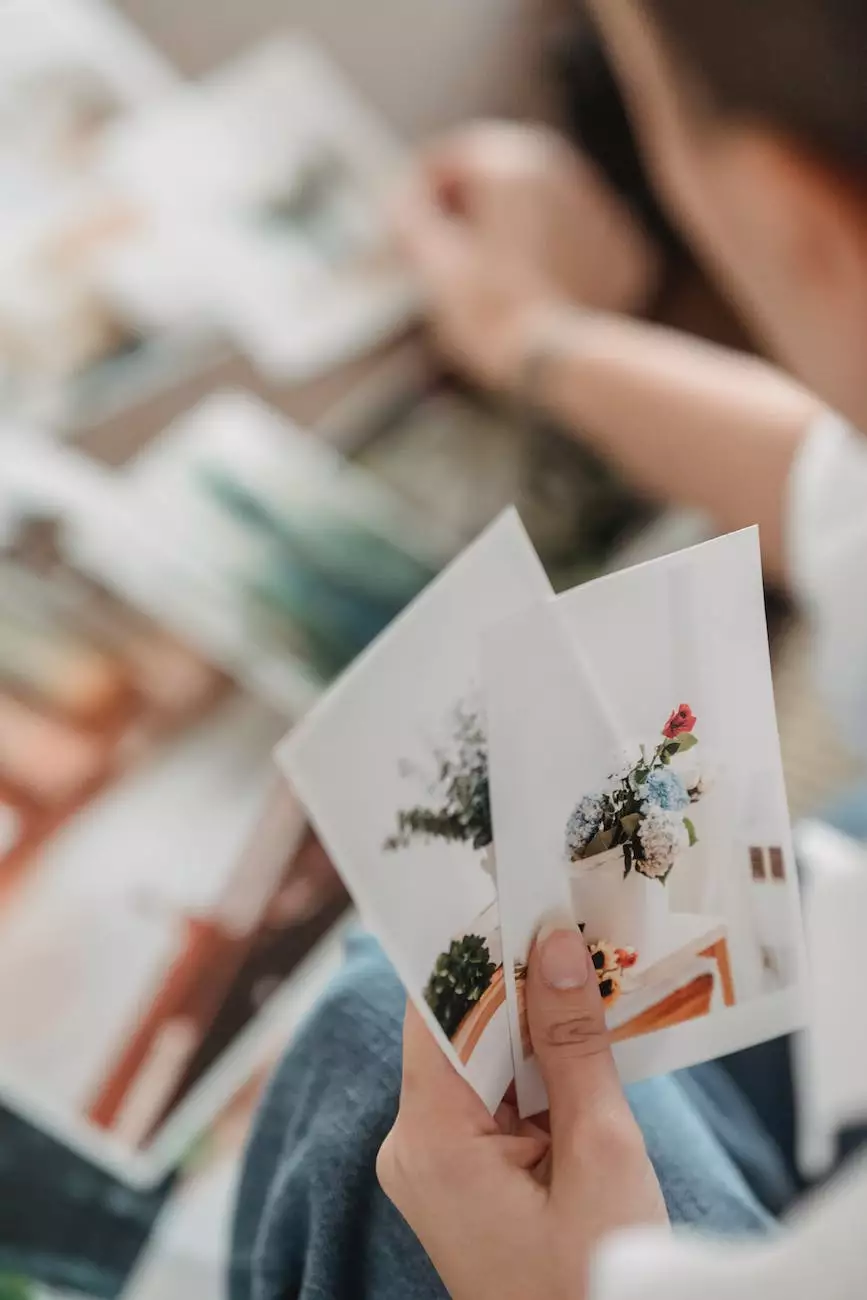 Introduction
Welcome to Windsor Reflections - a distinguished part of the Reflection Living community, dedicated to providing exceptional memory care and assisted living services in the heart of Kansas City. Our commitment to delivering top-notch care and comfortable living environments has earned us numerous praises from our residents, families, and the Kansas City community at large. In this page, we proudly showcase some of our best Google reviews that highlight the amazing experiences and high-quality services our community offers to seniors and their loved ones.
Unparalleled Services and Amenities
At Windsor Reflections, we strive to create a home away from home where our residents feel safe, supported, and cherished. Our state-of-the-art facilities are designed to cater to the unique needs of individuals with memory impairments, offering a secure and comfortable environment while promoting independence and preserving dignity.
Our comprehensive range of services includes:
24/7 personalized care and supervision
Medication management and administration
Individualized care plans tailored to each resident's needs
Daily assistance with activities of daily living (ADLs)
Engaging memory-enhancing activities and programs
Nutritious and delicious meals prepared by our skilled culinary team
Mobility and transportation assistance
Regular health monitoring and access to medical professionals
Beautifully landscaped outdoor spaces for relaxation and socialization
And much more!
Reviews from Our Residents and Families
Review 1: "A Wonderful Place for Memory Care"
"My mother has been a resident at Windsor Reflections for the past two years, and we couldn't be happier with the care she's receiving. The staff are incredibly compassionate, attentive, and knowledgeable. They go above and beyond to engage the residents and create a warm, nurturing atmosphere. The facility itself is stunning, with spacious rooms and beautiful common areas. I highly recommend Windsor Reflections to anyone seeking a safe and caring environment for their loved ones."
Review 2: "Exceptional Memory Care Services"
"Windsor Reflections truly stands out among other memory care facilities in Kansas City. The staff are exceptionally trained in handling memory impairments and demonstrate a genuine passion for helping residents live fulfilling lives. The activities they offer are engaging and tailored to individual interests. It's evident that the entire team puts great effort into making the residents feel valued and loved. I am grateful for the care my father receives at Windsor Reflections."
Review 3: "The Perfect Place for Assisted Living"
"My aunt has been living at Windsor Reflections for the past year, and it has been a life-changing experience for her. The assistance she receives with daily activities has truly improved the quality of her life. The staff are incredibly supportive and create a warm, family-like atmosphere. The rooms are spacious and well-maintained, providing a comfortable living environment. If you are looking for an assisted living community that truly cares, Windsor Reflections is the place to consider."
Why Choose Windsor Reflections?
When it comes to memory care and assisted living, Windsor Reflections sets the gold standard. Our commitment to excellence is exemplified by:
Well-trained and compassionate staff members
Secure and comfortable living environments
Tailored care plans and personalized attention
Engaging activities and programs designed for memory enhancement
Nutritious dining options prepared by skilled culinary professionals
A focus on preserving dignity and promoting independence
Strong relationships with residents and families
Easy access to nearby medical facilities and amenities
A supportive and caring community for individuals with memory impairments
Contact Us and Schedule a Tour
If you're searching for a memory care or assisted living community that delivers top-notch care and enriching experiences, we invite you to contact us today. Take the first step in providing your loved one with the exceptional care they deserve. Call us at [Insert Contact Number] or email us at [Insert Email Address] to schedule a tour of Windsor Reflections.
Join our Windsor Reflections community today and experience the unparalleled services and care that have made us the preferred choice for memory care and assisted living in Kansas City!