Welcome to Reflection Living - Independent Living for Seniors in Topeka
Mar 26, 2020
Senior Living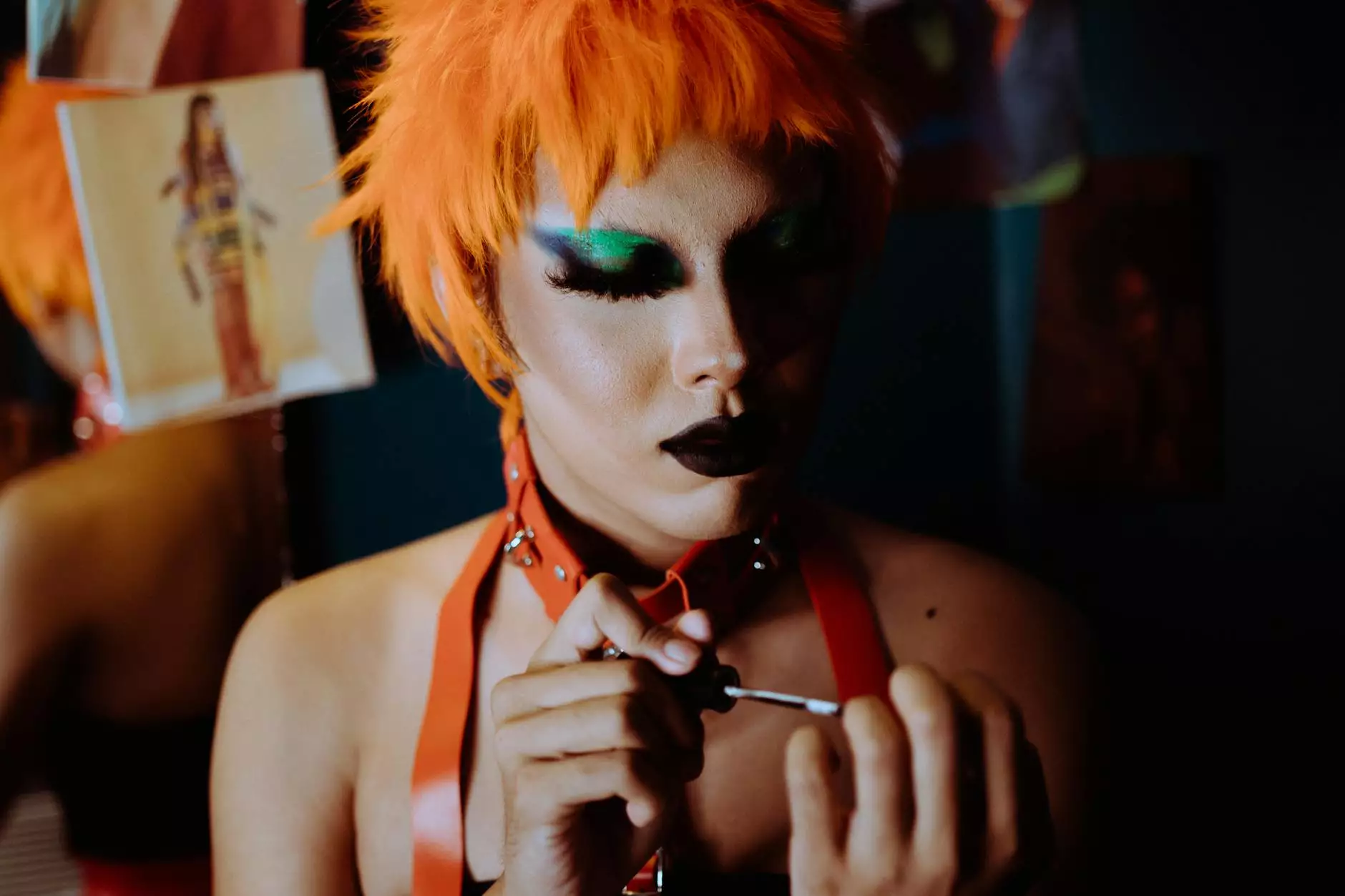 Providing the Best Independent Living Experience for Seniors in Topeka
At Reflection Living, we pride ourselves on offering the best independent living experience for seniors in Topeka. With our specialized services, comfortable amenities, and compassionate staff, we strive to create a vibrant and fulfilling lifestyle for our residents.
Discover the Benefits of Independent Living
Independent living is a wonderful option for seniors who value their autonomy but also desire the convenience and support that comes with community living. When you choose Reflection Living, you gain access to a range of benefits designed to enhance your quality of life.
Comfortable Accommodations
Our spacious and well-appointed apartments provide the perfect environment for you to call home. Each unit comes equipped with all the necessary amenities to ensure your comfort and convenience. With open floor plans, modern furnishings, and thoughtful design, our accommodations are tailored to meet the unique needs of independent seniors.
Engaging Activities and Social Opportunities
We believe in nurturing an active and engaging community for our residents. At Reflection Living, you will have access to a wide range of activities and social opportunities. From fitness classes to art workshops, social gatherings to outings, there is always something to enjoy. Our dedicated activities director ensures that our calendar is filled with exciting events suited to various interests and abilities.
Health and Wellness Support
Your health and wellness are our top priorities. We provide assistance and support to help you maintain a healthy and active lifestyle. Our team can help with medication management, regular health check-ups, and coordination of medical services. We also have partnerships with local healthcare providers to ensure easy access to medical assistance when needed.
Culinary Delights
Good food is an essential part of a fulfilling life. Our skilled chefs prepare delicious and nutritious meals using fresh, locally sourced ingredients. We accommodate various dietary preferences and restrictions, ensuring that every meal is a delightful experience. Dining at Reflection Living is a true pleasure that promotes social connections and a sense of belonging.
Why Choose Reflection Living?
Reflection Living stands out from the rest when it comes to independent living for seniors in Topeka. Here are some reasons why we are the preferred choice:
Experienced and Caring Staff: Our team consists of highly trained professionals who are dedicated to providing exceptional care and support.
Safe and Secure Environment: We prioritize the safety and security of our residents, ensuring peace of mind for both residents and their families.
Engaging Community: Our vibrant community fosters friendships, social connections, and a sense of belonging.
Convenient Location: Reflection Living is conveniently located in Topeka, with easy access to shopping, dining, and healthcare options.
Customized Care: We understand that each individual has unique needs and preferences. Our personalized care plans ensure that everyone receives the support they require.
Contact Reflection Living Today
If you or your loved one are looking for the best independent living experience for seniors in Topeka, Reflection Living is the perfect choice. Contact us today to schedule a tour and discover how we can help you or your loved one enjoy a vibrant and fulfilling lifestyle.

Reflection Living

123 Main Street, Topeka, KS 12345 Phone: 123-456-7890 Email: [email protected]