Senior Living Myths: Myth Number 3
Jan 30, 2023
Blog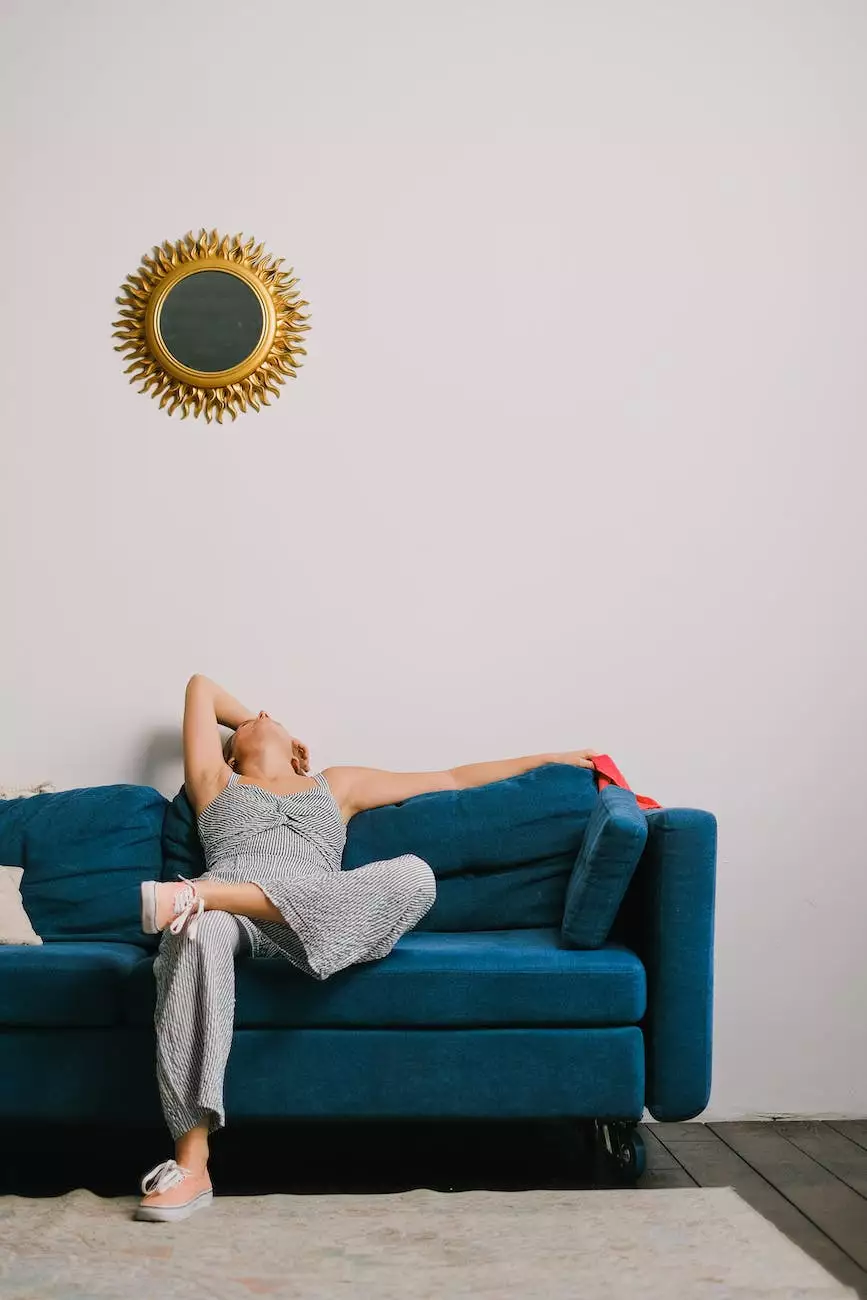 Welcome to Reflection Living, where we aim to debunk common senior living myths and provide you with accurate information to make informed decisions. In this article, we will explore myth number 3, shedding light on the truth behind it. We understand the importance of knowledge when it comes to senior living, so let's dive in!
The Truth About Myth Number 3: "Senior Living is Isolating"
Contrary to what many believe, senior living is not isolating. In fact, senior living communities like Reflection Living strive to create a vibrant and engaging environment for residents. Our communities offer a variety of activities, social events, and amenities to foster a strong sense of community and connection among residents.
At Reflection Living, we understand that human interaction plays a crucial role in overall well-being. Our team is dedicated to organizing social activities and outings tailored to the interests and preferences of our residents. From group exercise classes to book clubs, residents have abundant opportunities to engage with others and form meaningful relationships.
The Benefits of Social Engagement in Senior Living Communities
Research has consistently shown the positive impact of social engagement on seniors' physical and mental health. Seniors who participate in social activities have lower rates of depression, improved cognitive function, and increased life satisfaction.
When living in a senior living community like Reflection Living, residents are surrounded by peers who share similar life experiences and interests. This fosters a sense of camaraderie and belonging, creating an environment where seniors can thrive and forge new friendships.
The Importance of Choosing the Right Senior Living Community
Not all senior living communities are created equal. When considering senior living options, it is crucial to choose a community that prioritizes social engagement and offers a wide range of activities. Reflection Living understands the significance of social interaction and designs our communities to facilitate meaningful connections among residents.
Our team of dedicated professionals works tirelessly to create an inclusive and supportive environment where residents can age gracefully while enjoying a fulfilling social life. We believe that senior living should be a time of growth, enrichment, and connection.
Conclusion
Now that you understand the truth about myth number 3, it's time to challenge the misconceptions surrounding senior living. Reflection Living invites you to visit our community and experience firsthand the vibrant social environment we provide.
Don't let outdated stereotypes prevent you or your loved ones from enjoying the benefits of senior living. Choose Reflection Living and embrace a life filled with purpose, companionship, and endless opportunities for personal growth.