Senior Living Myths: Myth Number 5
Jun 26, 2019
Blog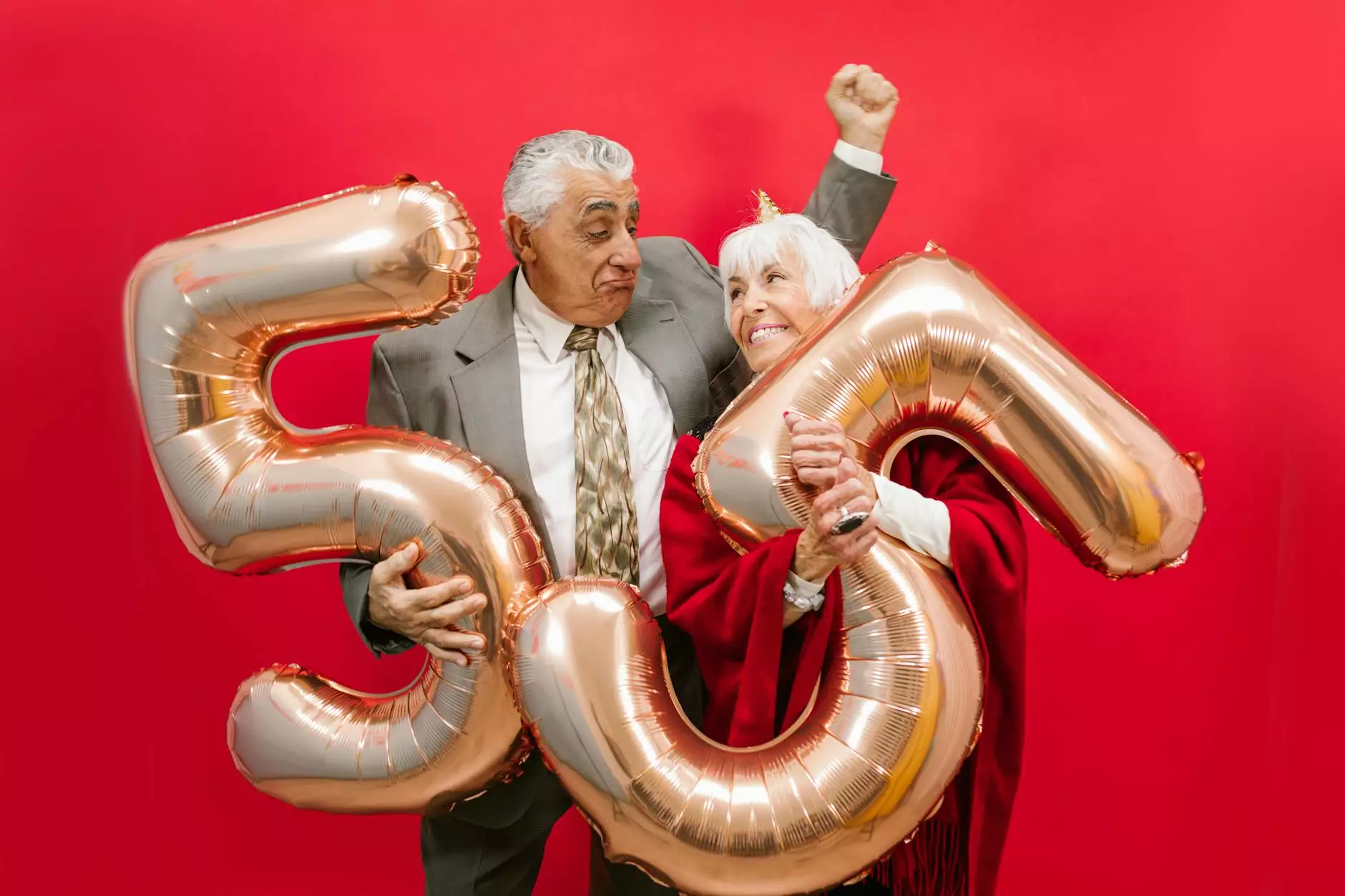 Welcome to Reflection Living, where we believe in debunking senior living myths and providing exceptional care for our residents. In this article, we will explore and debunk the fifth myth about senior living, shedding light on the truth and highlighting the benefits of our services.
The Myth: Seniors Lose Independence in Senior Living Communities
One common misconception about senior living communities is that seniors lose their independence upon moving in. This myth often stems from the misconception that senior living communities are similar to nursing homes or assisted living facilities. At Reflection Living, we want to assure you that this is far from the truth.
The Truth: Senior living communities, like Reflection Living, actually promote independence and enhance the quality of life for seniors.
Supporting Independence
Our senior living community is designed to provide residents with the support they need while still encouraging independence. We offer various housing options, including private apartments, where residents can maintain their privacy, autonomy, and freedom of choice.
Reflection Living provides a range of amenities and services that allow seniors to live an active and fulfilling lifestyle. From delicious and nutritious meals prepared by our talented chefs to engaging social activities, residents have the opportunity to enjoy their golden years with ease.
Person-Centered Care
At Reflection Living, we believe in person-centered care, where each resident's unique needs and preferences are taken into account. Our dedicated and compassionate staff members are trained to provide personalized care that respects and promotes independence.
Whether it's assistance with daily activities, medication management, or specialized memory care, our team ensures that residents receive the support they need while still maintaining their independence. We work closely with residents and their families to create customized care plans that prioritize their overall well-being.
Fostering a Sense of Community
A sense of community is vital for maintaining independence and emotional well-being. At Reflection Living, we foster a tight-knit community where residents can form meaningful connections and engage in social interactions.
We organize various activities, such as group outings, fitness classes, and hobby clubs, to encourage residents to stay active and engaged. Our beautiful communal areas provide the perfect space for socialization, making it easy for residents to build friendships and support networks.
Reflection Living: Your Path to Independent Living
At Reflection Living, we believe that seniors deserve to live their lives to the fullest, free from the fear of losing their independence. Our senior living community promotes independence, person-centered care, and community engagement - debunking the myth that seniors lose independence in senior living communities.
If you or your loved one are considering a senior living community, we invite you to explore Reflection Living. Contact us today to learn more about our exceptional services and discover how we can provide the support and independence you deserve.